Promoting learning and development can help your company combat the Great Resignation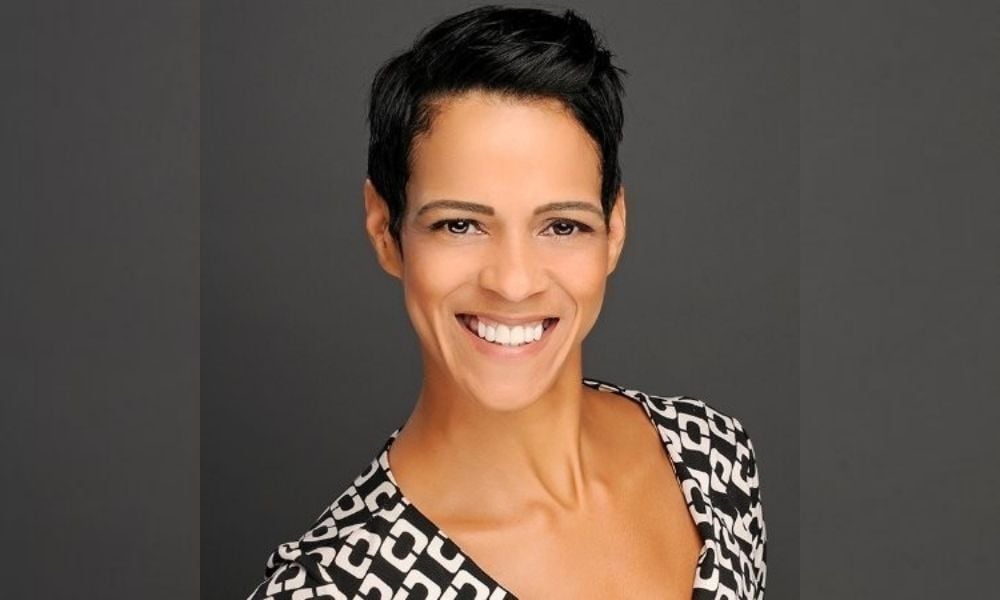 If you want to retain talent during the Great Resignation, you have to offer training opportunities to your employees.
Many employees, especially in such a competitive labor market, are looking to advance in their professional career. If your company doesn't provide ways for career growth, your workers will absolutely look to other companies for a promotion or an opportunity to further learn and develop their skills and knowledge.
Read more: 12 creative, yet effective strategies to retain employees
Offering opportunities and tools that allow employees to grow their knowledge and further develop their skills makes them more inclined to stay with the company. Providing training opportunities for employees – especially those looking to be promoted to a leadership position – makes them feel not only cared for by the company, but also that their professional goals are important to employers.
Claro Enterprise Solutions, a technology services provider in Miramar, FL, is a success story when it comes to employee retention. After all, the company was named to one of HRD America's Most Innovative HR Teams in 2022.
To mitigate employees fleeing for greater opportunities at other firms, learning and development became Claro's number-one goal in Q4 and heading into 2022. "We originally established a training and development practice three years ago, which was very tactical, reactive in nature and sales-focused," Loren Rosario Maldonado, chief people officer at Claro, told HRD. "We realized in the midst of the pandemic that we needed a more cohesive approach toward learning and development."
Thus, Claro's HR team launched various initiatives that led to the increased engagement of employees, such as a learning and development plan and an emerging leader's program.
"These two programs have helped us identify those employees with a lot of potential for growth and future leadership roles," Maldonado says. "We're working strongly on evolving leadership skills and soft skills critical to the organization. We've established individual career paths and learning journeys for each identified employee, using a series of surveys to give them a voice in the process."
For 11 other creative, yet effective strategies to retain employees, click here.