Learn from one of the most innovative HR teams in America in 2022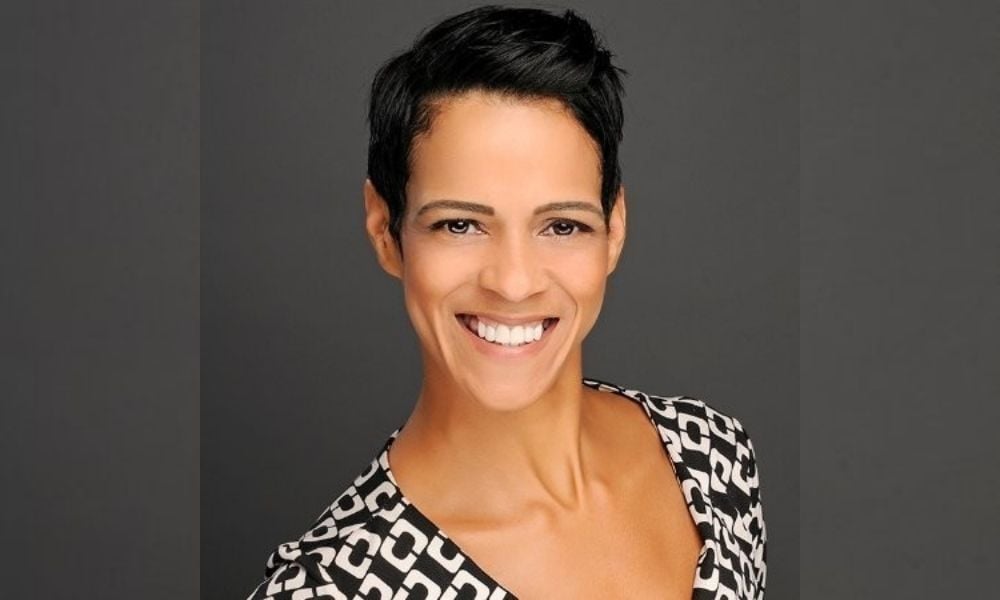 Even before the Great Resignation, retention was a problem for Claro Enterprise Solutions, a technology services provider in Miramar, FL.
Although tech has always been a hot market, the competition has intensified over the past year, with even the Biden administration vowing to fill hundreds of thousands of cybersecurity positions. Meanwhile, as many as 80% of tech workers are considering looking for another job, and more than half have actually applied for one in the past couple months, Blind reported. Almost three quarters (74%) of tech professionals have communicated with a recruiter and nearly half (49%) have already interviewed with another company.
To mitigate employees fleeing for greater opportunities at other firms, learning and development became Claro's number-one goal in Q4 and heading into 2022.
Read more: HRD America's Most Innovative HR Teams 2022
"We originally established a training and development practice three years ago, which was very tactical, reactive in nature and sales-focused," Loren Rosario Maldonado, chief people officer at Claro, told HRD. "We realized in the midst of the pandemic that we needed a more cohesive approach toward learning and development."
Thus, Claro's HR team launched various initiatives that led to the increased engagement of employees, such as a learning and development plan and an emerging leader's program.
"These two programs have helped us identify those employees with a lot of potential for growth and future leadership roles," Maldonado says. "We're working strongly on evolving leadership skills and soft skills critical to the organization. We've established individual career paths and learning journeys for each identified employee, using a series of surveys to give them a voice in the process."
More than 60 million Americans have quit their jobs over the past year, according to the U.S. Bureau of Labor Statistics.
Prompted by the pandemic to re-evaluate their priorities in life, workers have been leaving their positions for greener pastures, demanding higher salaries, better working conditions, improved work-life balance, and more opportunities to advance their career.
As a result, the scales have tipped in favor of workers, with companies doing whatever it takes to compete for talent and keep those they already have. HR leaders have been tasked with this responsibility, and over the past year, their teams have certainly risen to the occasion.
See the list of HRD America's Most Innovative HR Teams 2022.