Executive chairman retired in July during sexual misconduct investigation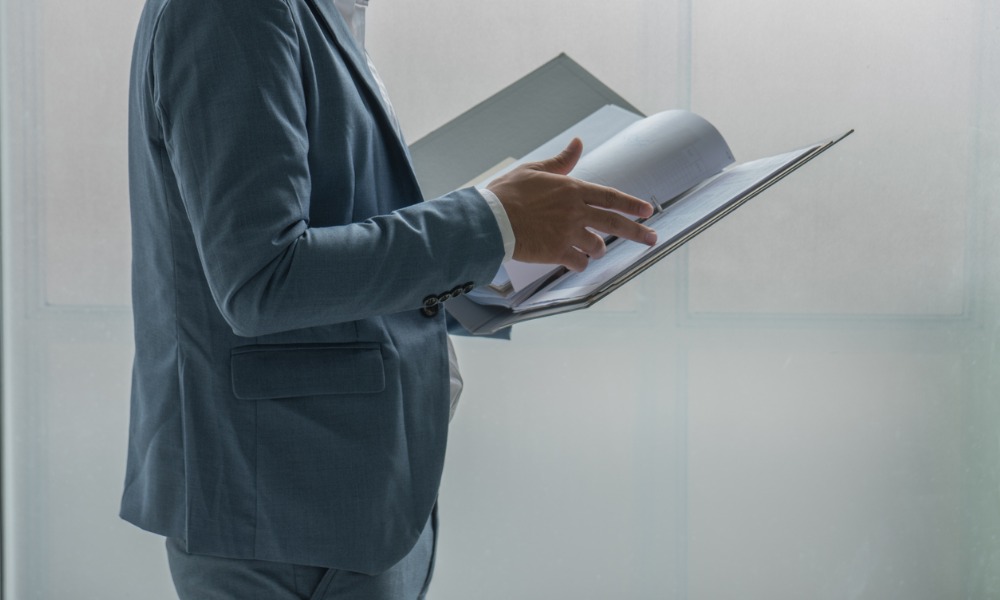 Retirements never last in professional wrestling.
World Wrestling Entertainment (WWE) has announced that Vince McMahon has returned to its board of directors, where he now sits as executive chairman of the sports-entertainment juggernaut.
As WWE's largest shareholder, McMahon, 77 years old, issued a written consent order to remove JoEllen Lyons Dillon, Jeffrey R. Speed and Alan M. Wexler "without cause" from the board. McMahon has filled the vacancies with himself and former WWE co-presidents Michelle Wilson and George Barrios, according to a new SEC filing.
"WWE is entering a critical juncture in its history with the upcoming media rights negotiations coinciding with increased industry-wide demand for quality content and live events and with more companies seeking to own the intellectual property on their platforms," McMahon said in a press release on Thursday.
"The only way for WWE to fully capitalize on this opportunity is for me to return as executive chairman and support the management team in the negotiations for our media rights and to combine that with a review of strategic alternatives. My return will allow WWE, as well as any transaction counterparties, to engage in these processes knowing they will have the support of the controlling shareholder."
McMahon stepped down as CEO and chairman in June due to an investigation that he allegedly paid hush money to a former employee over an affair. McMahon retained his role and responsibilities related to WWE's creative content during this period, and even appeared numerous times on WWE TV during the investigation. Less than one month later, the Wall Street Journal expanded its report to claim McMahon paid four women at least $12 million total over the past 16 years to hide numerous allegations of sexual misconduct.
Just a couple weeks after the report, McMahon retired.
At 77, time for me to retire.
Thank you, WWE Universe.
Then. Now. Forever. Together. #WWE #thankful

— Vince McMahon (@VinceMcMahon) July 22, 2022
His daughter Stephanie, who served as chief brand officer since 2013, and WWE President Nick Khan have taken over as co-CEOs. Stephanie had also been selected chairperson of the Stamford, CT-based company. In the press release on Thursday, McMahon said, "WWE has an exceptional management team in place, and I do not intend for my return to have any impact on their roles, duties, or responsibilities."
In an SEC filing in July, WWE said that McMahon paid $14.6 million in hush money, which was classified as "unrecorded expenses," and that it will revise previous financial statements to reflect the expenditures. "All payments underlying the Unrecorded Expenses were or will be paid by Vince McMahon personally," WWE said in the filing. In November, WWE announced that the investigation into the allegations had been completed and that the special committee conducting the probe was disbanded.
Wilson previously worked for the XFL in 2001, when McMahon launched the widely panned football league, and then joined WWE in 2009 as chief marketing officer. Barrios joined WWE in 2008 as chief strategy and financial officer. In 2018, they were named co-presidents of WWE and then were abruptly removed from the company at the dawn of 2020.
Dillon, who has decades of legal experience with an extensive background in mergers and acquisitions and currently sits on the Viatris Board of Directors, joined WWE's board in September. Speed, former chief financial officer at both Six Flags and Disneyland Paris, served on WWE's board for nearly 15 years. Wexler, senior vice president of strategy and innovation at General Motors, joined WWE's board at the end of 2018.
WWE has also announced that Ignace Lahoud, CEO of global retail giant Majid Al Futtaim, and Man Jit Singh, former president of Sony Pictures Home Entertainment, have both resigned from the board. Singh joined in 2018 and Lahoud had only been a member since last May.
WWE's stock spiked 20% following the news of McMahon's comeback, NBC News reported.