Thousands of drivers already joined the ride-sharing platform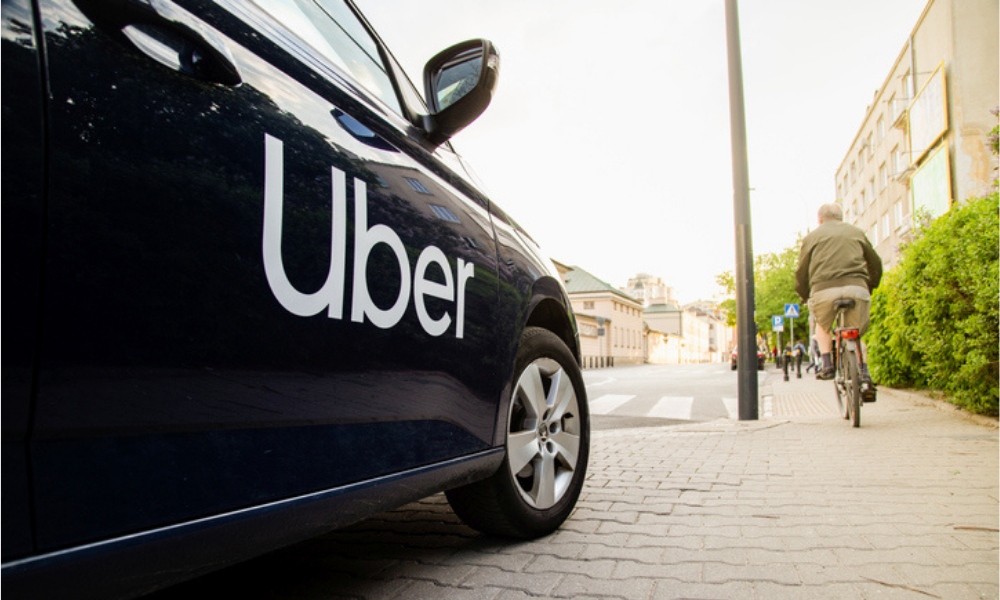 Uber Technologies Inc. is continuing its global expansion.
The San Francisco-based company is launching its ride-hailing app in Israel five years after its initial try failed, according to reports.
This time around, Uber is connecting to a nationwide network of licensed taxis and thousands of independent and employed taxi drivers have already joined. The service that also includes ride sharing mainly available to passengers in Israel's two largest cities, Jerusalem and Tel Aviv.
Read more: LinkedIn's first CHRO: 'Supply of qualified talent isn't going to increase'
"We want to use technology to turn taxi services, working with other public transportation services, into the alternative to the private car they can be," said Gony Noy, general manager of Uber Israel, according to a Reuters report.
Uber will compete locally with services such as Gett and Yango.
The partnership follows similar deals the company made in Italy, Spain, Germany, Austria, Turkey, South Korea, Hong Kong as well in New York and San Francisco. Uber has previously said it wants to have every taxi available on its app by 2025. Uber operates in more than 70 countries and 10,000 cities globally.
The company's first attempt to operate in Israel was halted by a court in 2017, after Israel's Transportation Ministry, Taxi Driver Union and a rival ride-hailing company won the injunction after complaining that the U.S. company used drivers who lacked the proper business licenses and insurance.
Uber and the Transport Workers Union (TWU) in Australia agreed on supporting the creation of a regulatory body that will set industry-wide standards and benefits for gig workers.
In the landmark deal, the union and the ride-sharing giant said they will back the Federal government in legislating an independent body tasked with creating standards on:
minimum and transparent enforceable earnings and benefits/conditions for platform workers based on the principle of cost recovery, taking into account the nature of the work
a cost-effective and efficient mechanism to resolve disputes such as the deactivation of relevant platform worker accounts. Any dispute resolution mechanism must be fit for purpose for platform work
the rights of platform workers to join and be represented by the relevant Registered Organization are respected and that platform workers have an effective collective voice
appropriate enforcement exists to meet these standards and objectives
In June, LEGO also announced it is investing more than $1 billion to build a new factory in the United States. The company said the new 1.7 million square foot facility will be in Chesterfield County, VA, and the new facility will employ more than 1,760 workers.
In May, amid the Great Resignation, Amazon said it is looking to bolster its operations in California, planning to expand its tech hubs in San Diego and the Los Angeles area, including Irvine and Santa Monica.