Learn the strategies of one of the most innovative HR teams in America in 2022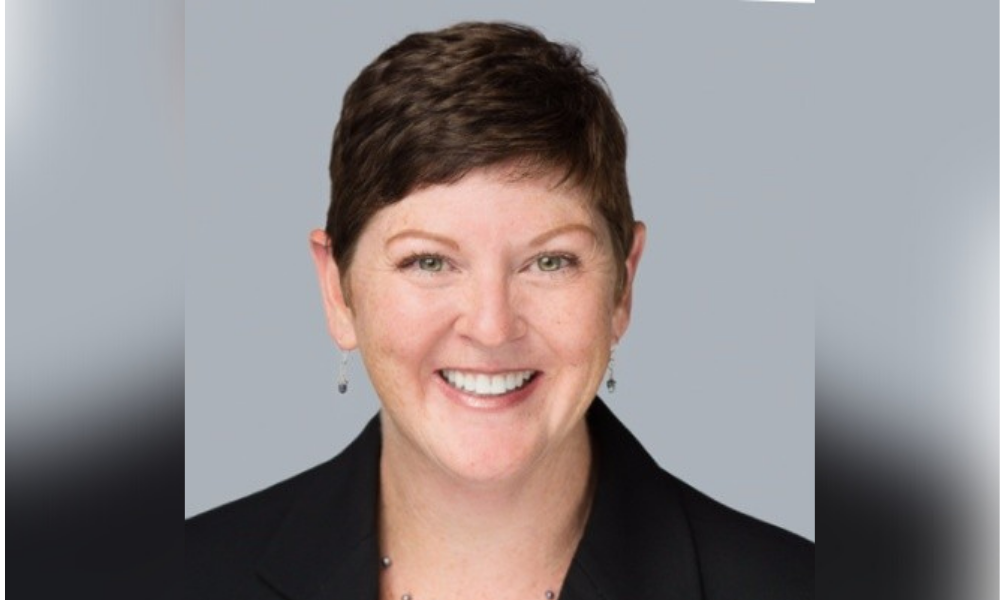 Company culture is on employees' minds more than ever during the Great Resignation, in which organizations across the United States are experiencing historic turnover. More than 50 million Americans quit their job over the past year, according to the U.S. Bureau of Labor Statistics.
The mass exodus hasn't slowed down. In fact, searches for "toxic work environment quiz" increased 700% in April, according to search platform Conductor. Meanwhile, searches for "top workplaces 2022" increased 500%.
Perhaps more companies should follow the lead of the HR team at Austin, TX-based University Federal Credit Union (UFCU), which prides itself on ensuring that employees are recognized during both times of struggle and success. "It's highly intentional on our part – we know it's a lot easier to keep the employees you have than to attract new ones, especially in today's job market," Rhonda Hall, vice president of HR and organizational development at UFCU, told HRD.
Read more: HRD America's Innovative HR Teams 2022
Communication is key, as evidenced by the team's more than 100 check-in calls to employees and even the CEO sending weekly video messages acknowledging everyone's efforts during the COVID-19 pandemic. UFCU went one step further on nurturing employees' emotional wellbeing, upgrading its employee assistance program to a service that offered more virtual options, constructing two "Zen rooms" at the office and giving access to the wellbeing app Thrive360. In addition, when the team got word of health issues or other challenges someone may have been facing, a $150 gift card was sent to cover dinner for the night.
It wasn't all doom and gloom, though. The HR team organized drive-thru celebrations for employees and their families, complete with petting zoos and carnival-style games. The company also rolled out pet insurance as its latest benefit to the delight of employees who had recently adopted a furry friend to keep them company during the pandemic.
As a result of these actions, and despite the Great Resignation, UFCU reported a 5% reduction in turnover last year.
"It's all about being consistent and leading first with empathy and secondly with flexibility," Hall says. "It's basically our mantra: as long as you lead with empathy and flexibility, the job will get done. Focus on where your employees are emotionally right now, meet them where they are and then take baby steps to achieve your goals."
Find out who else is on the list of most innovative HR teams in America here.