Google employees won't be coming back to the office in January as concerns mount over Omicron variant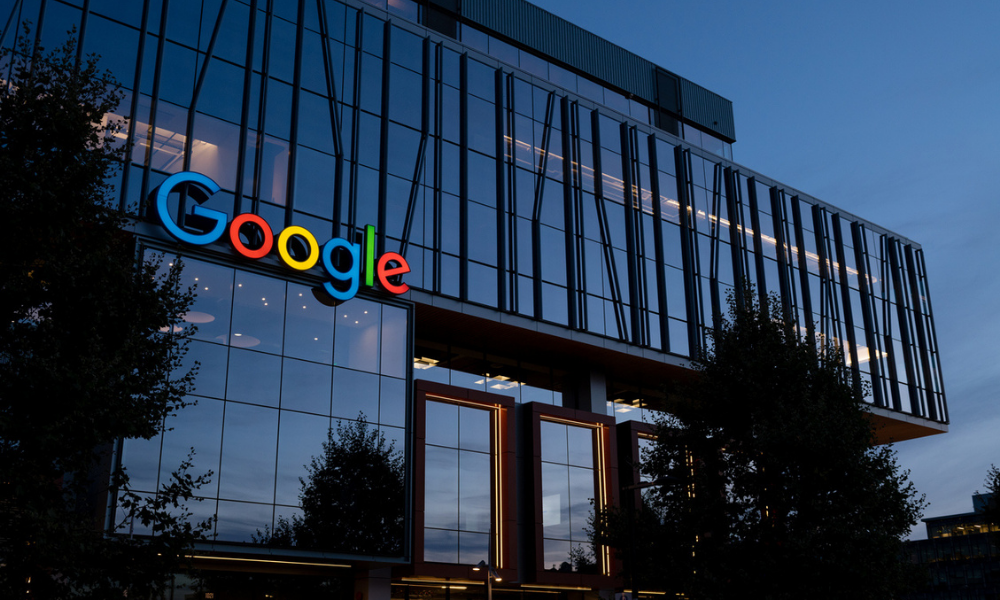 Due to the spread of Omicron, the new COVID-19 variant, Google employees will not be returning to work on January 10 as expected.
Contrary to the original hybrid working mandate that the tech giant planned to adopt, Chris Rackow, vice president of global security at Google, recently announced the company will wait until 2022 to determine when is safest for employees to return to physical offices.
"Beyond January 10, we will enable countries and locations to make determinations on when to end voluntary work-from-home based on local conditions, which vary greatly across our offices," said Google CEO Sundar Pichai. A 30-day heads-up will be set to provide enough time to strategize before employees are expected back in the office.
Most of the company's employees were expected to be back in the office three days a week. Yet, the company will continue to encourage workers to come in "where conditions allow, to reconnect with colleagues in person and start regaining the muscle memory of being in the office more regularly." Google will also mobilize its "Local Incident Response Teams" to help assess the risk level in each office.
Approximately 90% of Google's U.S. offices have opened so far, with nearly 40% of its U.S. employees returning to work, CNBC reported. Rackow reportedly told Google's Europe, Middle East and Africa employees that the threat of Omicron and subsequent travel restrictions have delayed return-to-office procedures for those locations.
Read more: HR leaders must be ready for next COVID wave, says Cegid executive
Companies across the US and around the globe have had to adjust their plans to integrate remote workers back to the office. On Monday, Ford, the second-largest automaker in the US, said that it will again delay its workers' return following growing concerns over Omicron. Ford has now rescheduled its January return date to March as a precautionary response to the ongoing world health crisis.
"The state of [the] COVID-19 virus remains fluid, and despite the success of our ongoing safety protocols and increased vaccination rates, we are shifting the start date of the hybrid work model to March," a spokesperson for Ford said.
Remote work options are still offered and will remain an integral part of the extended flexible work model. However, select employees would need to take part in the company's pilot phase of the hybrid work model in March.
Banking giant Capital One joins the list of companies that no longer expect its employees to return to work by November 2, a date much earlier than what was deemed safe following health protocols.
As the world braces for the onslaught of Omicron, remote work experts predict that more companies will follow Google's lead, modifying their company calendars for safer, more stable official transitions to hybrid work models.