Food giant's brands include Skippy, Spam, Planters, Chi-Chi's and more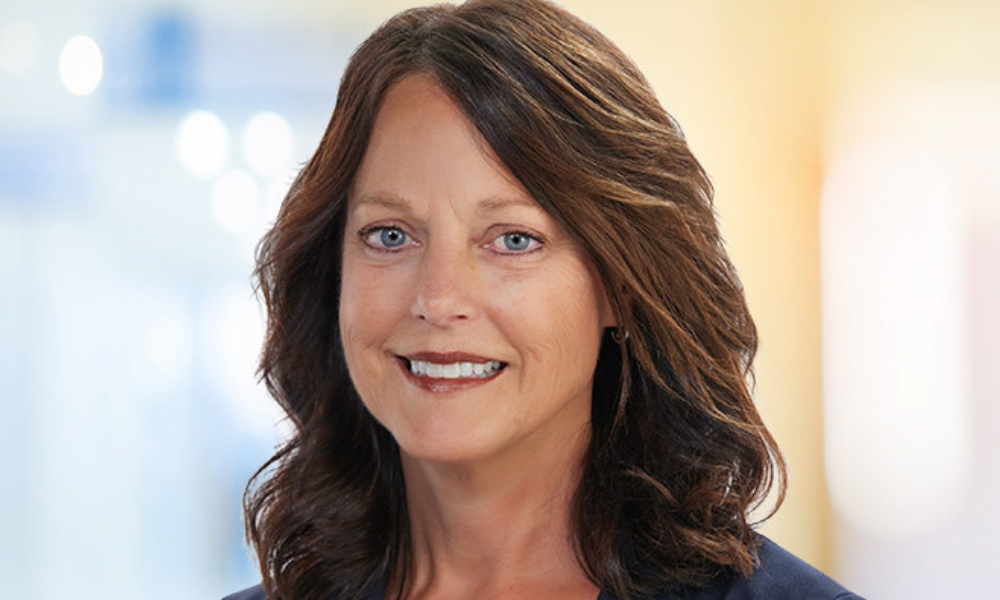 Hormel Foods has announced that Katie Larson has been named the food giant's new senior vice president of human resources.
Larson most recently served as HR director for the Austin, MN-based company, which employs more than 20,000 team members around the globe. She joined Hormel Foods in 1999 and has held leadership roles in labor and employee relations, HR services, diversity and inclusion and organizational development. Prior to joining Hormel Foods, she served as HR director for Austin Public Utilities and HR director for the whole municipality.
"For more than 20 years, Katie has been an instrumental driver of human resources strategy and programs at Hormel Foods," Jim Snee, chairman of the board, president and CEO of Hormel Foods, said in a press release.
Read more: 5 pieces of HR advice you should now ignore
"She has in-depth knowledge of our people and our uncommon culture, deep understanding of the importance of a people-first strategy and an unwavering dedication to our team members who work in our manufacturing facilities globally. Katie demonstrated incredible leadership during the pandemic, with a clear focus on safety first for our global team."
Janet Hogan previously served as senior vice president of HR for five years at Hormel Foods before becoming senior vice president and CHRO at ONEOK, one of the largest energy midstream service providers in the United States. A Fortune 500 company, Hormel Foods brings in more than $11 billion in annual revenue across more than 80 countries worldwide. Its brands include Planters, Skippy, Spam, Chi-Chi's and many more.
On Tuesday, the National Transportation Safety Board (NTSB) announced that Veronica Marshall will be the organization's first chief human capital officer.
Marshall previously served as HR director for the National Aeronautics and Space Administration (NASA) since 2018. In that role, she managed 30 HR professionals supporting more than 5,000 federal employees and oversaw a $15 million budget. Prior to that role, Marshall served as director for executive resources and chief learning officer for NASA, where she formulated strategic policies and implemented leadership and organizational development for technical and non-technical employees, including coaching and mentorship offerings to the NASA workforce.
Read more: VP of HR Transformation: 'It's the most exciting time of my career'
Before joining NASA, Marshall led the leadership development of the Postal Service's 650 senior executives and 5,000 managerial employees. She also served as executive manager for the USPS' William F. Bolger Center for Leadership and Development, where she provided oversight and direction for all operations and management of the 80-acre, 400-room training and conference facility in Potomac, MD.
"When I was sworn in, I committed to getting our people whatever they need to serve our mission — and that includes investing in a leader dedicated to their growth and development," NTSB Chair Jennifer Homendy said in a press release. "Veronica is the right leader to future-proof our workforce of dedicated experts, who are key to protecting safety in today's rapidly changing transportation landscape."