It's the third largest jackpot in the game's history, and his employees could cash in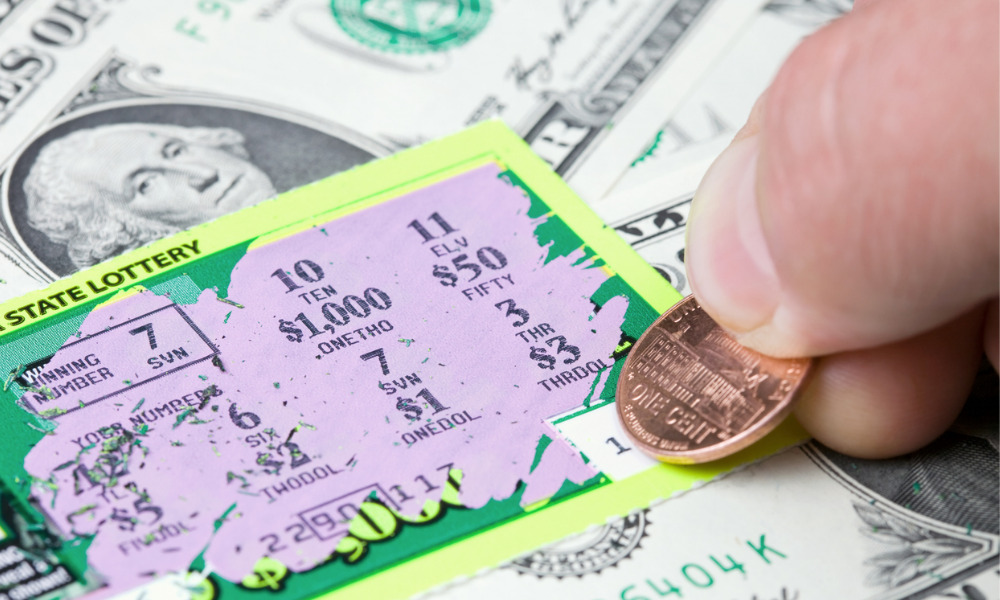 Todd Graves has taken the office lottery pool to the next level.
The founder and CEO of Raising Cane's announced that he has purchased 50,000 Mega Millions tickets, roughly the number of his employees. On July 26, the Mega Millions jackpot hits $810 million, the third largest in the game's history, according to its website. At $2 each, 50,000 Mega Millions tickets would cost $100,000.
Read more: Great Regret: 26% of workers who quit made a mistake
If any of Graves' tickets wins the jackpot, employees could win thousands of dollars each, according to a press release from the Baton Rouge, LA-based fast-food chain. The company has nearly 700 restaurants in 35 states (including California) and Guam, the news release said.
"As soon as we heard how big this jackpot prize is, we couldn't miss out on the chance to win the Mega Millions jackpot and share it with our crew who always stand together," Graves said. "None of what we do at Cane's would be possible without our crew, which is why we are always looking for ways to bring them a little extra fun, and if we're lucky, a surprise on Wednesday morning."
Mega Millions describes itself as a consortium of lotteries, which includes the California State Lottery. Tickets are sold in 45 states, Washington, D.C., and the U.S. Virgin Islands, with drawings on Tuesdays and Fridays.
Employers in every industry are stepping up their employee appreciation and recognition during the Great Resignation, in which companies across the U.S. are experiencing historic turnover. About 4.3 million Americans quit their job in May, down slightly from April, March and February, according to the U.S. Bureau of Labor Statistics. That means more than 70 million Americans have quit their job over the past year. Prompted by the COVID-19 pandemic to re-evaluate their priorities in life, workers have been leaving their positions for greener pastures, demanding higher salaries, better working conditions, improved work-life balance and more opportunities to advance their career.
In May, The Cosmopolitan of Las Vegas surprised its more than 5,000 employees this week with a one-time $5,000 bonus, CNN Business reported. The rewards came during an event celebrating private equity firm's Blackstone's nearly decade-long ownership of the property, which is being sold to MGM Resorts International and a real estate firm.
"We know that none of that would have been possible without the hard work and dedication of the resort's amazing employees, and we are thrilled to recognize those contributions," said Tyler Henritze, head of strategic investments for Blackstone Real Estate, in a statement.
Earlier this year, Apple and Google made headlines for expanding their benefits. Meanwhile, PricewaterhouseCoopers US, part of a global network of professional services firms operating under the PwC brand, announced its investment of $2.4 billion into its people experience over the next three years.