Companies continue to up their game with employee recognition and appreciation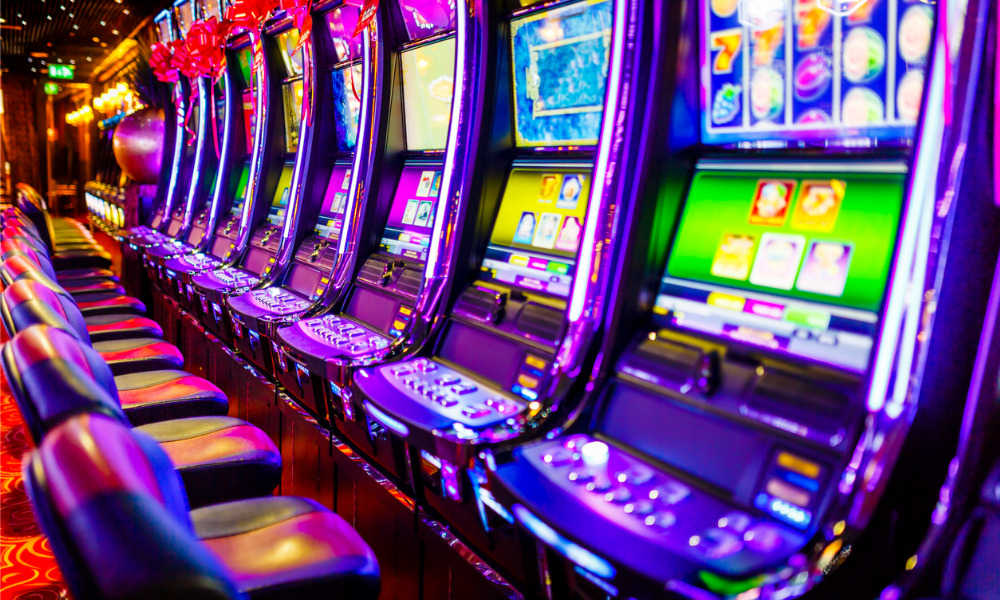 For once, it was the workers – not the customers – who hit the jackpot.
The Cosmopolitan of Las Vegas surprised its more than 5,000 employees this week with a one-time $5,000 bonus, CNN Business reported.
The rewards came during an event celebrating private equity firm's Blackstone's nearly decade-long ownership of the property, which is being sold to MGM Resorts International and a real estate firm.
"We know that none of that would have been possible without the hard work and dedication of the resort's amazing employees, and we are thrilled to recognize those contributions," said Tyler Henritze, head of strategic investments for Blackstone Real Estate, in a statement.
Read more: Eight trending employee benefits and perks in 2022
Employers in every industry are stepping up their employee appreciation and recognition during the Great Resignation, in which companies across the United States are experiencing historic turnover. More than 60 million Americans quit their jobs over the past year, according to the U.S. Bureau of Labor Statistics.
Last week, the U.S. Labor Department reported that more Americans than ever before – 4.54 million – quit their jobs in March. That's an increase of 152,000 from February and higher than the former record of 4.53 million in November 2021. The professional and business services sector, as well as the construction industry, saw the most resignations.
Prompted by the pandemic to re-evaluate their priorities in life, workers have been leaving their positions for greener pastures, demanding higher salaries, better working conditions, improved work-life balance and more opportunities to advance their career. To combat the nationwide staffing shortage and compete for talent, employers are having to increase their compensation and benefits packages beyond the traditional healthcare, dental, vision and 401(k) offers.
Earlier this year, Apple and Google made headlines for expanding their benefits. Last week, PricewaterhouseCoopers US, part of a global network of professional services firms operating under the PwC brand, announced its investment of $2.4 billion into its people experience over the next three years.
As part of the initiative, PwC will be launching a personalized platform to help employees identify benefits, find providers, manage costs and have access to one-on-one support. As for particular benefits, the company is expanding parental leave from eight to 12 weeks and doubling the number of free visits with a mental health professional from 6 to 12 annually, as well as increasing the reimbursement amount for out-of-network mental health support from 70% to 90%.
That's not all – Goldman Sachs, JPMorgan and Citi paid nearly $11 billion in combined additional compensation last year to retain staff, the Wall Street Journal reported. Meanwhile, Amazon, Ollie's Bargain Outlet, Sheetz and other brands offered signing bonuses to recruits. Little Caesars went one step further by giving new hires in the Detroit area a pair of club, suite or lower bowl tickets to any sporting or entertainment event at Little Caesars Arena or Comerica Park.