Drew Fernandez, global chief people officer, spoke at a recent HRD event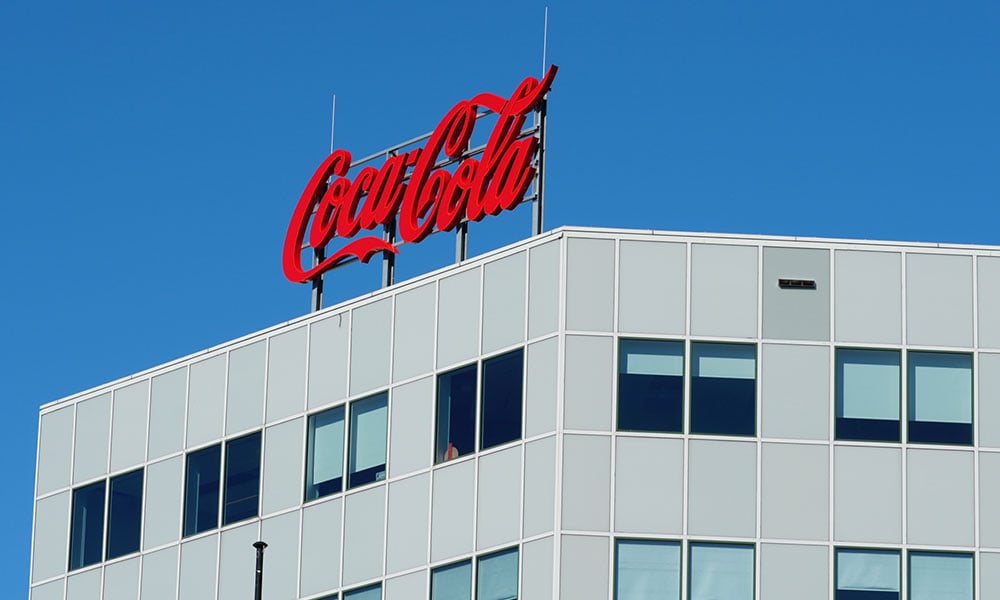 According to one HR head, developing resilience begins with an important first step: self-reflection.
Drew Fernandez, global chief people officer, bottling investments group at Coca Cola, shared the tip during a recent panel discussion at HR Leaders Asia's virtual summit.
Setting healthy boundaries for himself didn't come naturally, unfortunately. Like many other leaders managing the crisis, he found himself overwhelmed but continuing to push through.
"It's a humbling experience because for me personally, I struggled, especially when the pandemic kicked in," Fernandez said. "As an individual, I remember I was running 15 hours a day, nonstop, every day, and I was stunning myself — you know that's not okay.
"I think the notion that being 'not okay', is okay. And allowing and having some sort of psychological safety within the organisation to register and say, 'we need to be able to invest in ourselves', is very, very important."
READ MORE: Why engagement shouldn't be your main concern right now
Panel moderator, Philippa Penfold, CEO and co-founder at People Collider agreed with Fernandez that an important first step to developing resilience is being able to recognise and acknowledge that it's okay to not be okay. She admitted, however, that it may be easier said than done.
"I think there's a lot of people in the session today that [may] think it's difficult to admit, 'I'm not okay'," she said. "We're not used to admitting to it."
Building organisational resilience has become a pertinent discussion topic due to the ongoing crisis. And as Penfold noted, before you can help employees develop resilience, leaders need to know how to manage and take care of themselves first.
"When we went to our leaders and talked about building their resilience pre-COVID 19, it's a very different discussion to talking about how to build employee resilience," she said. "It has learning components, but it's not only about learning. There's a lot that contributes to resilience."
Click here to find out an experienced psychologist's advice on how to become a resilient leader.