HR veteran has worked at Peloton, Starbucks and Amazon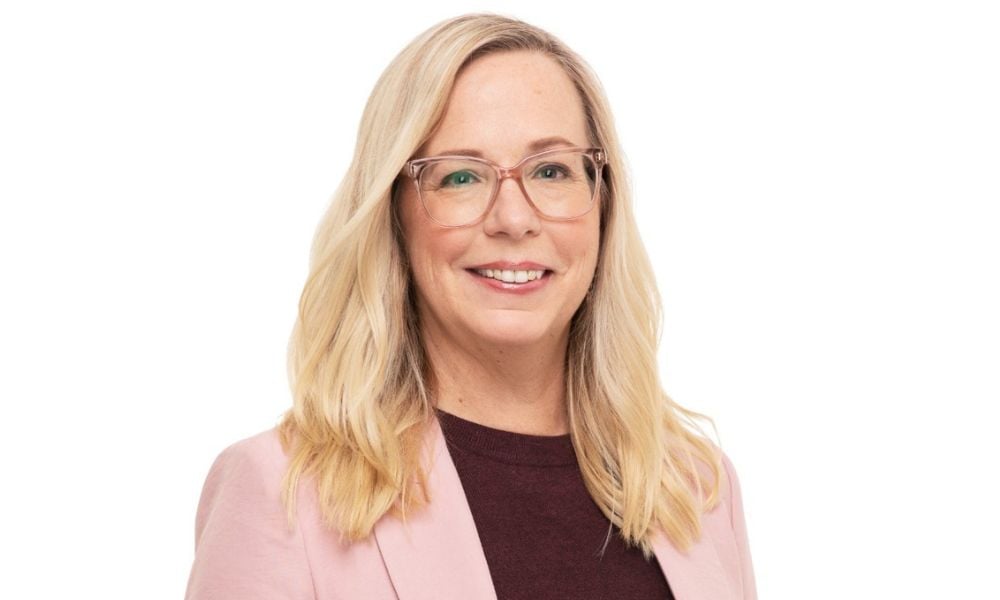 Chobani has announced that Shari Eaton has been named chief people officer.
With more than 20 years of experience leading teams and partnering with executive leadership to grow and transform organizations, Eaton will join the New Berlin, NY-based yogurt maker's executive leadership team and report directly to Kevin Burns, president and COO of Chobani.
"At Chobani, nothing is more important than our people," said Hamdi Ulukaya, Founder and CEO. "Because our people are at the center of everything we do, we have a very strong view of what role business must play in society. Shari is an amazing leader who believes in our mission and her view on business aligns with Chobani. With her experience, expertise and way of leadership, I'm certain that the best time at Chobani is yet to come."
Read more: Peloton's chief people officer is leaving
"I'm confident we have a strong team in place that will allow us to continue excelling as a leader in the industry, while providing the skill set needed to effectively and strategically further Chobani's business," Burns added. "Our focus remains on Chobani employees, supporting our communities, robust execution and disrupting the food industry through innovation."
Last month, Eaton took to LinkedIn to announce she was leaving Peloton after more than three years at the fitness equipment manufacturer.
Thanking the New York City-based company's founders, Eaton said, "the vision, mission and values you architected have created a very special culture and one I have been honored to nurture during my time as a team member. Because of this foundation, I was able to proudly build an incredibly dynamic people team that always puts our team members first. Their endless energy, optimism, genuine care, and 'GSD attitude' to support our people and company has been second to none. I am inspired by them daily."
Eaton also thanked CEO Barry McCarthy, who elevated her from global head of people to chief people officer when he took the helm. Eaton previously worked for Starbucks, Coldwell Banker and Amazon, where she served as national leader of Amazon Go.
At the time, Eaton said that she's leaving Peloton to embark on a "new adventure and the opportunity to continue to make a positive impact." "It felt like the right time," Eaton told CNBC. "The phone rang, the right thing came along. It's time to turn over a new chapter. In no way does that mean I'm not bullish on the brand."
Read more: 5 pieces of HR advice you should now ignore
Eaton's departure was the latest in a series of executive changes at Peloton. Former CEO John Foley left his board chair position alongside fellow co-founder and Chief Legal Officer Hisao Kushi in mid-September, CNBC reported. Head of marketing Dara Treseder also left later that month.
In October, the company announced that 500 jobs will be cut – about 12% of its workforce. In August, Peloton told employees it was cutting roughly 780 jobs, including in delivery and in-house support, CNBC reported. The company also announced it was closing a significant number of its 86 retail locations, planning for an "aggressive" reduction beginning in 2023. Additionally, the company began exiting last-mile logistics by shutting down its remaining warehouses and shifting delivery work to third-party providers like XPO Logistics.