It's been a turbulent year for the company with layoffs, exec departures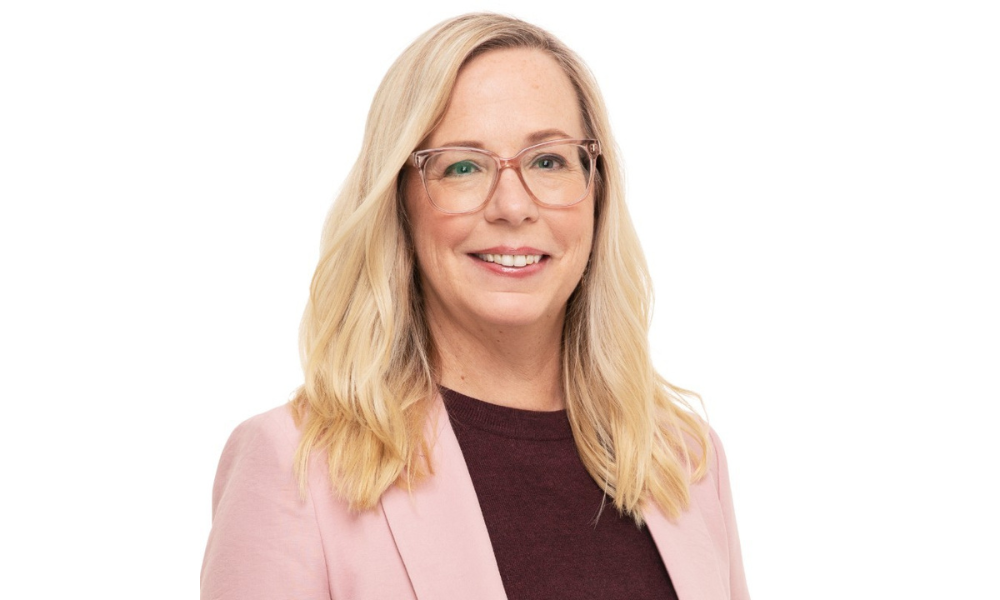 In yet another shakeup at Peloton, Chief People Officer Shari Eaton has announced she's leaving the company.
In a LinkedIn post on Tuesday, Eaton expressed her gratitude for the past three years she's spent at the fitness equipment manufacturer.
Thanking the New York City-based company's founders, Eaton said, "the vision, mission and values you architected have created a very special culture and one I have been honored to nurture during my time as a team member. Because of this foundation, I was able to proudly build an incredibly dynamic people team that always puts our team members first. Their endless energy, optimism, genuine care, and 'GSD attitude' to support our people and company has been second to none. I am inspired by them daily."
Read more: 5 pieces of HR advice you should now ignore
Eaton also thanked CEO Barry McCarthy, who elevated her from global head of people to chief people officer when he took the helm. Eaton previously worked for Starbucks, Coldwell Banker and Amazon, where she served as national leader of Amazon Go.
Eaton said that she's leaving Peloton to embark on a "new adventure and the opportunity to continue to make a positive impact." "It felt like the right time," Eaton told CNBC. "The phone rang, the right thing came along. It's time to turn over a new chapter. In no way does that mean I'm not bullish on the brand."
Eaton's departure is the latest in a series of executive changes at Peloton. Former CEO John Foley left his board chair position alongside fellow co-founder and Chief Legal Officer Hisao Kushi in mid-September, CNBC reported. Head of marketing Dara Treseder also left later that month.
Earlier this month, the company announced that 500 jobs will be cut – about 12% of its workforce. In August, Peloton told employees it was cutting roughly 780 jobs, including in delivery and in-house support, CNBC reported. The company also announced it was closing a significant number of its 86 retail locations, planning for an "aggressive" reduction beginning in 2023. Additionally, the company began exiting last-mile logistics by shutting down its remaining warehouses and shifting delivery work to third-party providers like XPO Logistics.
When McCarthy became CEO in February, Peloton announced it was cutting 2,800 jobs, about 20% of corporate positions. The company also scrapped plans to build a sprawling production facility in Ohio. In July, the company announced it would stop all its in-house manufacturing to instead expand its relationship with Taiwanese manufacturer Rexon Industrial. Peloton also suspended operations at its Tonic Fitness facility through the remainder of 2022.