Palmdale Regional Medical Center accuses workers of fraud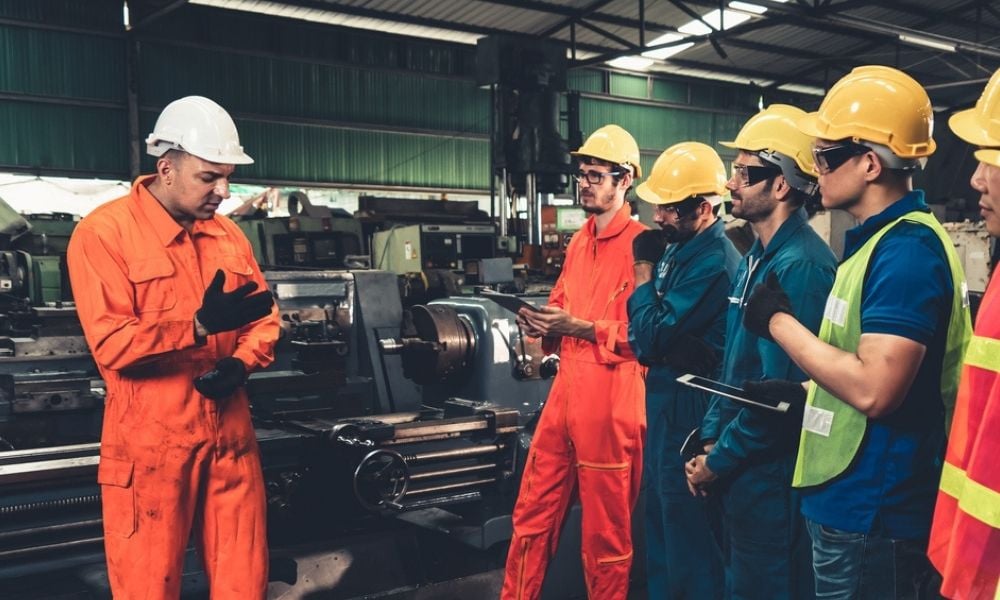 Palmdale Regional Medical Center is accusing former maintenance workers of fraud and breach of duty of loyalty, among other charges.
On behalf of the Palmdale, CA-based acute care facility, a subsidiary of King of Prussia, PA-based Universal Health Services Inc., The National Union Fire Insurance Company of Pittsburgh, PA has filed a lawsuit in the Central District of California against three men who the hospital paid for services it claims were never rendered.
From 2008 to 2019, California resident Scott Finstein served as director of plant operations at Palmdale, according to the lawsuit. His responsibilities included coordinating and overseeing construction and maintenance work performed at the medical center by internal employees and outside contractors. During his tenure, Finstein allegedly engaged in a scheme in which he approved invoices for payments to vendors who hadn't performed the tasks listed, the lawsuit stated.
California resident Richard Yanik, whose business alias was RM Power, was allegedly paid $66,816.33 for services, including carpentry, storm drain cleaning, electrical work and valve replacements. From 2011 through 2018, Yanik, under another alias of MEKR Advance Systems, was allegedly paid $187,097.74 for services, including coil cleaning, cooling tower cleaning, infrared inspections, automatic transfer switch maintenance, filter changes, line isolation testing, compressor replacement, master alarm replacement, fire pump replacement and valve replacements.
From 2011 through 2018, North Carolina resident Thomas Mathis, whose business alias was Patriot Building Services, was allegedly paid $147,573.09 for various products, supplies and services, such as oxygen scavengers, degreaser, hand cleaner, line isolation testing and return line treatment. During the same time frame, Mathis, under another alias of PBS Fire Protection Services, was allegedly paid $262,455 for services, such as monthly testing of the fire alarm system, line isolation testing, telescoping replacement, ground fault repair and valve and pump replacements.
Read more: Elizabeth Holmes convicted of defrauding investors
According to the lawsuit, the alleged fraud wasn't discovered until Finstein casually mentioned to a co-worker not involved in the scheme that he was going to request that an invoice be resubmitted for under $10,000, so as to not raise any concerns or questions from Palmdale's management. As a result of the conversation with the co-worker, Palmdale initiated an investigation into the invoices and determined that RM Power never rendered such services to Palmdale, the lawsuit stated. Thereafter, Palmdale broadened its investigation to analyze all vendors retained by and all invoices approved by Finstein.
On Jan. 12, 2019, Finstein submitted his resignation to Palmdale, according to the lawsuit. On Jan. 24, 2019, Palmdale retained Crowe LLP to perform a forensic investigation into the vendors and invoicing handled by Finstein. Crowe's investigation concluded that Palmdale suffered a loss in the total amount of $663,942.16 because of the false invoicing scheme, the lawsuit stated.