Since 2013, 10 physicians who lost their licenses for sexual misconduct have been reinstated, the investigation found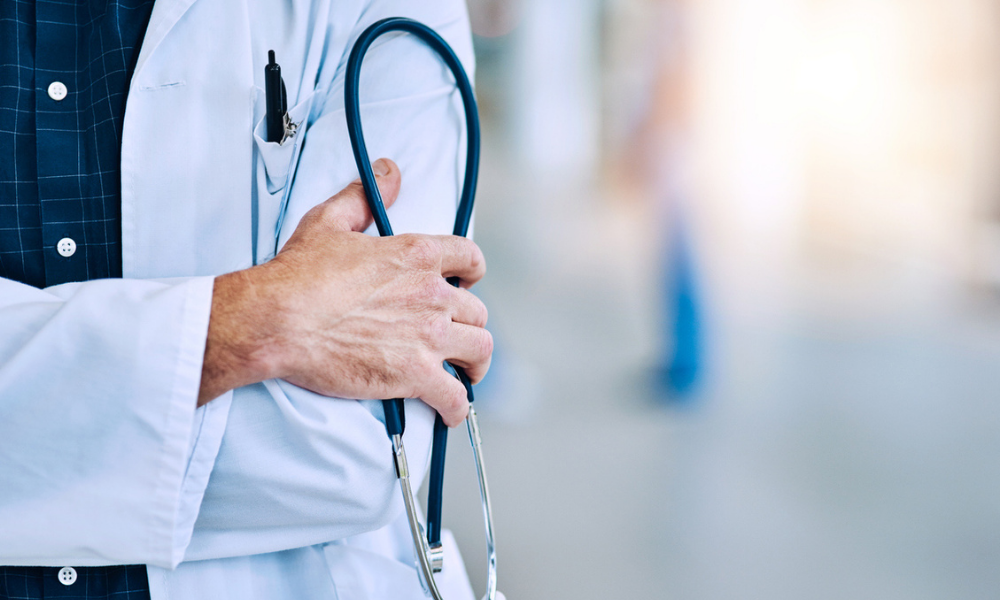 The Medical Board of California has come under fire after a Los Angeles Times investigation found that 10 physicians who lost their licenses for sexual misconduct have been reinstated over the past eight years.
Furthermore, doctors with revoked or surrendered licenses due to sexual misconduct are successful in getting them back more than 50% of the time – a rate far higher than those whose licenses were revoked due to fraud, drug abuse and gross negligence, the Los Angeles Times reported.
Any sexual contact with patients violates not only California law, but also a physician's code of ethics as laid out by the American Medical Association. However, the board has welcomed back applicants who have physically assaulted patients, lied to police and even sexually abused minors. The board, which primarily consists of doctors, relies heavily on a physician's evidence of rehabilitation, usually with the testimony of therapists hired by the doctor.
However, there's no input from the patients who were harmed, the L.A. Times reported.
"My colleagues on the Medical Board, 100% of them, are dedicated and committed to protecting California consumers. It's the number one, top-of-mind consideration for all of them in all of the work that they do," Kristina Lawson, president of the Medical Board of California, told the L.A. Times.
The probe has spurred regulators, legislators and one of California's most prominent healthcare lobbies to rally for drastic changes.
"That's evil, pure evil," Sen. Melissa Hurtado (D-Sanger) said, referencing a Bakersfield internist who reported his undocumented primary accuser from Mexico to immigration officers to prevent her from testifying against him. "The board is severely broken; it's absolutely insane that you have someone who has committed these horrible acts on individuals, and there's no justice."
Read more: Employee files case vs Tesla for 'rampant sexual harassment'
Robert E. Wailes, president of the California Medical Association called the cases "abhorrent and intolerable," suggesting the physicians' behavior should disqualify them for life.
"Each instance is a flagrant abandonment of what it means to be a doctor and constitutes heinous criminal behavior that should result in the permanent revocation of a license to practice medicine," Wailes told the LA Times. "Any physician who violates a patient's trust and the sanctity of the physician-patient relationship in this way has no place in the medical profession."
Gov. Gavin Newson, who appointed half of the board's current members, declined to comment.
Instead, Erin Mellon, spokeswoman for the governor, told the LA Times via email: "Any claims of sexual assault, especially against minors, should be taken seriously." She told lawmakers to "hold people accountable" and that the governor expects board members to "use their full authority" in holding doctors liable without remarking on whether that was exercised in the cases.
Most of the board's 15 members have been reluctant to speak about the investigation. In the meantime, the doctors convicted of sexual abuse, including misconduct with teenagers, have admitted to their crimes. "That's ancient history; it's over. I've moved on with my life," Esmail Nadjmabadi, currently practicing in Bakersfield, told the LA Times.