Bureau unveils highest- and lowest-paid sectors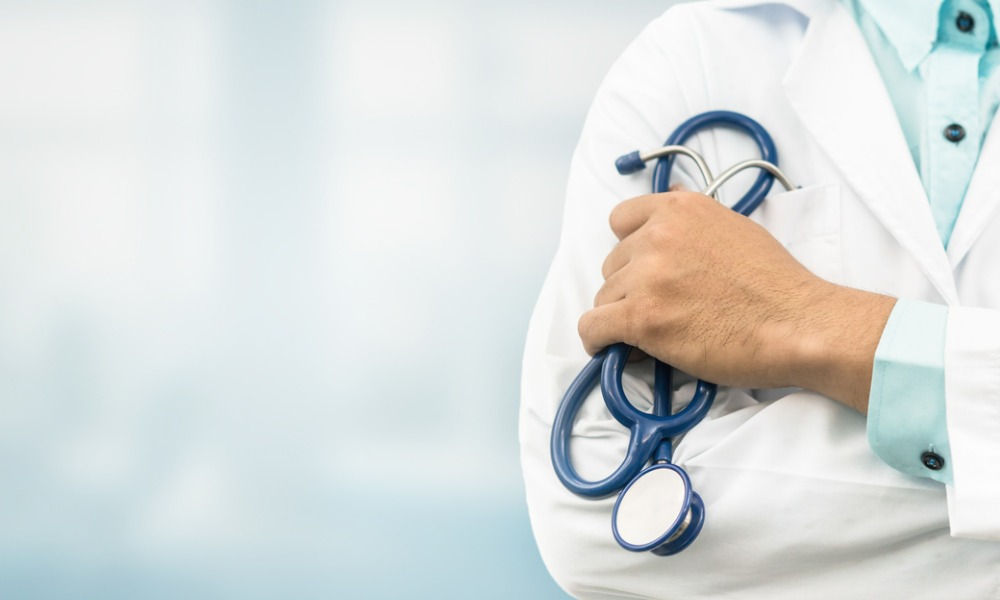 Some employment sectors are paying workers way above the national average, according to recent data from the U.S. Bureau of Labor Statistics.
American workers earned an average annual salary of $61,900 at a rate of $29.76 per hour as of May 2022.
That number was up from the $60,575.07 average annual pay in 2021, according to the Social Security Administration. The 2021 rate represents the biggest jump in annual pay since it reached the $50,000-level:
$50,321 in 2017
$52,145 in 2018
$54,099 in 2019
$55,628 in 2020
$60,575 in 2021
Close to $76,000 – that's the lowest salary that respondents would be willing to accept for a new job – also known as the average reservation wage, according to a recent report from Federal Reserve Bank of New York's Center for Microeconomic Data.
Higher, lower than average
Several occupations paid workers much more than the average American, according to the Labor Statistics bureau. These include:
Management occupations: $131,200 per year, $63.08 per hour
Legal occupations: $124,540 per year, $59.87 per hour
Computer and mathematical occupations: $ 108,130 per year, $51.99 per hour
Healthcare practitioners and technical occupations: $96,770 per year, 46.52 per hour
Architecture and engineering occupations: $94,670 per year, $45.52 per hour
Business and financial operations occupations: $86,080 per year, $41.39 per hour
Life, physical, and social science occupation: $83,640 per year, $40.21 per hour
Arts, design, entertainment, sports, and media occupations: $76,500 per year, $36.78 per hour
Educational instruction and library occupations: $63,240 per year, $30.41 per hour
The average S&P 500 company's CEO-to-worker pay ratio was 324-to-1 in 2021, noted the American Federation of Labor and Congress of Industrial Organizations (AFL–CIO), the largest federation of unions in the United States.
Meanwhile, some occupations paid lower than the U.S. average:
Construction and extraction occupations: $58,400 per year, $28.08 per hour
Community and social service occupations: $55,760 per year, $26.81 per hour
Installation, maintenance, and repair occupations: $55,680 per year, $26.77 per hour
Protective service occupations: $54,010 per year, $25.97 per hour
Sales and related occupations: $50,370 per year, $24.22 per hour
Office and administrative support occupations: $ 45,550 per year, $21.90 per hour
Production occupations: $45,370 per year, $21.81 per hour
Transportation and material moving occupations: $43,930 per year, $21.12 per hour
Farming, fishing, and forestry occupations: $37,870 per year, $18.21
Building and grounds cleaning and maintenance occupations: $35,900 per year, $17.26 per hour
Healthcare support occupations: $35,560 per year, $17.10 per hour
Food preparation and serving related occupations: $32,130 per year, $15.45 per hour