'Devastating for workers and customers alike'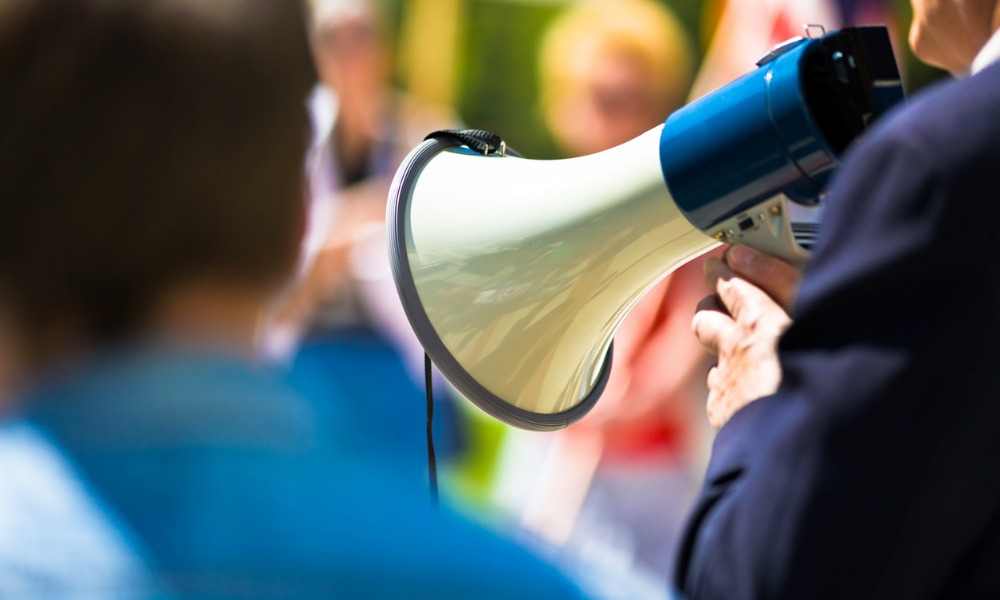 Retail monsters Kroger and Albertsons have reached an agreement that would create a national grocery giant that's going to invest a billion dollars in the compensation and benefits of its workers.
Cincinnati, OH-based Kroger agreed to buy Boise, ID-based Albertsons for $34.10 a share in a deal valued at $24.6 billion, the companies said in press releases last week.
Both grocery chains currently employ more than 710,000 associates and operate a total of 4,996 stores, 66 distribution centers, 52 manufacturing plants, 3,972 pharmacies and 2,015 fuel centers.
Read more: WorkStep CEO: Frontline workers remain in high demand
"We are bringing together two purpose-driven organizations to deliver superior value to customers, associates, communities and shareholders," said Rodney McMullen, Kroger chairman and chief executive officer. McMullen will continue serving in both capacities of the combined company.
"Albertsons Cos. brings a complementary footprint and operates in several parts of the country with very few or no Kroger stores. This merger advances our commitment to build a more equitable and sustainable food system by expanding our footprint into new geographies to serve more of America with fresh and affordable food and accelerates our position as a more compelling alternative to larger and non-union competitors."
Also, the combined company expects to invest $1 billion to continue raising associate wages and comprehensive benefits after the close of the purchase. Kroger has invested an incremental $1.2 billion in associate compensation and benefits since 2018.
"This transaction is a testament to the passion and commitment of both Albertsons Cos. and Kroger associates," said McMullen. "Supporting and investing in our associates is foundational to both of our organizations and will continue to be a critical pillar of our success."
The combined company will also create a culture that embraces diversity, equity and inclusion, and fosters a best-in-class associate experience by "enabling, supporting and empowering our associates to unlock their full potential," said McMullen.
The merger also secures union jobs, he said, adding that the combined company will continue to work with local unions across America and bring the Albertsons Cos. and Kroger families together to create new and exciting career opportunities for associates.
Read more: Goldman Sachs Ayco VP: Don't cut back on benefits ahead of recession
"Given the similarities in the culture and values at Kroger and Albertsons Cos., I am confident that the combination will also have a positive impact on our associates and the communities we are proud to serve," said Vivek Sankaran, CEO of Albertsons Cos. "We look forward to working together with Kroger to capture the compelling opportunities ahead."
However, the United Food and Commercial Workers (UFCW) was against the merger, saying it will create a monopoly in the grocery industry for many communities.
"The proposed merger of these two grocery giants is devastating for workers and customers alike and must be stopped," said Andrea Zinder, president of UFCW Local 324. "Essential UFCW grocery store workers emerged stronger from the COVID-19 pandemic, winning landmark protections against the virus, store violence and other threats. Standing together, we know our voices are stronger than the corporations' anti-worker rhetoric."