'We're still in a very competitive job market'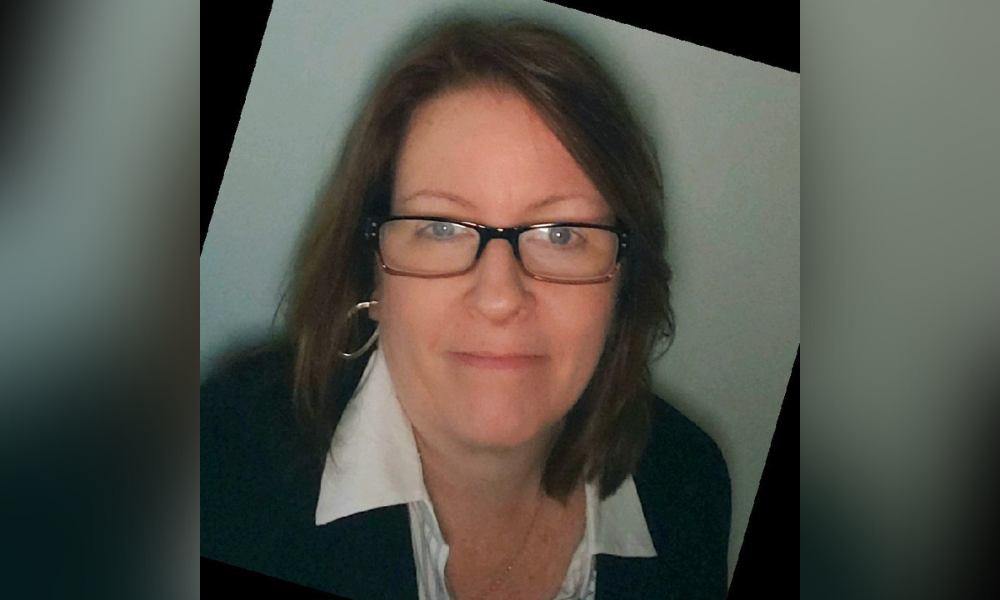 Ahead of open enrollment season, HR leaders should prepare for employees to have high expectations for their benefits package in 2023.
After all, not only is there continued concern about the historic rate of inflation driving up the prices of daily necessities, but there could also be a potential increase in the cost of employee-sponsored benefits. Therefore, HR leaders should view compensation, benefits and perks more holistically, catering to employees' physical, mental and financial wellness needs.
To offer a truly holistic benefits program, it's important for employers to consider the varying needs of a diverse workforce. A one-size-fits-all approach simply isn't acceptable anymore, especially in such a competitive labor market, according to Kathleen Barber, vice president of benefits and compensation at Goldman Sachs Ayco Personal Financial Management.
Read more: Open enrollment prep: What benefits to consider for your employees
"HR leaders should be considering voluntary and ancillary benefits that appeal to a diverse range of employees, such as childcare and eldercare support, as well as a variety of insurance coverages," Barber told HRD.
A lifestyle spending account (LSA) has been one of the most popular benefits, Barber says. An LSA allows employers to contribute a fixed amount of funds to an account that employees can use for expenses of their choice, anything from gym memberships to student loan repayment, tax preparation or even pet care. "This type of benefit provides flexibility for employees and can ease the potential burden on the employer to manage numerous vendors," Barber says.
Student loan assistance is another trend HR leaders should consider. President Joe Biden has announced that the nearly three-year pause on student loan payments will come to an end at the end of 2022. Thus, more than 45 million Americans will have to resume their monthly payments in January, on top of contending with inflation, high gas prices and climbing interest rates.
More than half of employees (57%) believe their employers should play a role in helping them pay down their student debt, whether that's via direct financial support or offering digital tools or advisors to help guide them through the process, according to a Betterment survey conducted last year.
Barber says offering similar financial well-being benefits and programs can help employers stand out to their existing and potential employee base.
"We've seen many employers adding or enhancing financial wellness benefits to assist with budgeting, investment planning, voluntary early retirement offers and support for those who may have lost a loved one," Barber says. "We're also seeing more companies change carriers. Inflation has impacted the price of employee premiums, so companies are evaluating their options to ensure they are providing their employees with the most value for what they are paying for."
Read more: How employers can help ease employees' student loan debt
Employees aren't alone in feeling the financial pinch – employers have also been affected. Many high-profile brands across the United States, especially in California, have announced layoffs, job cuts, hiring freezes and slowdowns ahead of an anticipated recession. In fact, more than 650 startups and tech firms have laid off more than 110,000 people in 2022, according to Blind's tech layoffs tracker.
To prepare for an economic downturn, many companies are planning budget cuts. However, Barber warns that limiting or decreasing benefits and perks may not be the solution.
"We're still in a very competitive job market," Barber says. "Benefits and compensation are good tools for retention, as well as attracting top talent. For those companies that must scale back, prioritizing the benefits that offer employees the most value can go a long way. The expectations of employees are evolving, so it's important for companies to continue to increase their efforts to meet the changing demand and keep their employees top of mind when making decisions related to benefits and compensation."
When it comes to educating employees on the open enrollment process, Barber stresses the importance of meeting employees where they are and providing them with easily accessible resources.
"Choose mediums that make the most sense for your employee base – whether that's virtual, in-person or a hybrid," Barber says. "Varying the cadence of how and when they receive open enrollment materials to review is helpful, as well. Live interaction with employees consistently proves to be beneficial when discussing benefits and open enrollment. Whether it's an in-person meeting, a webinar or a virtual drop-in session, being able to answer employee's questions one on one humanizes the process and helps them understand their options."