San Francisco-based company informed job candidates this week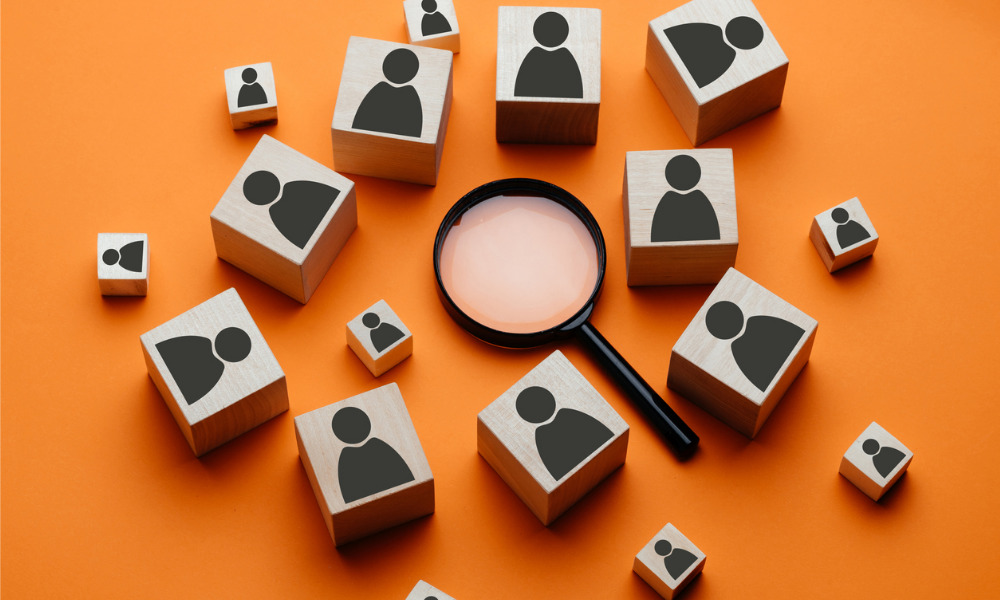 Lyft won't be adding any more employees in 2022.
The San Francisco-based company has implemented a hiring freeze in the United States through the end of the year, The New York Post reported.
"Like many other companies navigating an uncertain economy, we are pausing hiring for all U.S.-based roles through the end of the year," Lyft spokeswoman Ashley Adams told The Post.
Earlier this week, job candidates were informed that the ride-sharing app was pausing the hiring process, canceling interviews and virtual on-sites, according to candidates on anonymous professional social network Blind.
Read more: How to rescind a job offer
In May, The Wall Street Journal reported that Lyft was slowing hiring and slashing some departments' budgets. In July, TechCrunch reported that the company had laid off about 60 employees.
Major brands throughout the United States, especially in California, have been trimming their workforces ahead of an anticipated recession. Last week, the Wall Street Journal reported that Meta is giving many of its 83,553 employees a month to apply for different positions within the company. Similarly, Google has informed about 50 employees (roughly half of those employed at the firm's startup incubator Area 120) they need to find a new internal role within three months if they want to remain employed.
Meanwhile, Gap Inc. will cut about 500 corporate jobs at offices in San Francisco, New York and Asia. Twilio announced it would lay off 11% of its workforce as part of a major restructuring plan, according to an SEC filing. Patreon CEO Jack Conte recently announced in a blog post that the company had laid off 17% of its workforce. San Francisco-based tech firm Lucidworks is replacing CEO Will Hayes on the heels of the company laying off 10% of its staff (24 employees), The Information reported.
Last month, Snap Inc, parent company of Snapchat, planned to lay off approximately 20% of its more than 6,400 employees, which comes out to roughly 1,280 people, The Verge reported. Apple laid off roughly 100 contract-based recruiters one month after announcing plans to slow down hiring. Calm.com has also laid off 20% of its staff, according to a memo sent by CEO David Ko to employees, The Wall Street Journal reported.
A few days earlier, Sweetgreen announced 5% of its support center workforce will be laid off, CNBC reported. Additionally, the company is downsizing to a smaller office building to lower its operating expenses.
Read more: How HR leaders should manage layoffs ahead of recession
Groupon also laid off more than 500 employees, about 15% of its workforce, TechCrunch reported. The merchant development, sales, recruiting, engineering, product and marketing teams were all impacted. Fender laid off roughly 300 employees, ranging from senior management to production line workers, have been laid off, Guitar.com reported. That followed Robinhood announcing plans to lay off 23% of its workforce. In April, the Menlo Park, CA-based company reduced its headcount by 9% after company shares hit a new low, CNN Business reported.
More than 650 startups and tech firms have laid off more than 110,000 people in 2022, according to Blind's tech layoffs tracker.