Founder of QuantumWork Advisory cautions companies to push RTO for the 'right reasons'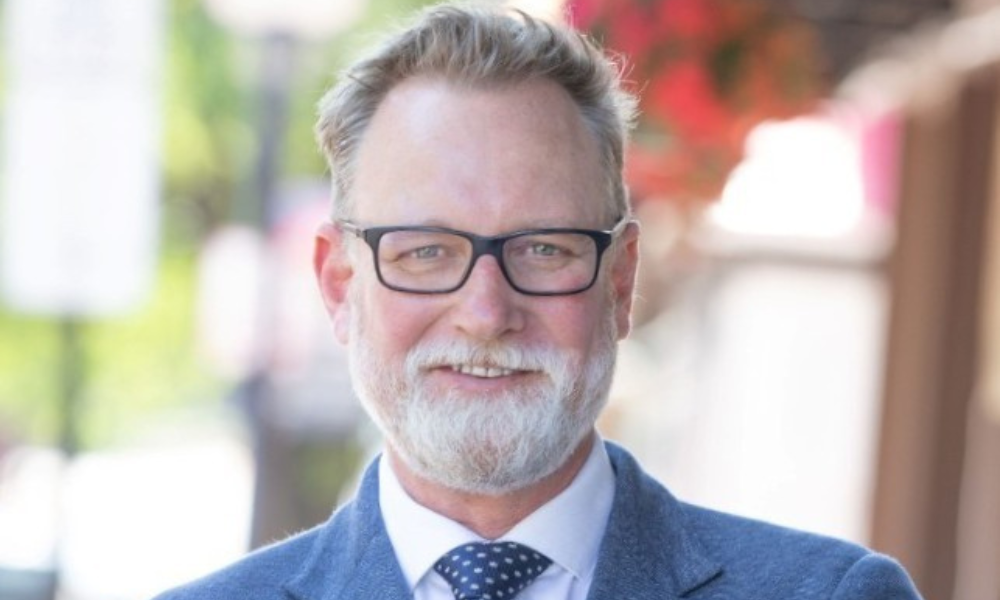 The tug of war continues between employers and employees over returning to the office.
Last month, an Apple exec made headlines for resigning over the tech giant's RTO policy. More than three out of four verified Apple employees (76%) are dissatisfied with the company's return-to-office plan, according to a recent survey of 652 verified Apple professionals in the U.S. from Blind.
Furthermore, 56% of Apple professionals are considering looking for another job because they are dissatisfied with the hybrid work policy. Meanwhile, 58% of Apple professionals said they knew of a colleague who has quit because of Apple's return-to-office policy.
Listen: Bring employees back to office for 'right reasons'
Apple's not alone, though. Several major companies in the United States have requested their employees come back to the office, at least for a few days a week. The data indicates it's not a wise move, especially as firms are hemorrhaging talent during the Great Resignation.
"I'm not sure it's a mistake, but I think they need to do it for the right reasons," Mark Condon, founder and managing partner of Charlotte, NC-based QuantumWork Advisory, told HRD. "If it's only because they want people sitting at a desk, then that's probably a missed opportunity. There are certain reasons why offices were set up in the first place and one was to be able to see my employees. if I can see my people doing work, then there's a good chance that they are doing work and then that that should flow into profitability."
The problem, Condon argues, is that mentality of not treating employees with autonomy is outdated in a post-pandemic world. After all, when many companies were forced to transition to a work from home model in 2020, some did extremely well, generating even more productivity and profitability than before COVID-19.
"If you're going to have people back in your office, do it for the right reasons and be honest about it," Condon says. "You want employees to embrace your culture. You want to train and teach and coach them. If you're bringing them back just to watch them work, then people are going to see that through that."
Condon further examines the RTO push in this episode of HRD Talk.