It's the first protest at the Bay Area plant in more than 40 years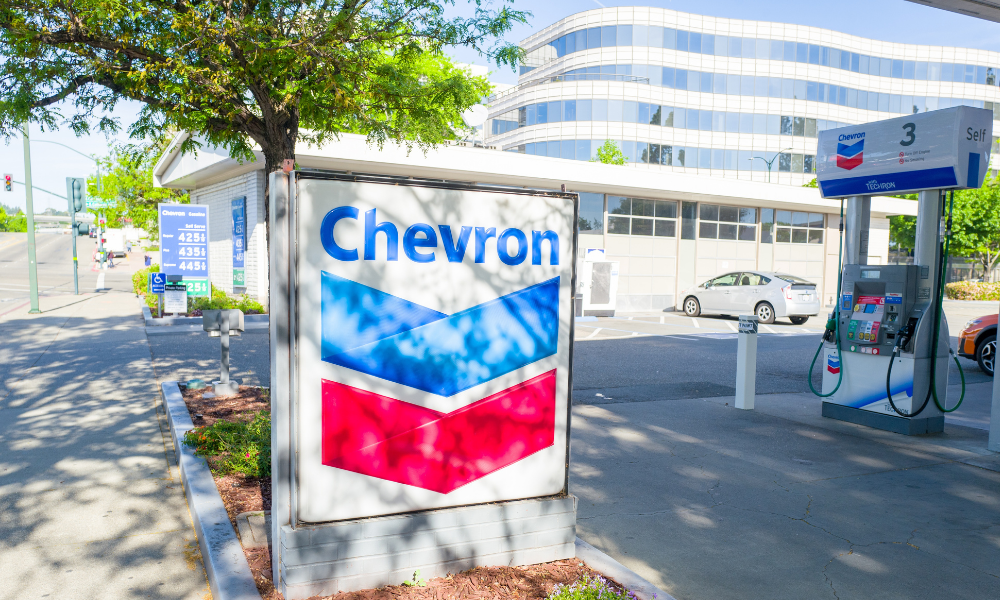 More than 500 workers have gone on strike at a Chevron Corp. refinery in the San Francisco Bay Area. It's the first protest at the Richmond, CA-based gasoline-producing plant in more than 40 years, according to a Reuters report.
More than 500 United Steelworkers members were kicked out of the plant Sunday evening and replaced by non-union staff, Reuters reported. Chevron non-union employees began taking control of refinery operations manned by union workers about 5 p.m. on Sunday.
No new contract talks between Chevron and United Steelworkers are planned, according to B.K. White, SW Local 5 first vice president. The existing labor contract at the refinery expired Feb. 1, and the company and the workers' union have since failed to reach an agreement. The union twice voted to reject the company's offers, according to the Reuters report.
"We are far apart" in reaching an agreement, said White. "It's hard to negotiate when one side sees flesh and bone and other side sees the bottom line," he added.
The USW local has asked for a 5% pay increase above that agreed last month by its peers because of the higher cost of living in the San Francisco Bay Area. The union also wants the company to add staffing to reduce the 60-70 hours that union members must sometimes work, White said.
Read more: Disney employees to stage walkout
Last month, the USW and most American refiners reached a national agreement that provides a 12% pay raise over four years to the union's roughly 30,000 members at American oil and chemical companies. "The union's demands exceeded what the company believes to be reasonable and moved beyond what was agreed to as part of the national pattern bargaining agreement," said Chevron spokesperson Tyler Kruzich.
However, Chevron "is committed to continuing to negotiate toward an agreement" and has taken steps to continue normal operations at the facility, Kruzich said.
Since the COVID-19 pandemic and the Great Resignation, employees across the United States have been engaging in strikes, protests and walkouts, demanding better pay and working conditions. Cornell University's school of Industrial and Labor Relations tracked 241 U.S. strikes through the first 11 months of 2021, with nearly a third of them starting in just October or November.
The protests kicked off a workers' strike at a Frito-Lay plant in Topeka, KS, followed by 1,000 participating in a walkout at five Nabisco plants across the U.S. In another month-long strike, more than 10,000 Deere workers managed to obtain a 10% wage hike with better employee benefits.
In December, the union representing workers at Wirecutter, the product recommendation site owned by The New York Times Company, announced a historic deal with management after two years of negotiations. The agreement came on the heels of a five-day strike over Thanksgiving weekend – the site's most profitable time of year. That same month, Kellogg's workers ended an 11-week strike after the union approved a new five-year contract for the 1,400 affected workers.
The strikes haven't stopped in 2022. On March 22, Disney employees walked out on the job in protest of CEO Bob Chapek's response to Florida's "Don't Say Gay" bill. A website "WhereIsChapek.com" and an associated Twitter account "@DisneyWalkout" emerged over the past week, posting a schedule of daily 15-minute walkouts ahead of today's full-day protest. According to CNN, Disney's LGBTQ+ employee resource groups aren't involved in the demonstrations.