Gov. Gavin Newsom's administration hasn't forgotten frontline workers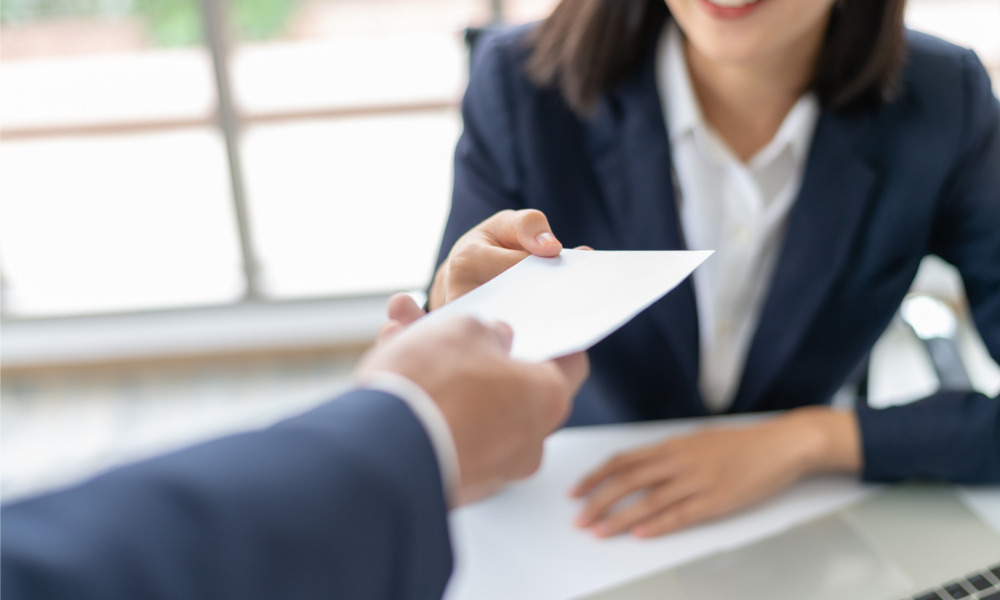 Two years after the COVID-19 pandemic began, frontline workers in California are being thanked for their service with something extra in their paychecks.
Roughly 42,000 public safety employees in the state will receive pandemic bonuses of $1,500 each, The Sacramento Bee reported. After clamoring for extra appreciation, state employee unions have come to terms with California Gov. Gavin Newsom's administration. The unions represent California Highway Patrol officers, state correctional officers and public safety employees, such as lifeguards and park rangers.
Read more: Meta exec fears C-suite has forgotten frontline workers
The stipends for the employees covered by the union agreements total about $63 million, but the state's Human Resources Department hasn't finalized costs, spokeswoman Camille Travis told The Sacramento Bee in an email.
Newsom's administration vowed to negotiate bonuses last summer once the federal government finalized guidelines on using federal aid money for essential worker premium pay. The American Rescue Plan Act guidelines were completed in April, allowing California to allocate the funds to pay bonuses of up to $25,000 to all of its roughly 230,000 employees. However, the final agreements were reduced and in line with bonuses paid to public employees in other states, like North Carolina and Oregon.
The California Statewide Law Enforcement Association said last week that the state opted to use the federal money on "other authorized needs," but will fund the bonuses from a different source. Travis said sources will depend on "the departments and employees deemed eligible," and that the state won't know the final funding source until agreements are finalized and payments are issued, The Sacramento Bee reported.
To be eligible for the bonuses, workers had to be employed by the state as of Jan. 1, 2022, and they must remain employed by the state on July 1, 2022. The bonuses won't count toward employees' pensions, according to the agreements. The California Statewide Law Enforcement Association says the stipends are for "both peace office and non-peace officer employees regardless of whether they performed in-person work."
At the height of the pandemic, frontline workers were praised as America's heroes, rewarded by their employers with bonuses and gifts and thanked by customers with messages and donations. But now, with the worst of COVD-19 seemingly in the rearview, frontline workers (which make up 80% of the global workforce) feel forgotten.
Workplace, a collaborative software tool developed by Menlo Park, CA-based Meta, has studied this growing trend via Deskless not Voiceless, an integrated campaign that explores the frustrations felt by frontline employees caused by a disparity of experiences between them and a company's headquarters. Recent research has found this segment of the workforce feels disconnected and deprioritized from organizations. In fact, almost half (45%) planned to switch jobs in 2022 and onward to leave the frontline altogether.
According to the research, 99% of the C-suite believes frontline workers trusts them. However, 75% of frontline workers say they don't trust their employer to be transparent. Meanwhile, 71% of the C-suite think they take good mental care of their frontline workers, but only 12% consider supporting employees' mental health to be a top priority.
This disconnect is contributing to the Great Resignation, according to Christine Trodella, head of B2B commercial sales at Reality Labs. "While there has been a lot of improvement, visibility and empathy for frontline workers over the past two years, it's still not enough," Trodella told HRD.