Roughly 2,000 jobs will be eliminated due to "attrition and layoffs"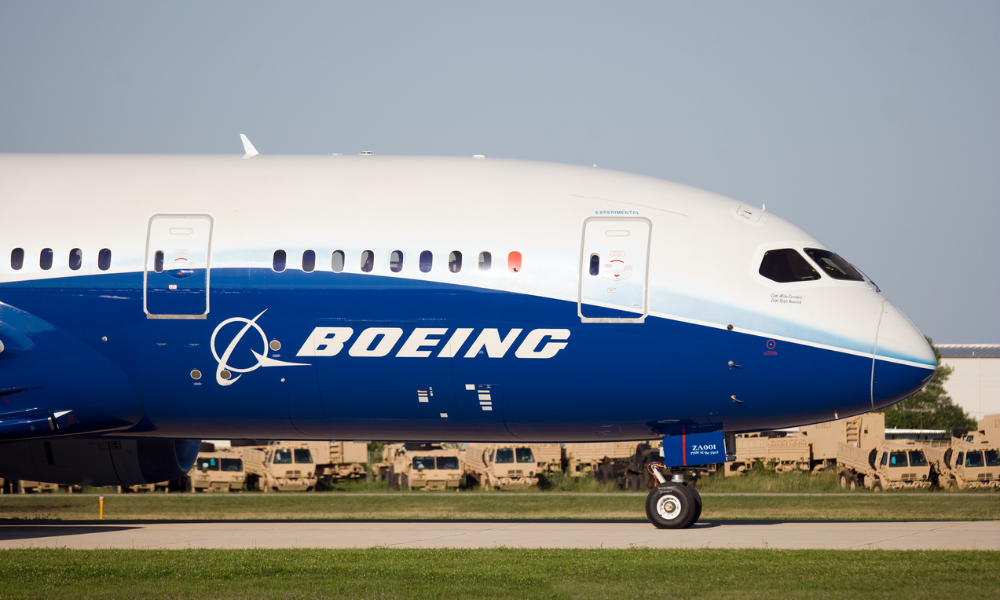 HR professionals are on the chopping block at one of the biggest aircraft manufacturers in the world.
Boeing plans to eliminate roughly 2,000 jobs this year in the HR and finance departments "through a combination of attrition and layoffs," the Arlington, VA-based company told The Seattle Times.
About one-third of those positions will be outsourced to Tata Consulting Services in India, and the rest will simply be gone, according to Mike Friedman, a senior director of communications at Boeing.
"Over time, some of our corporate functions have grown quite large," Friedman told The Seattle Times. "And with that growth tends to come bureaucracy or disparate systems that are inefficient. So, we're streamlining."
Boeing says it will cut about 2,000 white-collar jobs in finance and HR https://t.co/lGS9elZKXJ pic.twitter.com/xkDoc4eCT4

— Reuters (@Reuters) February 7, 2023
Here's the breakdown: roughly 25% (1,500 jobs) of the finance department will be reduced, and about 15% (400 jobs) of the HR department. Layoffs will begin in April, followed by two more rounds in 60-day intervals.
Generalist HR staff will continue to work with local employees in the factories and engineering offices while outsourced HR pros will be given only "process work," Friedman said.
Meanwhile, employees in other departments may soon be following their former HR and finance colleagues out the door. Boeing has begun enforcing stack ranking for employee performance reviews, which requires managers to assess the top 20% of their staff as having "exceeded expectations," a middle 70% who "met expectations" and a bottom 10% who "met some expectations."
Bloomberg recently reported that a manager at Activision Blizzard was fired after refusing to score an employee in the mandatory bottom 10% of the stack ranking system.
It's not all doom and gloom at Boeing, though. The aircraft manufacturer announced last month that it would hire 10,000 production workers and engineers in 2023. It's a stark contrast from the avalanche of layoffs occurring in the technology industry ahead of an anticipated recession.