'These moves aren't the result of over-hiring,' say co-CEOs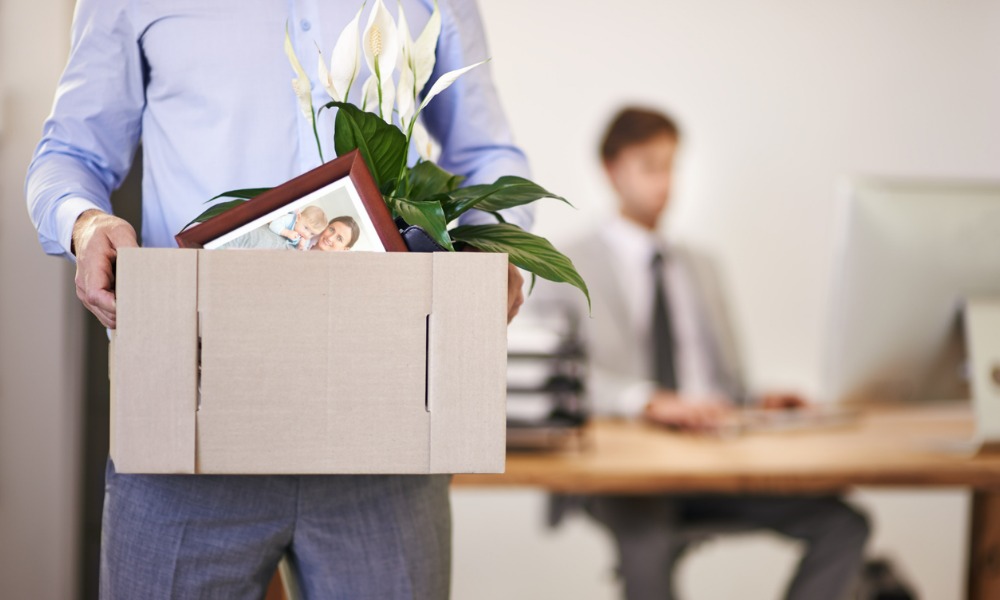 Another California technology firm is reducing headcount ahead of an anticipated recession.
Workday Inc. is cutting 3% (roughly 525 employees) of its global workforce, the company said in an email to staff on Tuesday. The majority of the Pleasanton, CA-based HR tech provider's cuts will affect the "Product & Technology" organization.
The company had about 17,000 employees as of July, according to data compiled by Bloomberg.
"These moves are not the result of over-hiring and, in fact, we plan to increase the size of our global workforce in FY24. Based on what we know today, we have no plans to take similar actions of this size in the foreseeable future," wrote co-CEOs Aneel Bhusri and Carl Eschenbach.
Laid-off employees in the United States will receive three months of pay, an additional two weeks of pay for each year of service, any stock vesting through April of this year, eligibility for FY23 bonus, career services, immigration support for those who need it and the option to continue medical benefits for six months, the company said. Meanwhile, laid-off employees outside the U.S. will receive similar packages based on local standards.
Eschenbach, a board member and partner at Sequoia Capital, was named co-CEO with Bhusri in December. Workday's revenue growth has held between 19% to 22% the past three years, Bloomberg reported.
Tech firms across the U.S., but particularly in California, have been announcing mass layoffs, hiring freezes and other budget cuts in fear of an economic downturn. In November, the tech industry made 52,771 job cuts, for a total of 80,978 over the course of 2022, according to consulting firm Challenger, Gray & Christmas Inc. That's the highest monthly total for the industry since the firm began tracking data in 2000.
"You never know how long these scenarios will last," Jaemi Taylor, managing director in the HR practice of Allegis Partners, told HRD. "I've worked with HR leaders during COVID who asked the CEO or the board for more time, whether that's a quarter or a month, before making drastic cuts. You want to review critical hiring, determine critical business initiatives and most importantly, avoid knee-jerk reactions."