Will AI and automation make the HR generalist role obsolete?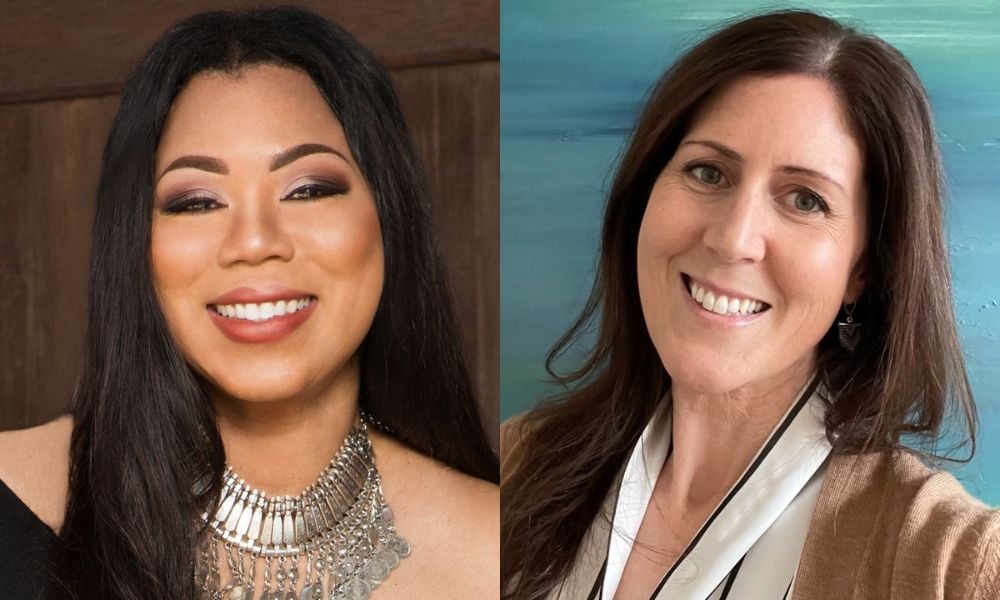 As artificial intelligence (AI) transforms the HR industry, the role of the HR generalist may become as antiquated as the elevator operator.
"If you think about the evolution of HR becoming more data driven and specialized around specific functions, the role of the HR generalist is becoming a more difficult plug-in within large organizations," says Dr. Terri Horton, strategic advisor, future of work expert and instructor at UCLA Extension, the continuing education division of the University of California, Los Angeles.
"HR generalists almost need to morph into strategic business partners," Horton told HRD.
When considering the top priorities for HR leaders in 2023, a deep level of knowledge of each area is needed to achieve strategic objectives. For example, companies focusing on wellness and well-being need specific experts in that space, such as mental health counselors, meditation coaches and fitness instructors. Then there's diversity, equity and inclusion (DEI), which requires education around psychological safety, unconscious bias and cultural differences.
As for recruiting, about 65% of tasks such as resume screening and interviewing can already be replaced by AI systems, according to Horton. Thus, a recruiter's role has become more specialized around understanding the specific industry and market and developing relationship-building skills.
"Most of the work an HR generalist does can now be solved with an algorithmic platform," Horton says. "A marginal level of knowledge isn't enough to penetrate what can already be accomplished by virtue of an algorithm."
HR professionals need more than 'superficial knowledge'
SAP, a global technology giant based in Germany, agrees.
That's why the company has shifted to building "centers of excellence" around different functions for its 110,000+ employees.
"The HR generalist has superficial knowledge about everything, but the field of HR is so broad and deep," Megan Smith, vice president and head of HR for North America at SAP, told HRD.
"One of the things we've focused a lot on is making sure there's a workflow stream so when someone needs support, there's a centralized way to submit that request and a highly efficient process so the need can be diverted to the correct expert. Employees can go to someone with much deeper and accurate knowledge about the topic, and there's also consistency. We want people to get the same information no matter who they talk to."
Streamlining HR functions has been on the rise since the digital age began, but it accelerated during the COVID-19 pandemic. Instead of devoting time to back-office, administrative tasks like processing payroll and recordkeeping, HR leaders can now depend on technology and software to handle those responsibilities, freeing them up to focus on employee engagement, mental health, DEI and other important aspects of the modern workplace.
"The move in HR is to automate tasks that are transactional activities, so HR leaders can develop deeper expertise in areas where people truly need support," Smith says. "We're really caring now about the overall experience of each employee."
However, Smith believes finding the balance between automation and personalization will be a challenge for HR leaders throughout 2023.
"Nobody wants to feel they're being treated by a machine or some AI solution," Smith says. "So, how will you digitize organizations in the right places and right ways to create required efficiencies, while at the same time, build meaningful touch points with employees in a highly people-centric culture where that sense of belonging becomes really strong?"
COVID changed the game
One prominent HR leader and longtime corporate recruiting specialist doesn't expect to read the role's obituary anytime soon.
"I don't see generalists going away," Ali Intres, CHRO at Forbes, told HRD. "In this day and age with people's attention spans and our internal partners, regardless of whether it's a manager or employee, you have to be fluent in a variety of topics."
After all, the department's responsibilities expanded during the COVID-19 pandemic, as HR leaders became de facto nurses, employment lawyers, grief counselors and even interior designers. For the first month of the pandemic, Intres was still working as senior vice president of talent at advertising agency Digitas UK.
"I was asking people questions that I would never have asked before, like 'Do you have a fever?' We had to make hard, critical decisions and we all felt like is OSHA going to give us any guidance on this? This is crazy," Intres says.
Although she maintains the HR generalist role is more critical than ever, Intres understands why large organizations with the resources to rely on HR specialists would lean in that direction. "It depends on the environment you're working in," Intres says. "If you have the luxury and if your operation is to scale, that's different."