If you're trying to deploy in January, you're already late, warns Leapgen CEO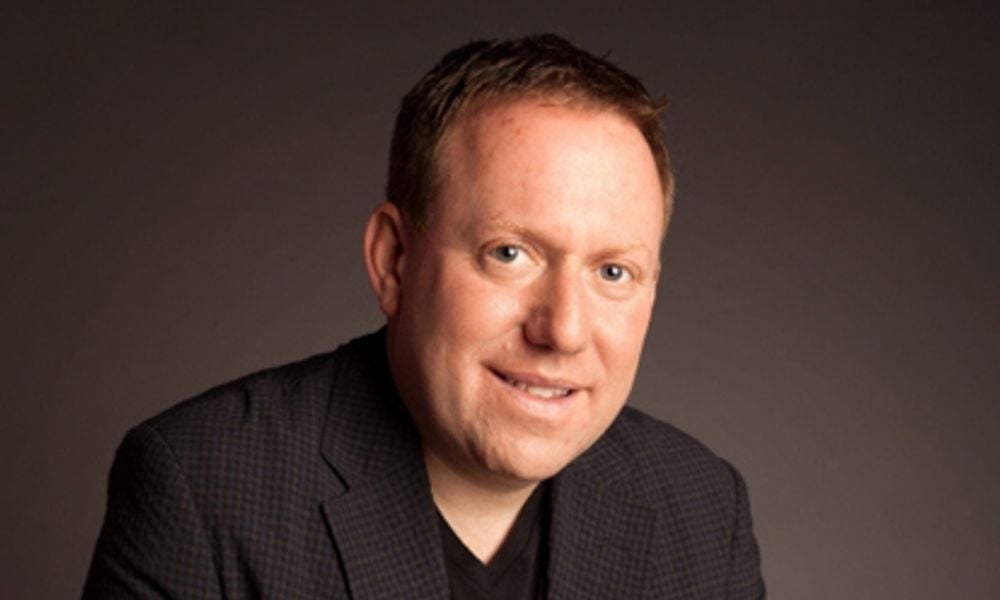 If you're planning to roll out an HR technology solution at the start of 2023, you better have already crossed the t's and dotted the i's.
After all, the buying process takes months of research and preparation before landing on your purchase, and then you need to make sure your new technology is ready to be integrated into your current system.
"If you haven't prepared, it's going to be very hard to start a deployment in January," says Jason Averbook, co-founder and CEO of Leapgen, a Minnesota-based HR consulting firm. "That doesn't mean people should panic. It means people should start planning now if they want to do a deployment in 2023."
Listen: Episode 10 – Budgeting for your 2023 HR tech solution
Averbook says "phase zero" begins three to six months ahead of deployment. That phase includes ensuring you have the right data, governance structure, skills, partners you need, etc. Once that's all determined and you sign the license for the software, that's when you truly begin to move to the deployment phase.
In the past, companies used to shop for HR tech every three to five years. But successful companies that want to attract and retain talent can no longer afford to wait that long, especially in this highly competitive market. The COVID-19 pandemic accelerated the entire process because HR leaders have to rely on technology to maintain engagement with their distributed workforce.
"Organizations need to be constantly thinking about their HR tech solution and really their digital strategy when it comes to deploying HR capabilities," Averbook told HRD. "Most organizations' budgeting cycles are from the end of September through early November. Thus, the true time to start making your business case is right now."
Read more: Odoo ERP Review
As HR leaders budget for their 2023 HR technology solution, there's a lot to consider and learn regarding the best equipment possible to serve employees in a remote world. After all, every organization is feeling the pressure of digital transformation, but many HR leaders are struggling to know where to invest, what they need their systems to accomplish or how to optimize their current technology stack.
In this episode of HRD Talk, Averbook breaks down everything HR leaders need to know to purchase the product that will best suit their needs.