'We know we can do even more to better connect hiring managers and employers with the very best talent'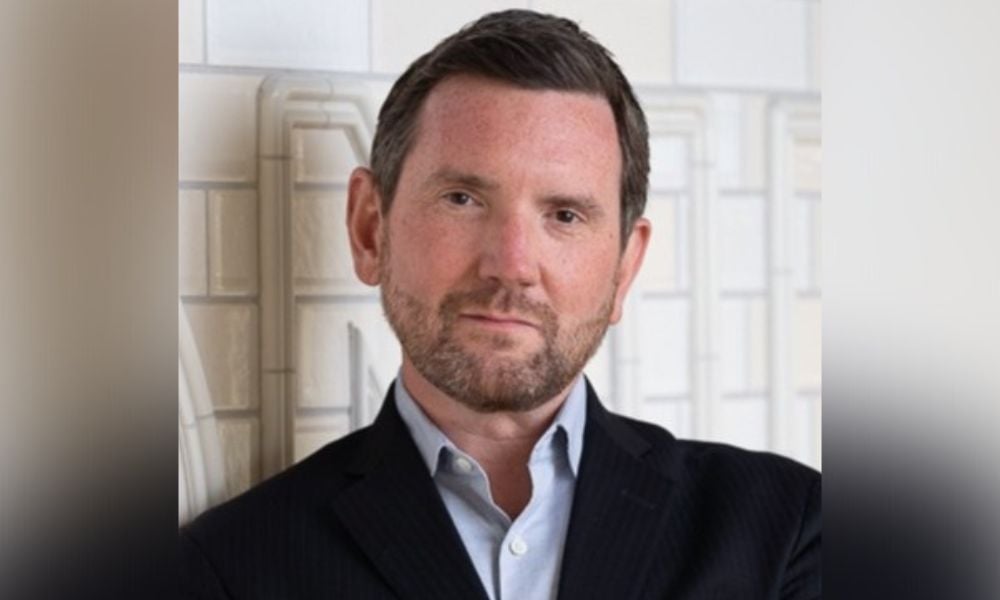 Nearly one in five (18%) small businesses cite a lack of the right technology as holding them back in the hiring process, according to data from Indeed.
Even when qualified candidates come through, employers may not be able to convert them if they can't move fast enough and provide a positive and seamless candidate experience. With so many candidates receiving multiple job offers these days, speed of hiring is a top concern among today's employers who know they need to act quickly to secure top talent.
Read more: HRD America's 5-Star Software and Technology Providers 2022
Through platforms like Indeed, employers can connect with candidates quickly. The time to interview on the job listing website is on average 18% faster than in-person interviews or virtual interviews with a third-party app, according to Ryan Batty, vice president of global enterprise marketing at Indeed.
That's just one of the reasons why Indeed was named one of HRD America's inaugural 5-Star Software and Technology Providers.
"Our technology has helped job seekers get hired faster, and helped employers hire faster and more efficiently, as well," Batty told HRD. "While this is incredible progress to help match the right workers with the right opportunities quickly, we know we can do even more to better connect hiring managers and employers with the very best talent, based on even more specific preferences from both the job seeker and employer and ultimately help employers get to the hire even faster."
In the process of selecting the best HR software and technology providers for 2022, the HRD team conducted one-on-one interviews with HR professionals and surveyed thousands more within HRD's network to gain a keen understanding of what these professionals think about current market offerings. Respondents were asked to rate their overall satisfaction with the HR technology providers they had dealt with across four categories: payroll solutions, HRIS solutions, reward and recognition, and recruitment software solutions. At the end of the 15-week research period, 18 companies were named 5-Star Award winners.
To see the full list, click here.