Workplace expert and author on how AI and ChatGPT will supercharge our workplace humanity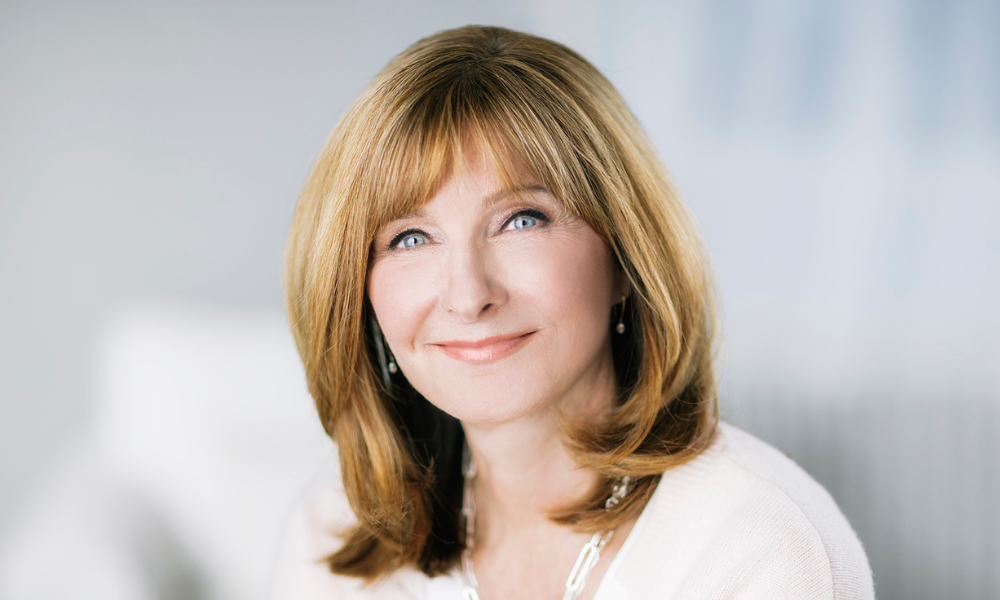 In the ever-evolving landscape of the modern workplace, few voices are as forward-thinking and perceptive as Canadian author Cheryl Cran. With a finger firmly on the pulse of digital transformation and its implications, Cran offers a unique vantage point on the much-discussed hybrid work mode.
"Hybrid. It's a term that's tossed around boardrooms and virtual meetings, but what does it truly represent?" asks Cran. "For many, it symbolizes the bridge between yesteryears' work culture and tomorrow's vision.
"It's a pretty big question when you think about it. However, when I consider hybrid I always like to look at things from past, present, and future. And of course we're always excited about the future."
An accelerated pace of change
With a world increasingly dominated by digital footprints, the role of technology cannot be understated. It's reshaping how businesses operate and how employees engage.
Delving into this, Cran tells HRD: "I think in today's digital age with AI, automation, ChatGPT, it's even more accelerated – however, the changes are specific to the speed of change because of those things."
And indeed, the proliferation of AI, automation, and platforms like ChatGPT are not merely changing work dynamics; they're accelerating them.
According to data from Gartner, 48% of HR leaders are already drafting comprehensive AI and ChatGPT policies, with further studies from Fishbowl finding that 43% of employees are already using AI at work on a regular basis. Worryingly, 68% said they don't inform their employers about using AI tools, and just 32% said their boss knows about this.
Despite the disconnect, there's no denying that AI is here to stay – it's just about how employers choose to harness it. While many discussions around AI, automation, and platforms like ChatGPT lean towards replacement fears, Cran paints a very different picture.
"I see 2024 and beyond centered around the ability to work with technology as a coworker," she tells HRD. "So being able to leverage AI chat, GPT, and automation as a coworker - not as a replacement, not as a concept, but as something that augments how we do our work really effectively."
The freedom to be better humans
What's truly transformative about this perspective is the potential it holds for human growth.
"And what that means is it frees us up to be better humans," adds Cran. "That whole Maya Angelou 'know better, do better' adage. I think that's where we are."
However, she remains keenly aware of the spectrum of emotions and perceptions about this digital transformation.
"I don't want to don rose-colored glasses with this. There are those jubilant about the potential of technology, while others remain cautiously optimistic. And yes, some fear it's the advent of 'a robot's going to replace me in five years.'"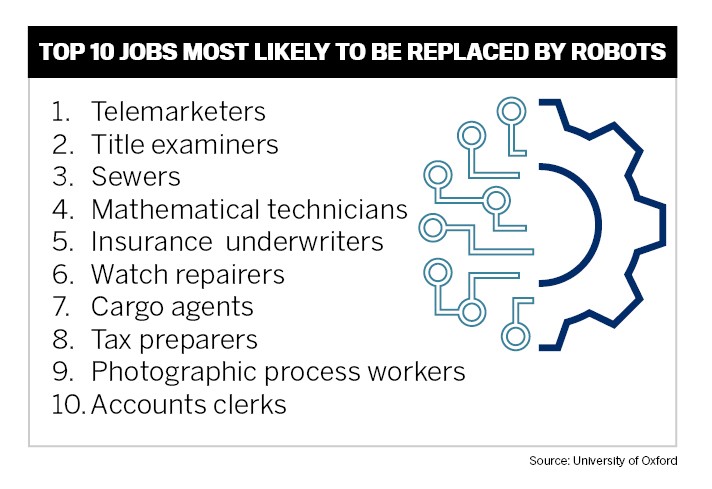 Yet, Cran's research and experience suggest otherwise.
"In all the research I've personally undertaken, and the comprehensive studies we've conducted at NextMapping, one conclusion stands out: there's no replacing people. The narrative is about augmentation, support, provision, and enhancing speed in what we do."
This idea that AI should be used as a helping hand to HR and not as a replacement is something that many academics are agreeing with of late. Speaking to HRD in a previous article, Subodha Kumar, Founding Director of the Center for Business Analytics and Disruptive Technologies at Fox School of Business, said that the 'common sense conundrum' with AI means it can never fully replace humanity.
Using the example of an of AI-powered health care tools diagnosing diabetic foot problems in patients, Kumar says that the machine – though impressive – can't tilt itself if it comes across an error.
"That's the common sense element," says Kumar. "The robot needed a human there – the algorithm couldn't fix the bent angle."
And this has always been the challenge in AI. Jobs in which you need a dose of empathy mixed with common sense will be difficult to replace.
"I see the opportunity for us to become better humans," says Cran. "What do I mean by that? Increasing our multiple perspectives ability, increasing our ability to relate to people and communicate and connect much more quickly than ever before. The ability to adapt, to change in a real time pivot factor.
"The ability to not see people's personalities and approaches and work styles as a hindrance, but as an opportunity to better understand and to leverage our ability to work together."