'Within the HR realm, there's a ton that can be done,' says company founder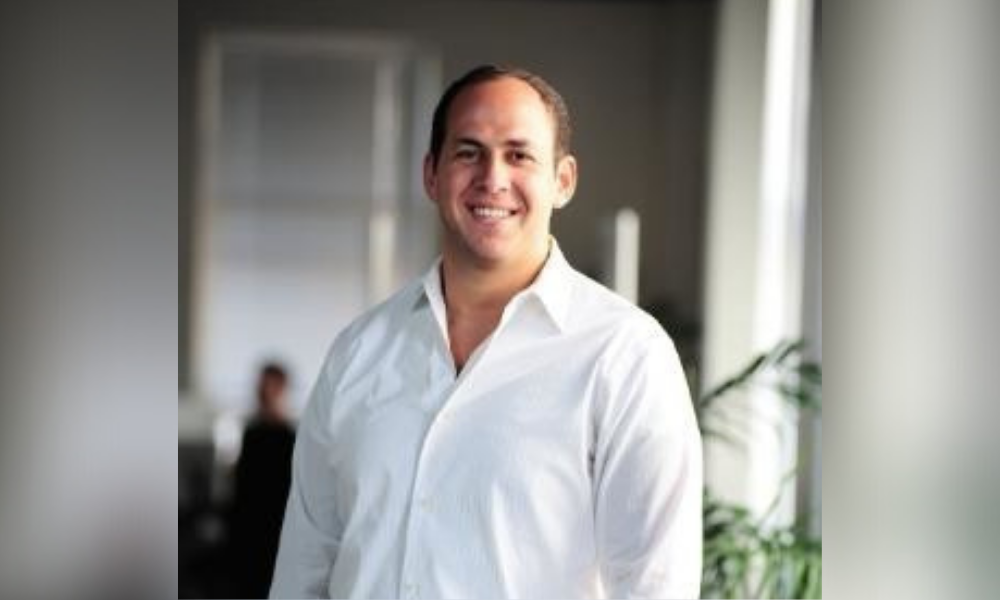 QR codes skyrocketed in popularity during the height of the COVID-19 pandemic.
You couldn't access a menu at a restaurant without whipping your phone out and placing your camera over the black and white square. Some restaurants still rely on QR codes, abandoning print menus altogether.
Costa Mesa, CA-based Autonix believes QR codes have potential uses for the HR industry, and that's why the startup is offering its visitor management system to CHROs, chief people officers and other people leaders.
"We've built a platform to track users coming and going, whether physically or digitally," Scott Teger, founder of Autonix, told HRD. "Within the HR realm, there's a ton that can be done."
Read more: Struggling to hire? Focus on job candidate experience
Teger says if you're tracking hourly employees at the office, you can have them scan a QR code to check in for the day. The technology also allows you to disseminate information when scanned, such as listing the lunch specials in the office cafeteria or informing employees of when and where the town hall meeting is taking place. Autonix relies upon an open application programming interface (API) platform, so it's easy for HR leaders to integrate within their current system.
"It's up to the client to be creative with the service," Teger says.
The concept arose during the fall of 2020, as Americans tried to get back to their daily lives in a safe fashion. Teger and company developed the tech with a focus on the hospitality industry. Let's say a hostess tested positive for COVID-19. Instead of the company announcing on Instagram that it had to shut down for two weeks because it doesn't know who came in contact with the hostess, the idea was that the company could notify the block of people who visited and scanned the QR code during that timeframe.
Autonix launched in March 2021, but Teger says the company took its foot off the gas because vaccines became more readily available. "We realized there were two slices to this homogenous visitor management system," he says. "Hardcore safety security, in which HR needs to make sure it knows everyone on the floor, and a more lightweight side, in which the onus is on the employee to check in. We're not managing HIPPA information or criminal background checks."
HR tech spending increased 57% in 2021, according to the 2021-2022 HR Systems Survey by Sapient Insights Research Group in Atlanta. An average of 16 HR systems were utilized by most organizations, up from 10 systems in 2020 and nine in 2019. Employers also ramped up their applicant tracking system as most companies increased their budget for recruiting solutions, especially during the Great Resignation. More than 60 million Americans have quit their jobs over the past year, according to the U.S. Bureau of Labor Statistics.
According to Madeline Laurano, founder of Aptitude Research, a Boston-based analyst and advisory firm, "Spending on TA [talent acquisition] tech had been on the rise previously, but during the pandemic, 62% of companies increased their investment." She added that she expects this trend to continue in 2022 after employers had 2020 to reconsider their technology options, and 2021 to increase hiring using new systems.