Recruiters and HR leaders need to improve communication and transparency during hiring process, says Cappfinity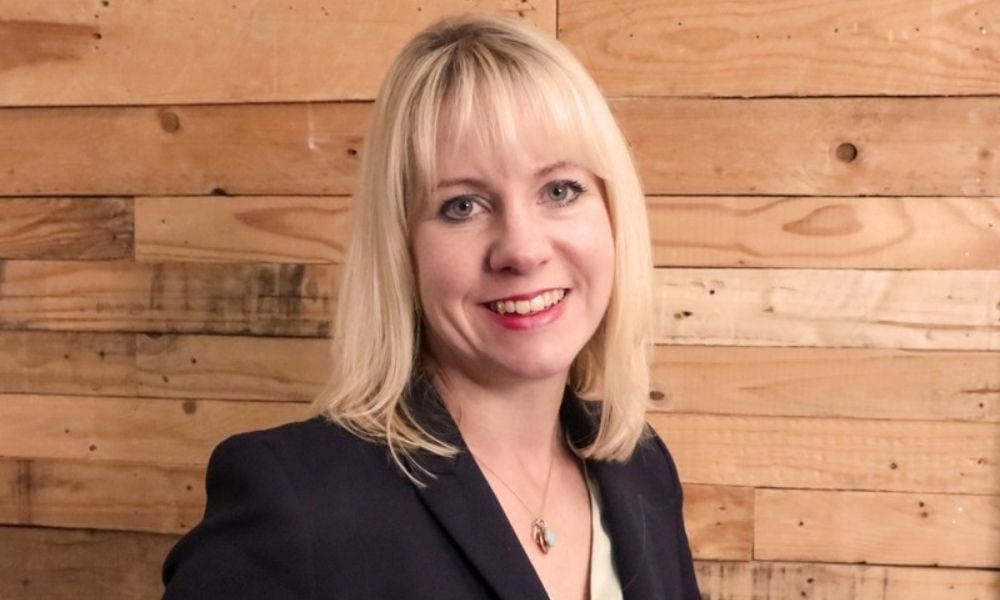 During the Great Resignation, recruiters and hiring organizations have been providing job candidates with a "slightly above average" experience.
That's the verdict from Cappfinity's Candidate Experience Survey, conducted by YouGov from November 2020 to November 2021. Of the more than 3,700 American job seekers polled, more than 1,100 had interviewed for a job within the year. Based on the results, there are nearly a dozen aspects of the hiring process that need to be improved upon, such as communication, honesty, interview questions and the length of time the process takes.
"By not focusing on the candidate experience, particularly by not staying connected and transparent with the candidate, recruiters risk candidates taking themselves out of the hiring process," Nicky Garcea, co-founder and chief customer officer at Cappfinity, told HRD.
Headquartered in Birmingham, England, with additional offices in New York City, Sydney, Dublin and London, Cappfinity provides recruitment and development solutions for more than 250 organizations across the globe. Large employers like Deloitte, KPMG and HSBC rely upon Cappfinity's strength-based assessments for its workforce.
Improving the candidate experience remains critically important for companies struggling to recruit talent in this historically tight labor market. According to the survey, 56% of respondents report abandoning at least one recruiting process within the past year. The top reason candidates opted out is lack of information about compensation and employee benefits (26%). It's frustrating for candidates to jump through the hoops of the interview process only to learn that the company isn't offering what they want.
That lack of transparency will soon change in the biggest city in America. As of April 2022, a new law will go into effect in which New York City-based employers will have to include the minimum and maximum starting salary for any "advertised job, promotion or transfer opportunity," Forbes reported. It's only a matter of time before that becomes standard practice, Garcea says.
"Candidates are very empowered at the moment in a way they never have been," she says. "During this time, laws like that get passed. Therefore, this candidate-first market has already made an impact."
Read more: Staff holding employers to 'much higher standards,' says Hibob HR director
Other reasons that job seekers ditch the hiring process are lack of responsiveness after initial screening, length of interview/hiring process, lack of skillful interview questions and lack of respect for the candidate's time or schedule. Although HR leaders are feeling the pressure to expedite the hiring process, especially to avoid losing a candidate to a competitor, there's something to be said for performing due diligence. After all, onboarding a new hire who isn't a good fit can be a costly mistake.
"People want efficiency, but sometimes you lose the rigor, and we know that well-structured processes can still be quick," Garcea says. "For example, when diversity is a key aspect of what companies are looking for, you need to be able to keep an element of structure in the process."
It's not only employers striving for diversity, equity and inclusion (DEI) – it's a concern for candidates, too. According to the survey, recruiters scored low on whether they shared an organization's DEI commitment with candidates. Again, that lack of transparency is a deterrent for potential hires, especially when 80% said it was important to understand a company's culture before they would accept an offer.
The survey findings also suggest there is plenty of room for recruiters and hiring organizations to provide candidates with more opportunities to demonstrate the value they can bring to the organization. Two-in-10 or fewer candidates in the midst of a recruiting/interviewing process received interview tips or prep resources, virtual introductory meetings with employees, post-interview feedback, work simulation and case studies/projects.
Work simulation has become a growing trend since the COVID-19 pandemic forced recruiters to abandon traditional in-person interviews in favor of virtual assignments and activities. "When we give candidates the opportunity to respond to something realistic, you get to assess behavior in the context of the job," Garcea says. "It's a brilliant piece of supplementary evidence for a recruiter to have on the candidate and also allows the candidate to learn about company culture."
To further assist recruiters and hiring managers, survey respondents weighed in on the top ways to keep candidates engaged. These included providing the candidate with regular updates on application/candidacy status, post-interview feedback, work simulation, networking opportunities and even virtual company tours.
"Candidates just want to know when they might hear back from you and then actually hear back in the time frame you told them," Garcea says. "Every time a candidate goes through a stage in your recruitment process, you should let them know the outcome and what to expect next."