Organizations' tech spending soared this year as employers tried new approaches to enhance the remote work environment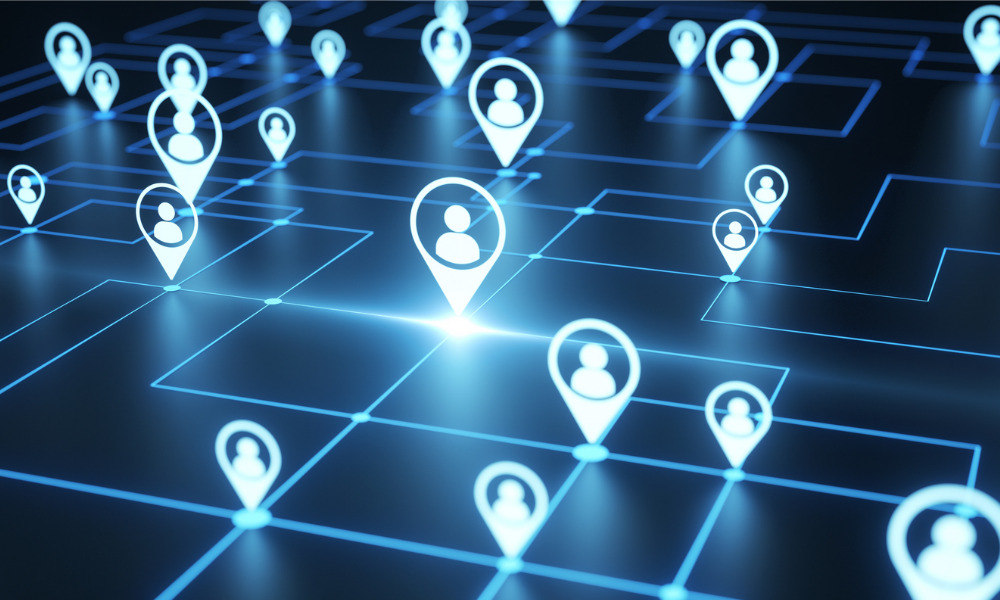 After taking a nosedive in 2020, employers' budgets for HR technology recovered remarkably this year.
HR tech spending increased 57% in 2021, according to the 2021-2022 HR Systems Survey by Sapient Insights Research Group in Atlanta. Furthermore, an average of 16 HR systems were utilized by most organizations this year, up from 10 systems in 2020 and nine in 2019. The data was collected across 2,100 various-sized organizations and from multiple industries in 52 countries during the summer.
"We saw a pullback in spending when the pandemic hit in 2020, and some tech implementation was delayed, leading to an uptick this year," said Stacey Harris, chief research officer and managing partner at Sapient Insights Research Group. "In addition, COVID-19 has broadened the scope of what is considered HR technology. It was narrowly seen as applications to hire, pay or develop someone, and now there is increased attention paid to communication tools, for example."
Employers also ramped up their applicant tracking system as most companies increased their budget for recruiting solutions, especially during the Great Resignation. According to Madeline Laurano, founder of Aptitude Research, a Boston-based analyst and advisory firm, "Spending on TA [talent acquisition] tech had been on the rise previously, but during the pandemic, 62% of companies increased their investment."
She added that she expects this trend to continue in 2022 after employers had 2020 to reconsider their technology options, and 2021 to increase hiring using new systems.
Read more: Five California HR law changes to know in 2022
The huge shift in spending marked the turn from the regular upscale HR staples of human resource management systems (HRMS) and payroll modules to learning and recruiting platforms, artificial intelligence (AI), machine learning and robotic process automation software utilized in talent management.
Let's delve each of the modules that ClearCompany offers in this review.
"Remote work was a game-changer," Laurano said. "Spending on video interviewing was actually going down a little bit before the pandemic, and then that spiked over the last two years."
Adding conversational AI such as chatbots has continually drawn interest and become an invaluable part of the talent acquisition tech strategies. After all, the use of AI lessens the time spent on the scheduling of calls or responding to candidate queries. "This dramatic growth in the number of HR systems in the workplace is most recently being driven by employers' need to support a virtual workforce and adopt employee tracking solutions required for contact tracing or health and wellness," Harris said.
HR tech vendors are predicted to close 2021 with almost $17 billion in investments, more than triple the $5 billion record of 2019.
George LaRocque, workplace technology analyst, advisor and founder of WorkTech by LaRocque LLC, said that the surge was "the perfect storm" that began from an already promising market, a curbed demand from 2020, reasonable capital and a global pandemic that ultimately changed the workplace dynamics.
He foresees 2022 as a banner year for investments in the top HR categories: learning and development, payroll and job boards. "Employers are also grasping at ways to feel more connected," LaRocque told SHRM. "Solutions dealing with collaboration and team building are clunky right now. That capability will evolve and drive more investment. Interest in mental health and wellness has been booming, for good reason, and I expect to see more of that."