Change also affects minimum salary to meet overtime exemption test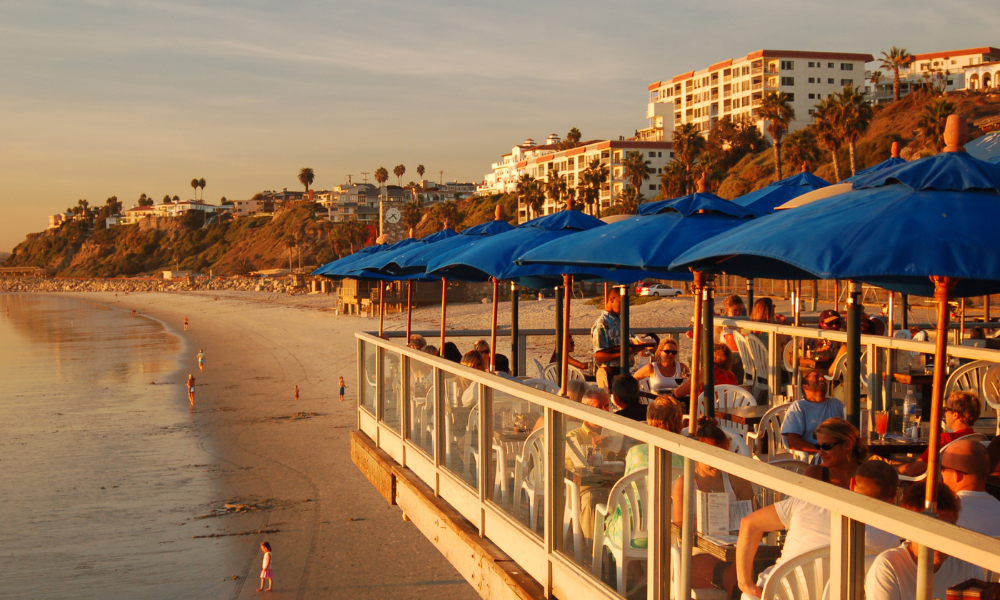 California's minimum wage will increase to $16 per hour for all employers on Jan. 1, 2024, up from the current $15.50 hourly rate.
Employers must post the Minimum Wage Order and the Wage Order applicable to their workplace at a worksite area accessible to employees, according to the State of California's Department of Industrial Relations. The wage orders can be downloaded and printed from the workplace postings page on the DIR website.
"Employers must ensure that the wage rate is displayed on the employee's pay stub, and that employees are paid at least the minimum wage even when employees are paid at piece rate," the state department said.
Governor Gavin Newsom certified the minimum wage increase for all employers for 2024 on July 31.
Earlier this year, California's West Hollywood started requiring employers to pay minimum wage workers at least $19.08 per hour.
Overtime exemption test
The change in California's minimum wage also affects the minimum salary an employee must earn to meet one part of the overtime exemption test, according to the state department. Exempt employees are not subject to the payment of overtime for hours worked.
To meet the exemption test, an employee must earn no less than two times the state's minimum wage for full-time work. As of Jan. 1, 2024, employees in California must earn an annual salary of no less than $66,560 to meet this threshold requirement.
However, employers must also pay attention to the concept of "wage compression" as a result of the minimum wage increase, said Jacquelyn Thorp, CEO of Train Me Today, which provides workplace harassment, HR certification and supervisor development workshops.
"If only those at the bottom of your compensation structure receive a wage increase, the delta between them and employees in higher positions becomes smaller, which results in a compression of your wages. No longer does a higher position warrant the pay increase it once did," she said.
"Therefore, increases in minimum wage, and subsequently the minimum salary threshold, shouldn't just affect those at the bottom. Positions throughout the organization may need adjustments to ensure proper motivation and pay equity, and to ensure positions are properly paid based on their general worth to the organization."
Employers in the US plan to raise their compensation budgets by 3.5% for merit increases for 2024 and 3.9% for their total salary increase budgets for non-unionized employees, according to a recent report from Mercer.