Which industries are getting above-average pay boosts?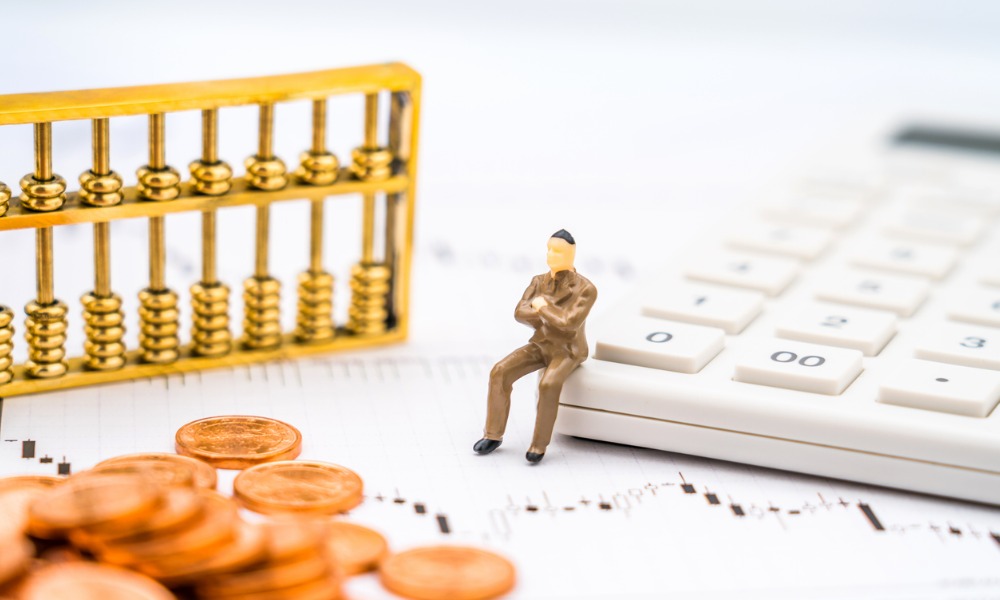 Pay growth will be slower for US employees next year, based on findings from Mercer.
Employers in the US plan to raise their compensation budgets by 3.5% for merit increases for 2024 and 3.9% for their total salary increase budgets for non-unionized employees, according to the report.
These numbers are down from the actual merit increases of 3.8% and 4.1% for total salary increase budgets for non-unionized employees in 2023.
"While preliminary compensation budgets for 2024 are showing a slight decline, they remain well above pre-pandemic levels, reflecting the ongoing tightness of the labor market and low levels of unemployment," said Lauren Mason, senior principal, Career, Mercer.
"However, if the labor market continues to stabilize and inflation cools further as we move towards the end of the year, compensation pressures are likely to continue to decline. This could prompt further reductions in 2024 compensation increase budgets, as employers adjust their strategies to reflect the changing economic landscape."
Just this year, California's West Hollywood started requiring employers to pay minimum wage workers at least $19.08 per hour.
Economic uncertainty (45%), companies' financial performance (34%) and eased turnover pressures (33%) are the biggest reasons behind the decrease in projected salary increases, according to Mercer's survey of more than 900 organizations in the US from July 31 to Aug. 11, 2023.
Pay increases across industries
Projected merit increases in the insurance/reinsurance, energy and consumer goods (all 3.7%) industries are above the national average (3.5%).
Meanwhile, the same increases in high tech and other manufacturing (both 3.3%) and health care services (3.1%) are lower.
Mercer's study also projects 8.7% of all employees to be promoted in 2024, down from the 10.4% projected in 2023.
Thirty-four percent of Americans want Earned Wage Access – which allows employees to access their wages from their employers earlier than their regularly scheduled payday, according to a previous report.
Also, more promotions among executives are expected in 2024 compared to projections in 2023 (5.8% compared with 3.7%), but the year-over-year numbers drop for salaried non-executives (8.4% compared with 8.8%) and hourly non-executives (7.3% compared with 8.3%).
When it comes to pay transparency, only 30% of employers agree they have embedded transparency as a part of their reward and talent philosophies and 50% have no plans to go farther with pay transparency than required by local law.