Nearly 40 cities have higher minimum wage than the state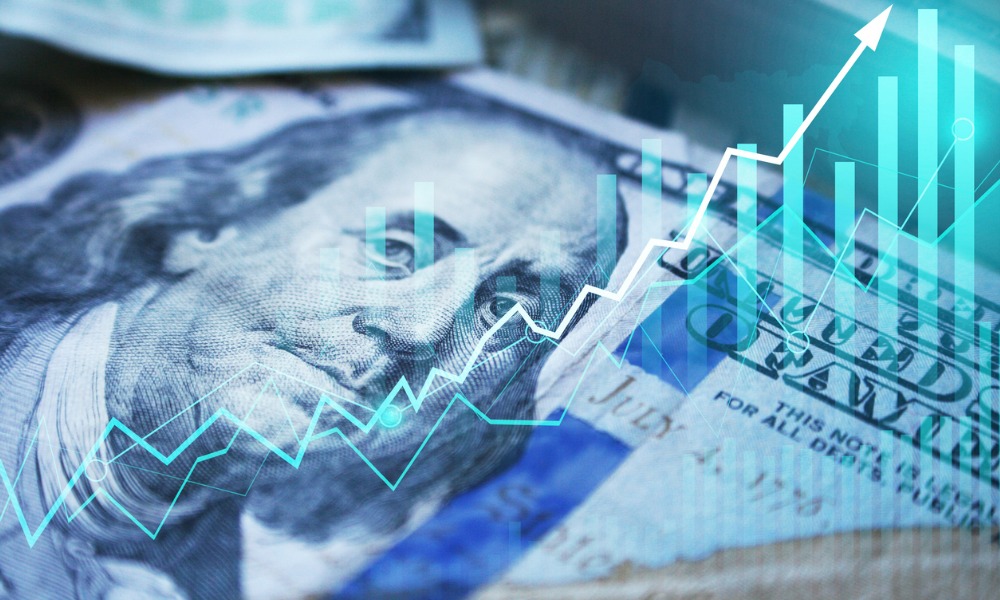 California can now boast of having a city with the highest minimum wage in the country.
West Hollywood is now requiring employers to pay minimum wage workers at least $19.08 per hour, according to a report from Fox 11.
That is up from $17 for employers with 50 employees or fewer and $17.50 for employers with at least 50 employees. The rate was $18.35 for hotel employers.
The new rate is in effect through June 30, 2024 when it will increase again by the Consumer Price Index (CPI-W) adjustment, according to the Fox 11 report.
Earlier this year, California's minimum wage increased to $15.50 per hour for all employer sizes.
Only DC ($16.50) and Washington ($15.74) have higher minimum pay rates than California as of Jan. 1, 2023, according to the Wage and Hour Division of the U.S. Department of Labor.
Within California, however, nearly 40 cities or counties are paying higher minimum wages than the state itself, according to Paycor:
| | | |
| --- | --- | --- |
| County or City | 2023 Minimum Wage | 2023 Minimum Wage for Small Businesses |
| Alameda | $16.52 (effective 7/1/23) | – |
| Belmont | $16.75 | – |
| Burlingame | $16.47 | |
| Berkeley | $18.07 (effective 7/1/23) | – |
| Cupertino | $17.20 | – |
| Daly City | $16.07 | – |
| East Palo Alto | $16.50 | |
| El Cerrito | $17.35 | – |
| Emeryville | $18.67 (effective 7/1/23) | – |
| Foster City | $16.50 | |
| Fremont | $16.80 (effective 7/1/23) | – |
| Half Moon Bay | $16.45 | – |
| Hayward | $16.34 | $15.50 |
| Los Altos | $17.20 | – |
| Los Angeles | $16.78 | – |
| Los Angeles County | $15.96 | – |
| Malibu | $16.90 (effective 7/1/23) | – |
| Menlo Park | $16.20 | – |
| Milpitas | $17.20 (effective 7/1/23) | |
| | | |
| --- | --- | --- |
| Mountain View | $18.15 | – |
| Novato | $16.32 + CPI (for businesses with 100+ employees) | $15.53 + CPI (for businesses with 26-99 employees) |
| Oakland | $15.97 | – |
| Palo Alto | $17.25 | – |
| Pasadena | $16.93 (effective 7/1/23) | $15.00 |
| Petaluma | $17.06 | – |
| Redwood City | $17.00 | – |
| Richmond | $16.17 | – |
| San Carlos | $16.32 | – |
| San Diego | $16.30 | – |
| San Francisco | $18.07 (effective 7/1/23) | – |
| San Jose | $17.00 | – |
| San Leandro | $15.50 | – |
| San Mateo | $16.75 | – |
| Santa Clara | $17.20 | – |
| Santa Monica | $16.90 (effective 7/1/23) | – |
| Santa Rosa | $17.06 | – |
| Sonoma | $17.00 | 16.00 |
| South San Francisco | $16.70 + CPI | – |
| Sunnyvale | $17.95 + CPI | – |