California panel explains what's needed for reconsideration of a decision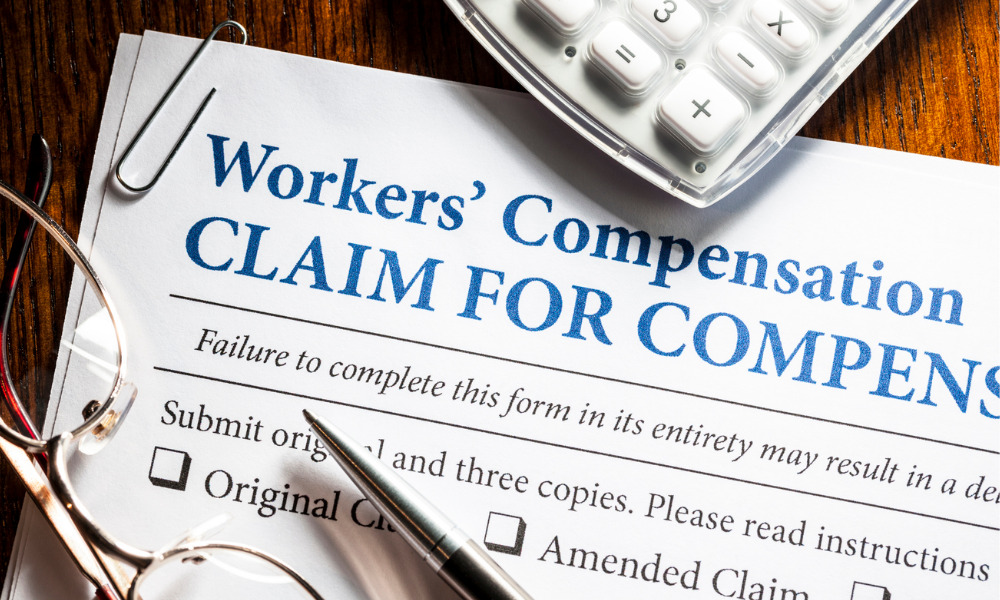 Those seeking reconsideration from a workers' compensation judge's or the Workers' Compensation Appeals Board's final order should provide specific and detailed grounds for why the decision was unlawful or unjust, as well as the issues to be addressed.
In Martinez vs. Silver Spur Mobile Manor; State Compensation Insurance Fund, the applicant filed a petition for reconsideration of a decision allegedly dated Mar. 25.
The workers' compensation administrative law judge issued a report covering the matter. The panel of the Workers' Compensation Appeals Board of California agreed with the judge's recommendation and refused to reconsider the case. The panel found that the applicant was not aggrieved and that his petition was untimely, unverified, and skeletal.
Read more: California court rules on alleged hack of workers' compensation litigation files
First, to properly seek reconsideration, section 5900(a) of California's Labor Code requires an applicant to be either directly or indirectly aggrieved by a workers' compensation administrative law judge's or the appeals board's final order, decision, or award determining a substantive right or liability of those involved in the dispute.
In this case, the applicant was not aggrieved, the panel held. While he was seeking reconsideration of a decision issued on Mar. 25, no such decision appeared in the file for this case or for a companion case and no final order was issued on that date. Instead, the recent updates to this proceeding included an order approving compromise and release dated Nov. 19, 2020 and an order awarding attorney fees dated Aug. 10, 2021.
Second, the panel found the petition untimely to the extent that the applicant was asking for a reconsideration of those previous decisions.
Third, section 5902 of the Labor Code requires petitions for reconsideration to be verified. Here, the judge notified the applicant that his petition was not verified.
The panel found that the applicant failed to cure the defect within a reasonable time by filing a verification or, in a situation where the lack of verification has not prejudiced the respondents, by providing an explanation with a compelling reason for the flaw, in line with the decision in Lucena v. Diablo Auto Body (2000).
Finally, the appeals board can summarily dismiss or deny a petition for reconsideration if it is skeletal pursuant to section 5902 and Appeals Board Rules 10945 and 10972.
In this case, the petition was skeletal, the panel ruled. While the applicant's petition alleged five statutory grounds for reconsideration under section 5903 of the Labor Code, he failed to make any arguments explaining his disagreement with the judge's existing decision and failed to specifically cite the record or material evidence supporting his contentions.