Defendants copied around 33,000 litigation files and sent them to insurers, plaintiffs allege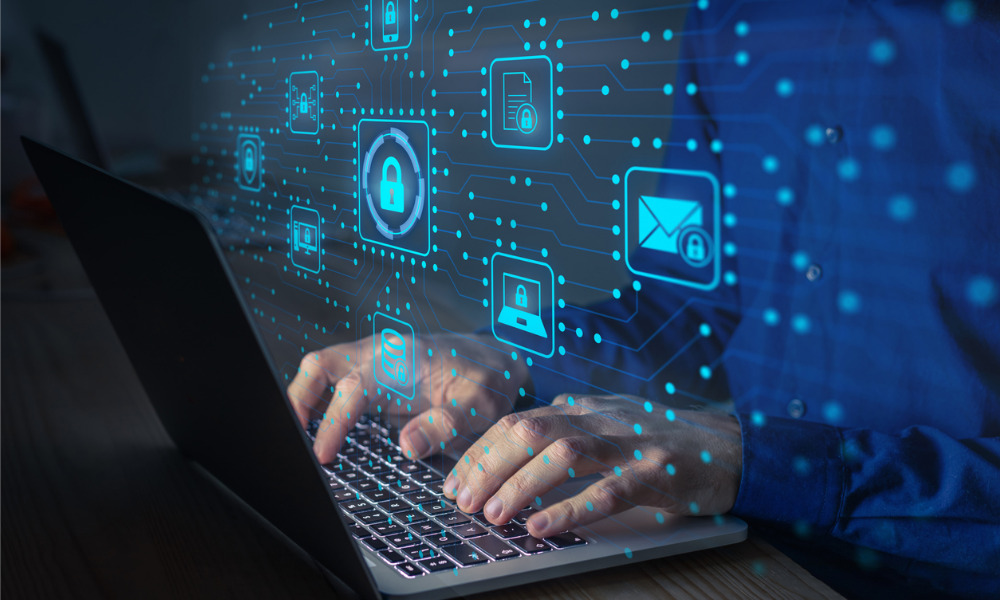 The California Court of Appeal recently dealt with a case where attorney-client privileges for communications in relation to a workers' compensation proceeding were allegedly breached during a conspiracy to "hack" litigation files uploaded in a third-party computer system.
In Casillas et al. v. Berkshire Hathaway Homestate Insurance Company et al., workers' compensation and personal injury attorneys and their clients would upload their files in a computer database of a third-party company. The third-party company had computer servers, a database housed on such servers, and a website that provided access to the database.
Read more: Investigation into worker death reveals no compensation insurance
As legal proceedings progressed, the lawyers, their staff, and the clients would use usernames and passwords to revise, comment on, and download the documents via the third-party company's website.
The plaintiffs in this case were clients whose litigation files were in the database. They filed a suit alleging that the defendants were liable for the tort of trespass to chattels and seeking compensatory damages and other relief. They claimed that:
Three insurance companies and two individual defendants conspired to "hack" the third-party computer system;
At the direction of the insurance companies, the individual defendants copied around 33,000 litigation files, including those relating to the plaintiffs, in the computer system and sent the copies to insurers and to insurance defense law firms, to be used in litigation;
Certain copied documents were later used to defend workers' compensation claims;
The defendants breached the plaintiffs' attorney-client and work product privileges for communications with their counsel in their workers' compensation proceeding.
The defendants filed demurrers. The trial court, ruling in the defendants' favor, found that the plaintiffs failed to allege an element necessary for their trespass-to-chattels claim, specifically any damage or disruption to the computer system from which the files were copied.
The plaintiffs appealed. The California Court of Appeal for the Second District affirmed the trial court's decision to sustain the defendants' demurrers.
To bring a claim of tort of trespass to chattels, plaintiffs need to allege that there was injury to their personal property or to the legal interest in such property. In this case, the plaintiffs failed to satisfy this element of the tort because:
They did not allege damage or disruption to the computer system, as required by the decision in Intel Corp. v. Hamidi (2003);
They also failed to allege injury to the copied files or to their asserted property interests in the files.