Employer association says agreement protects owners 'from significant threats'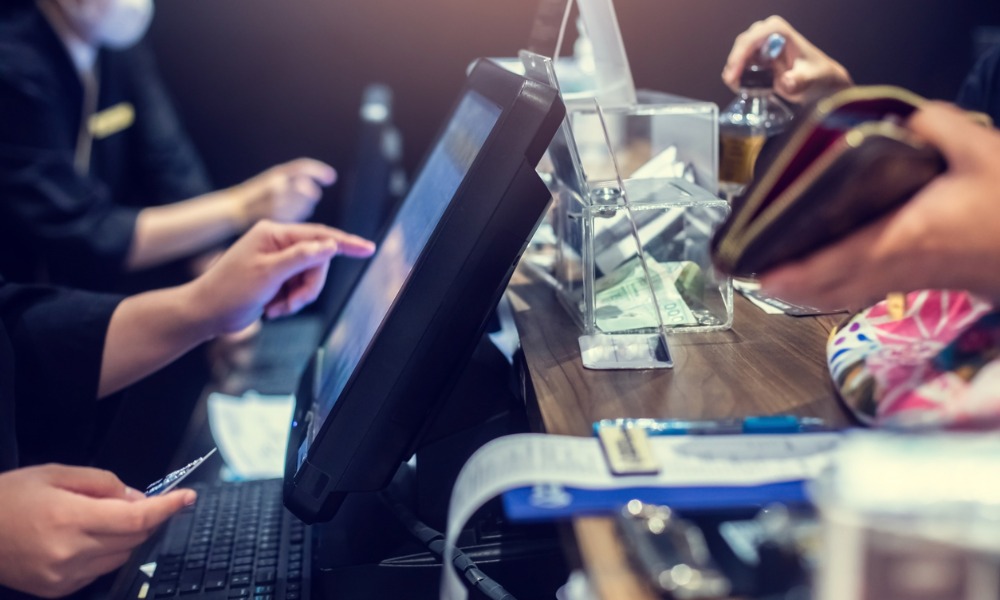 California has introduced legislation that would give workers a minimum pay of $20 per hour.
"For more than a decade, fast food workers have been fighting for fair wages & a union. Today California fast food workers are closer than ever to winning this reality," said the Service Employees International Union, via social media platform X.
This comes after restaurants and workers' unions reached an agreement over the weekend. Under the agreement, labor groups and their allies in the Legislature will remove a provision from Assembly Bill (AB) 1228 that could have made restaurant companies liable for workplace violations committed by their franchisees.
Restaurant companies must also withdraw their referendum proposal in California that would have challenged the bill in the 2024 ballot.
Sean Kennedy, executive vice president of public affairs at the National Restaurant Association, also said the deal benefited restaurants.
"This agreement protects local restaurant owners from significant threats that would have made it difficult to continue to operate in California. It provides a more predictable and stable future for restaurants, workers and consumers," he said in a The New York Times report.
Previous bill promised $22 minimum wage
Last year, California Gov. Gavin Newsom signed AB 257, which would have raised the minimum wage for fast-food workers up to $22 per hour on Jan. 1, 2023.
The law also authorized the creation of the Fast Food Council – composed of representatives from labor and management – to set minimum standards for wages, conditions related to health and safety, security in the workplace, the right to take time off from work for protected purposes and protection from discrimination and harassment.
Employers then got together to try to overturn the legislation, and in January 2023, California Secretary of State Shirley Weber certified that the referendum gathered sufficient valid voter signatures. As a result, California voters will decide whether the Fast Food Accountability and Standards Recovery Act (aka the "FAST Recovery Act") will go into effect.
The issue will be on the ballot during the general election on Nov. 5, 2024.
'Keep the law' or 'Overturn the law'
Newsom recently approved AB 421 which would change the content of ballots used for voting on a referendum measure.
Existing law requires that these ballots use words asking the voter whether the statute that is the subject to referendum should be adopted, followed by the choices "Yes" and "No."
Under the new legislation, the ballot label for statewide referendum measures must be followed by the choices "Keep the law" and "Overturn the law."
Last year, California unions alleged corporations were abusing the referendum system to deceive voters into reversing laws intended to raise up some of the state's lowest-income workers, according to the Los Angeles Times' report.
This California city has the nation's highest minimum wage, according to a previous report.