Retail giant accused of failing to provide reasonable accommodation, retaliation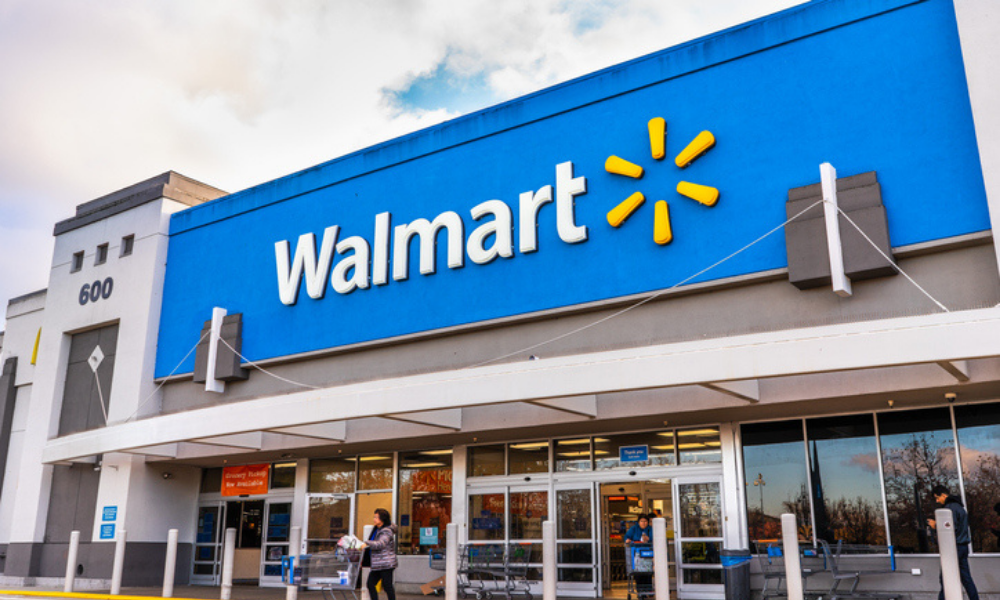 Walmart faces a lawsuit as the U.S. Equal Employment Opportunity Commission (EEOC) filed a case against the company for alleged disability discrimination and retaliation.
Based on a press release, the EEOC claimed that the company violated federal law when it refused to provide reasonable accommodation to an employee. Days after, the company fired her when the employee made an internal ethics complaint of disability discrimination.
How the events transpired
The EEOC's lawsuit stated that in April 2019, an employee who worked as a warehouse unloader for Walmart's Hope Mills in North Carolina experienced severe pain due to a neurological disability that affected her right hand and wrist.
The federal agency said that due to the incident, the employee's supervisor suggested that the worker should apply for medical leave through the company's third-party administrator to avoid accruing points under the attendance policy.
"The employee applied for intermittent leave as a reasonable accommodation for her disability, but the accommodation was denied," EEOC said.
Read more: How to respond to a request for reasonable accommodation
After the accommodation was denied, the EEOC said that Walmart told the employee that she could not return to work unless she provided a medical release indicating that she could work without any restrictions, which was "evidently impossible" given the employee's disability.
"Frustrated by Walmart's continued refusal to allow her to return to work, the employee made a report to the company's Global Ethics Office in late June 2019," the EEOC said. "The company fired her nine days later."
Alleged violation
Based on the EEOC, the company's alleged misconduct violated the Americans with Disabilities Act (ADA), which seeks to protect individuals with disabilities from workplace discrimination. The act also requires employees to provide reasonable accommodations for disabilities.
"Retaliating against an employee for complaining about discrimination also violates federal law," the EEOC said.
Following the company's alleged violation of federal law, the EEOC sought monetary relief for the employee, including back pay and compensatory and punitive damages.
Additionally, the EEOC also sought "injunctive relief" against the company to stop continuing discrimination and prevent such unlawful behavior.
Regional Attorney for the EEOC's Charlotte District, Melinda Dugas, reminded the public that like any other people, individuals with disabilities have a right to work too.
"Employer policies requiring employees to show that they are 100% healed or can otherwise work without any restrictions before returning from medical leave violates public policy and runs afoul of the ADA," Dugas said. "Additionally, the statute prohibits employers from retaliating against employees who seek an accommodation for a disability."
The federal agency filed the lawsuit on June 30 in the US District Court, Eastern District of North Carolina, after attempting "to reach a pre-litigation settlement through its voluntary conciliation process."