Union battle toughens up – is Lerman the right man for the job?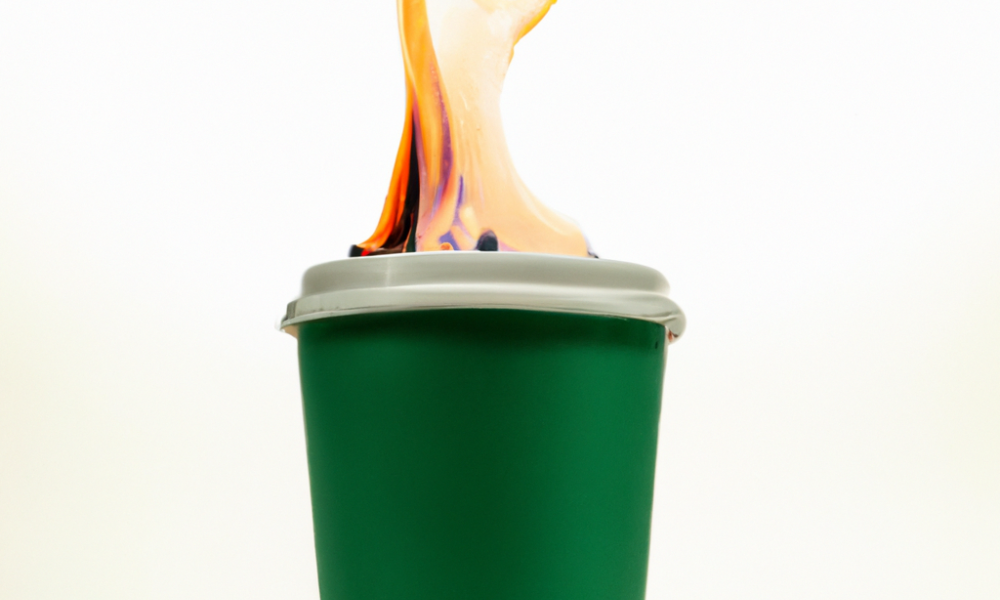 Seattle-based coffee chain Starbucks has announced the appointment of Bradley Lerman as its new top lawyer. Lerman is touted as a seasoned litigator with a strong track record of advising companies on critical legal and regulatory issues. With experience representing McDonald's Corp. in a lawsuit related to obesity and counselling Philip Morris USA Inc. in a case involving tobacco in cigarettes, he is no stranger to high-profile litigation.
Prior to joining Starbucks, Lerman was general counsel at Medtronic PLC before hitting the company's mandatory retirement age of 65.
Lerman's appointment comes amid a growing labor organizing union push at some Starbucks stores in the US, as well as scrutiny from politicians and regulators.
Starbucks, the world's top multinational coffeehouse chain, currently has a valuation of $110 billion and nearly 34,000 stores operating in 83 markets. The coffee giant has set ambitious goals for expansion, planning to increase its number of stores by 66% in 100 international markets by 2030. However, the company is currently facing a significant push from its employees for unionization. Recent news of a specific employee termination is also gaining attention.
The National Labor Relations Board recently accused the company of illegally threatening union organizers at a store in Minnesota. Starbucks CEO Laxman Narasimhan said in a statement that Lerman's expertise in both the public and private sectors will strengthen decision making at the company. Narasimhan took over the reins on March 20 from Starbucks founder Howard Schultz.
Lerman replaces Zabrina Jenkins, who had held the general counsel position on an acting basis for the past year. She had stepped into the role after the company fired its former legal chief Rachel Gonzalez, who received nearly $12 million in total compensation upon her departure. Starbucks stated that Lerman was selected following a "competitive search" to find a permanent general counsel.
While Lerman's background in general litigation is strong, some experts have suggested that he may face challenges in handling labor law without a background in the field. Starbucks has previously hired law firms such as Littler Mendelson to handle labor disputes. Lerman will assume his new position on May 8 and report to Narasimhan.
The Starbucks v Union battle is, of course, highly partisan –NLRB is now facing allegations of misconduct in union elections at Starbucks Corp with the House Education and Labor Committee issuing a subpoena to the labor body. The subpoena was issued after the top Republican on the committee, Virginia Foxx, accused NLRB officials of failing to conduct fair and impartial union elections at Starbucks.
Foxx referenced an NLRB report from February of this year that confirmed certain allegations made by Starbucks in a letter to the NLRB in August 2022. In that letter, Starbucks accused NLRB agents of manipulating the voting process to help Workers United win elections and collaborating with the union to cover up their actions.
Foxx has requested documents from a regional NLRB official to determine if the federal labor board mishandled Starbucks union elections, citing objections made by Starbucks regarding a representation election involving its Overland Park, Kansas, store.