Investigation looking at money spent by retailer related to work organizing campaigns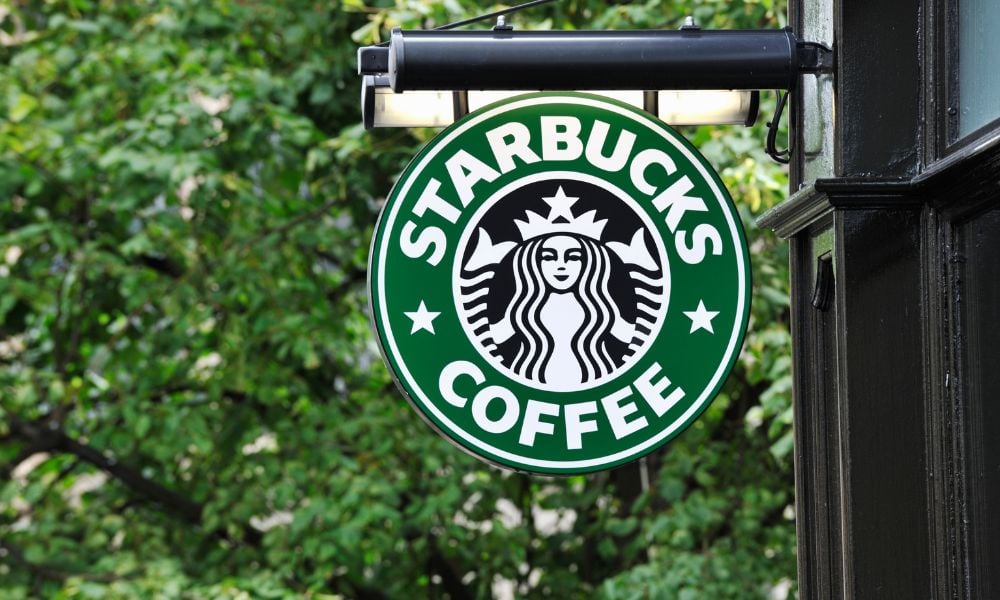 Starbucks must submit the necessary documents the Department of Labor (DOL) needs to determine their compliance with the Labor-Management Reporting and Disclosure Act.
This is the decision made by the U.S. District Court for the Western District of Washington on Oct. 4 after DOL issued a subpoena to Starbucks, seeking documents needed in an investigation by the department's Office of Labor-Management Standards into money spent by the company related to worker organizing campaigns. The employer refused to abide by the subpoena.
"The Court finds that the Acting Secretary has properly demonstrated that she has authority to investigate; (2) that her delegates properly followed procedure in issuing the Subpoena; and (3) that the information sought is relevant and material to the investigation," said United States Senior District Judge Marsha J. Pechman in the decision.
"Additionally, the request is reasonable. The Court GRANTS the Acting Secretary's Petition to Enforce."
Pechman gave Starbucks 14 days to comply with the subpoena.
In August, Starbucks' challenge to a ruling requiring it to reinstate seven fired workers was denied. The Ohio-based 6th U.S. Circuit Court of Appeals issued its opinion noting that Starbucks' firing of the seven workers was an act of retaliation for their unionizing efforts.
Documents on website 'addressing union organizing'
The subpoena seeks documents "documents related to travel expenditures Starbucks may have paid to send [former CEO] Howard Schultz, corporate officers, and managers . . . to Buffalo, travel agendas, records related to meetings that the individuals who traveled held with employees in Buffalo, and records related to any bonuses Starbucks paid to employees and officers who traveled to Buffalo".
The subpoena also requests records of any expenditures Starbucks made to create and maintain a website addressing the union organizing and job descriptions of the individuals who traveled to Buffalo.
"Congress has given the U.S. Department of Labor the power to issue subpoenas to investigate compliance with federal law under the Labor-Management Reporting and Disclosure Act," explained Seema Nanda, solicitor of labor. "We will not sit idly by when any company, including Starbucks Corp., defies our request to provide documents to make certain they are complying with the law."
Starbucks has been plagued with legal issues the past few years, and its their stance on workers' unionizing that's been the hot topic a number of times.
Earlier this year, the National Labor Relations Board (NLRB) ordered Starbucks to reinstate seven workers who were fired for their union activity.
Also, Starbucks workers at over 100 US locations walked off the job to protest the coffee giant's anti-union efforts.