One of the employees says she was compelled to sign an NDA; the other refused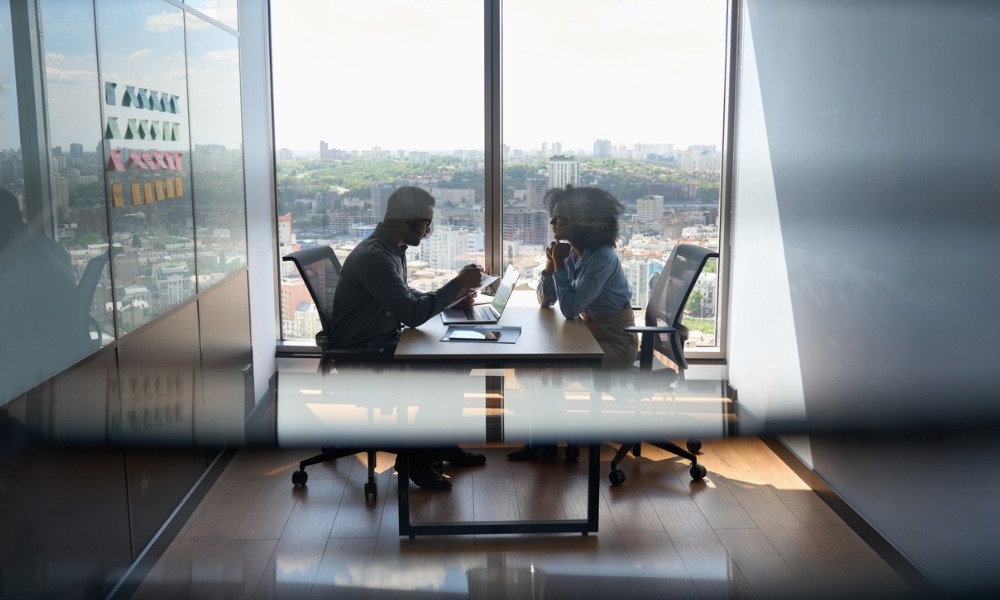 Two women who worked at global software giant SAP have claimed that they were raped by their colleagues while attending after-work events on business trips, and that the HR department mishandled the situation, Bloomberg reported.
The two women shared that these incidents happened in 2018 and 2019, specifically. And they had strikingly similar stories, noted Bloomberg.
They had been out for drinks with colleagues after a work event and they believe that they had been drugged. A co-worker then followed them into their hotel room and had sex with them when they were incapacitated and couldn't consent, reported Bloomberg, citing internal documents. One of these women woke up with her clothes torn, according to a police report, and said she had cuts and bruises from the encounter.
Read more: What exactly is an NDA?
Both women filed complaints to HR within a span of 18 months – HR interviewed the men involved who admitted that they had sexual encounters with the women. The men, however, claimed that the women were drunk or not themselves, according to SAP's own investigations.
However, SAP failed to conclude that the encounters weren't consensual, just that they'd violated the company's "respect" policy, according to the reports.
One of the women said she was compelled to sign an NDA in order to recoup some of her lost pay after a long legal battle with the company on this matter ended in arbitration, Bloomberg reported.
The other woman refused to sign an NDA, which would have included a settlement of $10,000, according to the report. She emailed her version of events to Jennifer Morgan, a senior U.S. executive who became co-CEO in 2019 but left less than a year later.
But Joellen Perry, global vice president and global head of public relations at SAP, claimed that the company takes "all allegations of misconduct and criminal behavior extraordinarily seriously," in an email to Bloomberg. "Ensuring the safety and well-being of our employees underlies all our decisions," she said.
She added the SAP fully supported the two women and that it "fully supported their independent investigations as well as opening our own internal enquiries."
Law enforcement, however, ultimately did not file any charges in either case. "Together with our own findings, this led us to take the actions we deemed appropriate for the accused employees."
"The SAP of 2022 is, moreover, different than the SAP of the past," Perry added, according to the Bloomberg report.
Chicago has recently strengthened its sexual harassment prevention training, updating its requirements for employers.
And even in a hybrid world, sexual harassment still happens. More than one-third (38%) of employees have experienced harassment through email, video conferencing, chat apps, or by phone, according to The 2021 State of Workplace Harassment