It's beneficial for recruiting purposes, but it's also required by some states and cities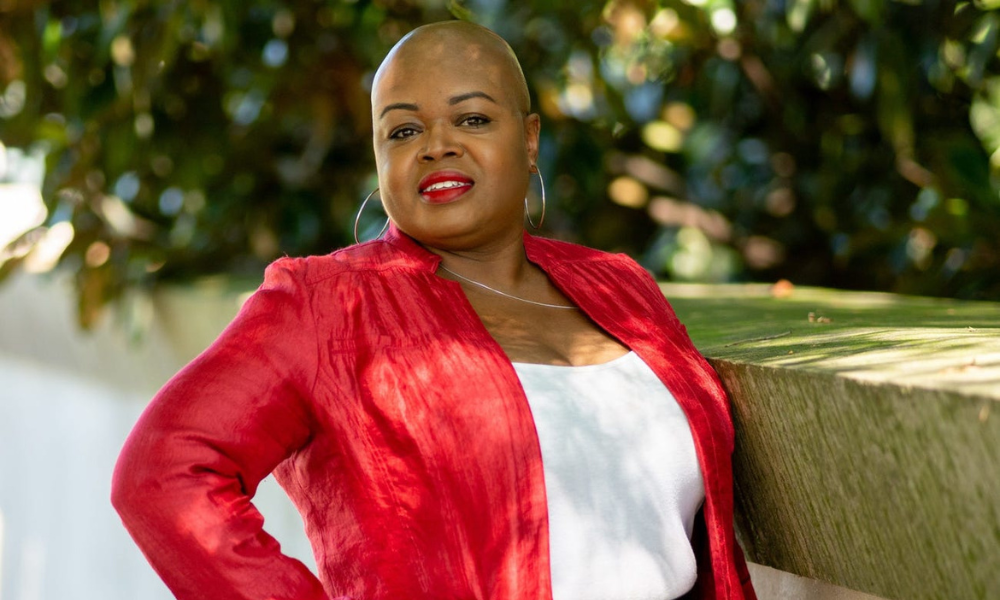 If you're struggling to hire during the Great Resignation, perhaps you should update your job listing. Start by adding the salary range – not only will it attract more interest, but also, it's becoming mandatory in some parts of the United States.
As of April 2022, a new law will go into effect in which New York City-based employers will have to include the minimum and maximum starting salary for any advertised job, promotion or transfer opportunity. Similar laws went into effect last year in Colorado, Connecticut and Nevada.
Naturally, California was ahead of the curve, becoming the first in the country to ban employers from asking applicants about their salary history. Under the Equal Pay Act, employers are also required to disclose the pay range for a job if an applicant asks for it after an initial interview.
The trend is sure to continue in 2023 and beyond, with similar bills under consideration in South Carolina and Massachusetts. Starting in January 2023, the Rhode Island Equal Pay Law will require employers to provide candidates pay range information during interviews upon request. Plus, employers must disclose the range for a role before they discuss compensation, when an employee moves into a new position and whenever a current employee asks.
"People want to know salary ranges and benefits up front, especially before they invest several hours in the interview process," Christy Pruitt-Haynes, HR expert, told HRD. She's a consultant at NeuroLeadership Institute, which advises over 50% of Fortune 100 companies, including Microsoft, Netflix and Zoom, on workplace culture, leadership strategies and management skills.
Read more: Struggling to hire? Focus on job candidate experience
"These increasing demands on employers are because of real generational changes," Pruitt-Haynes says. "What we're seeing from millennials and Gen Z is very different from what baby boomers were asking for. And whatever our new normal is, these expectations aren't going away. Organizations need to look at this as the long-term reality instead of just a momentary response to what's happening right now."
So, what are these expectations?
Well, to combat the nationwide staffing shortage and compete for talent, employers are having to increase their compensation and benefits packages beyond the traditional healthcare, dental, vision and 401(k) plans. In April, both Google and Apple will be allowing their workers more paid time off, extended vacation and increased parental leave.
Meanwhile, Amazon, Ollie's Bargain Outlet, Sheetz and other brands have offered signing bonuses to recruits. Little Caesars went one step further by giving new hires in the Detroit area a pair of club, suite or lower bowl tickets to any sporting or entertainment event at Little Caesars Arena or Comerica Park.
Of course, employees are interested in perks of all kinds, such as mental health support, pet insurance and tuition reimbursement. What they want even more is flexibility, in terms of where they physically work (fully remote or a hybrid schedule), what hours they're on the clock and how they work.
"It's about supporting employees in the lifestyle that works best for them," Pruitt-Haynes says. "Organizations should take a look at what they're spending on real estate. Maybe they don't need the huge 25,000 square foot building and can instead allocate those dollars toward some of these creative benefits to recruit the type of person they want long-term."
However, it will be quite challenging to retain young talent for the long haul considering that millennials and Gen Z are more inclined to switch jobs than their older counterparts. Because they've grown up during the "gig economy," they're comfortable freelancing for different companies and maintaining a side hustle. The generation entering the workforce today and tomorrow doesn't feel the need for a stable 9-to-5 at one employer.
"Employees want to move and grow in their careers," Pruitt-Haynes says. "If an employee feels their company isn't making a significant investment in their growth and development, they'll quickly move on to someone who will."
And if companies are going to be rewarded for investing in their employees, you can rest assured that those employees want to enjoy the fruits of their labor, too. That's why performance-related bonus opportunities are in high demand right now, Pruitt-Haynes says.
"Young people have strong feelings about the uber rich amassing more and doing so on the backs, if you will, of their employees," she says. "So, they want the ability to get in on the company's success, whether that's through a profit-sharing or bonus plan."