HR leaders have one day left to make sure they're in compliance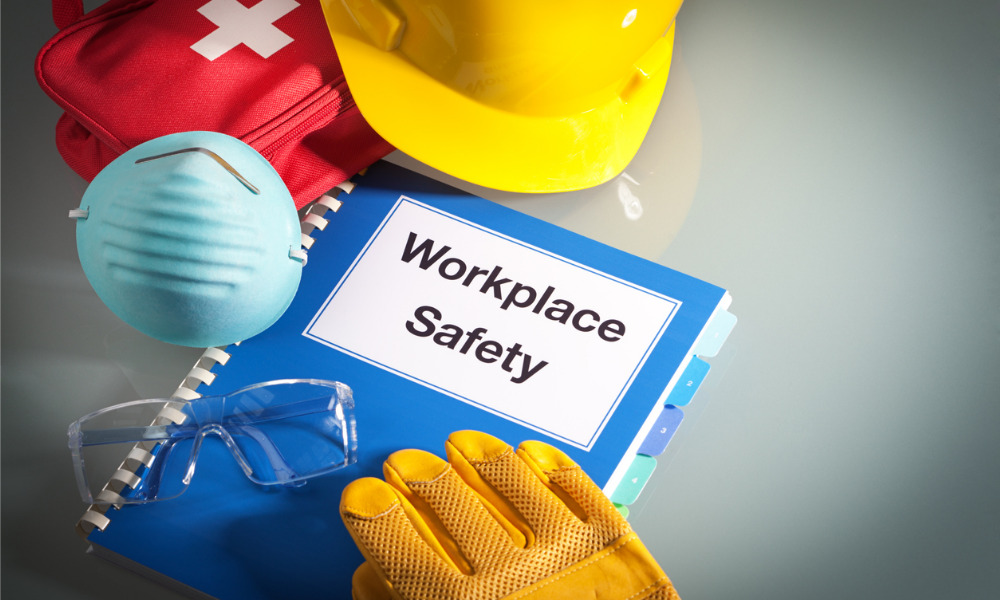 Starting Wednesday, the U.S. Department of Labor's Occupational Safety and Health Administration (OSHA) requires most employers with 10 or more full-time employees to post an important document in the workplace.
It's called Form 300A and is a summary of work-related injuries and illnesses from the previous year.
The annual log must include fatalities, significant injuries diagnosed by a physician or other licensed health care professional, injuries or illnesses that require medical treatment beyond first aid, days away from work, restricted work and/or loss of consciousness.
Each case must also be recorded in an OSHA Form 301 Incident Report within seven calendar days after the employer receives notice that the injury or illness occurred. Unlike the Form 300A, though, the Incident Report must be kept confidential due to containing affected employees' personal information.
Once filled out, Form 300A must be certified by a company executive (perhaps a CHRO) and posted somewhere in the workplace where similar OSHA notices and orders are usually posted. Form 300A can't be taken down until after April 30.
Last year, OSHA launched an initiative to target employers who failed to submit Form 300A data through the agency's Injury Tracking Application (ITA). Organizations with 250 or more employees, and companies with 20-249 employees classified in specific industries with historically high rates of occupational injuries and illnesses, must complete annual electronic submissions.
"OSHA believes that it's vital for the public to have access to illness and injury information that employers provide in their annual submissions," Doug Parker, assistant secretary of labor for occupational safety and health, said in a press release. "We're committed to enforcing this important requirement and will continue to look for strategies to reach full compliance."
A new California law went into effect this year that demands more of not only employers, but also the state's division of OSHA (Cal/OSHA).
The legislation requires that any time Cal/OSHA issues a citation or order that is to be posted in the workplace, the employer must post the notice in English, as well as the top seven non-English languages used by limited-English-proficient adults in California, as determined by the most recent U.S. Census Bureau American Community Survey, plus Punjabi (if not already included in the top seven).
However, Cal/OSHA is responsible for drafting the alternate-language notices, which must be posted at or near each place a violation referred to in the order/citation occurs.