Here's what HR leaders need to know to be compliant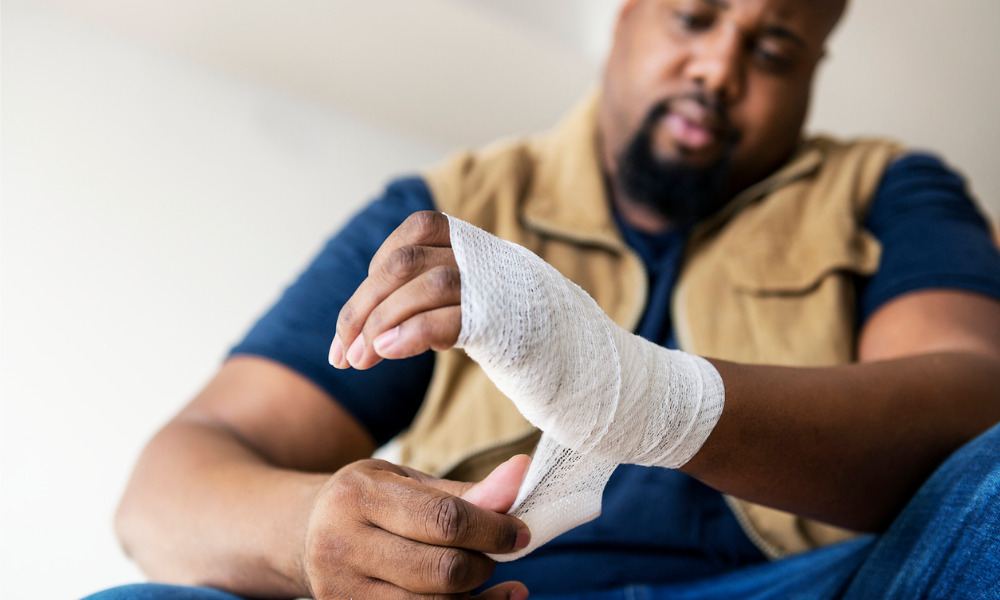 The U.S. Department of Labor's Occupational Safety and Health Administration (OSHA) is cracking down on employers who aren't submitting a required form.
OSHA is initiating an enforcement program that identifies employers who failed to submit Form 300A data through the agency's Injury Tracking Application (ITA). Form 300A is a summary of work-related injuries and illnesses at a company. At the end of each calendar year, Form 300A must be completed and certified by a company executive as correct and complete and posted in the workplace.
"OSHA believes that it is vital for the public to have access to illness and injury information that employers provide in their annual submissions," said Doug Parker, assistant secretary of labor for occupational safety and health. "We are committed to enforcing this important requirement and will continue to look for strategies to reach full compliance."
Annual electronic submissions are required by establishments with 250 or more employees currently required to keep OSHA injury and illness records, and establishments with 20-249 employees classified in specific industries with historically high rates of occupational injuries and illnesses.
This follows OSHA's recently launched inspections against a list of potential non-responders to the collection of Form 300A data through the ITA. All matches will be reported to the appropriate OSHA area office.
If the area office determines that the establishment on the list is the same establishment where the inspection was opened, OSHA will issue citations for failure to submit OSHA Form 300A Summary data. OSHA is also reviewing the 2021 submitted data to identify non-responders at a corporate-wide level. This corporate level review is being conducted for the nation's largest employers.
OSHA developed the program in response to recommendations from the Government Accountability Office to improve reporting of summary injury and illness data. The initiative will begin this month. The agency is also posting ITA data as part of its electronic recordkeeping requirements for certain employers.
By mid-March, 289,849 establishments had submitted their Form 300A information, according to OSHA.
Read more: How HR handles violence in the workplace
Because of the repetitive nature of their work and their reliance on machinery, retail workers often suffer from excessive strain or sustain serious injury from a bad fall. When this happens, a worker misses an average of 24 days and may end up costing up to US$21,000 in claims, according to a 2019 report from insurance company AmTrust Financial. HRD previously listed the most hazardous occupations in retail.
Also, workers who spend long hours in the office face an increased risk for high blood pressure, including a type that may not be easily detected by doctors during medical check-ups, according to a previous report.