Case focused on coercion in an employer interview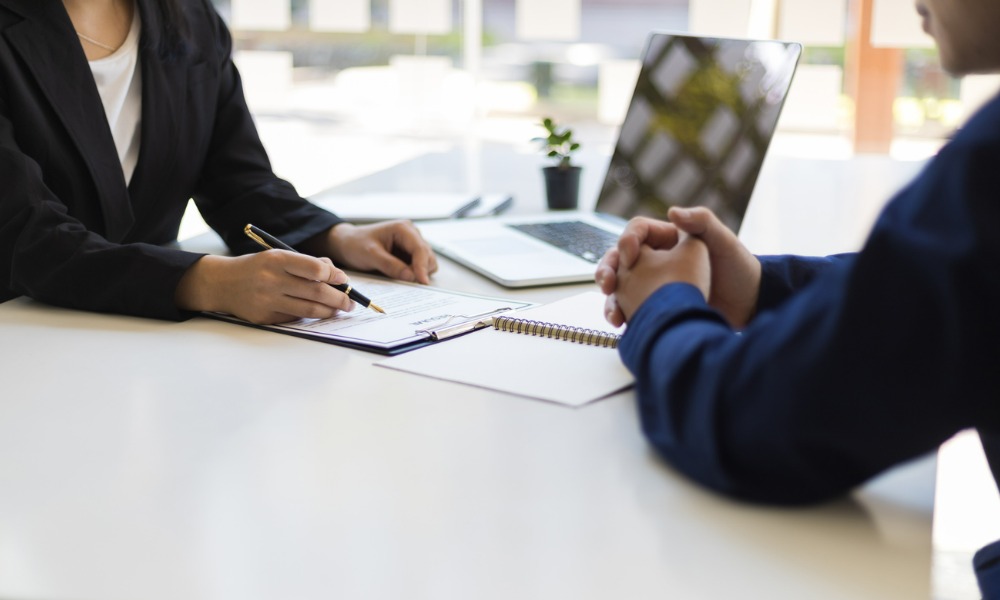 In dealing with the case of one South Carolina employer, the National Labor Relations Board (NLRB) has decided to uphold its longstanding approach to protecting employees from coercion when they are interviewed by employers preparing for unfair labor practice proceedings before the Board.
NLRB decided on the Sunbelt Rentals Inc. case adhering to the standard first adopted in 1964 in Johnnie's Poultry, 146 NLRB 770 (1964), which found that such interviews violated the National Labor Relations Act unless the employer gave the employee specific assurances.
"Today's decision maintains a well-understood 58-year standard that has proven successful in balancing employer needs and employee rights, while protecting the integrity of the Board's process," said Board Chairman Lauren McFerran. "Because of the strong possibility of coercion in an employer interview about unfair labor practice issues, employees need protection. This familiar, bright-line test is easy for employers to comply with and brings certainty to the administration of the Act."
The decision came after NLRB's Notice and Invitation to File Briefs seeking public input regarding whether or not to adhere to the said standard. The document was released in March.
The board asked for briefing on the following questions:
Should the Board adhere to or overrule Johnnie's Poultry?
If the Board overrules Johnnie's Poultry, what standard should the Board adopt in its stead? What factors should it apply in determining whether an employer has violated the Act when questioning an employee in the course of preparing a defense to an unfair labor practice allegation? Should the Board apply a "totality of the circumstances" standard? Even if some of the Johnnie's Poultry safeguards should be dispensed with, are there any that, if breached, should continue to render such questioning unlawful per se?
"The employer must communicate to the employee the purpose of the questioning, assure him that no reprisal will take place, and obtain his participation on a voluntary basis; the questioning must occur in a context free from employer hostility to union organization and must not be itself coercive in nature; and the questions must not exceed the necessities of the legitimate purpose by prying into other union matters, eliciting information concerning an employee's subjective state of mind, or otherwise interfering with the statutory rights of employees."
In August, the NLRB Seattle office claimed that Starbucks is violating labor law by withholding pay hikes and other benefits from stores that have voted to unionize.
Also, Starbucks managers in several states told baristas that its vaunted transgender-inclusive health care benefits could go away if they unionize, reported Bloomberg, citing a new complaint filed with the U.S. labor board and interviews with workers.