That doesn't mean HR leaders shouldn't be prepared when those discussions do happen, especially in this tight labor market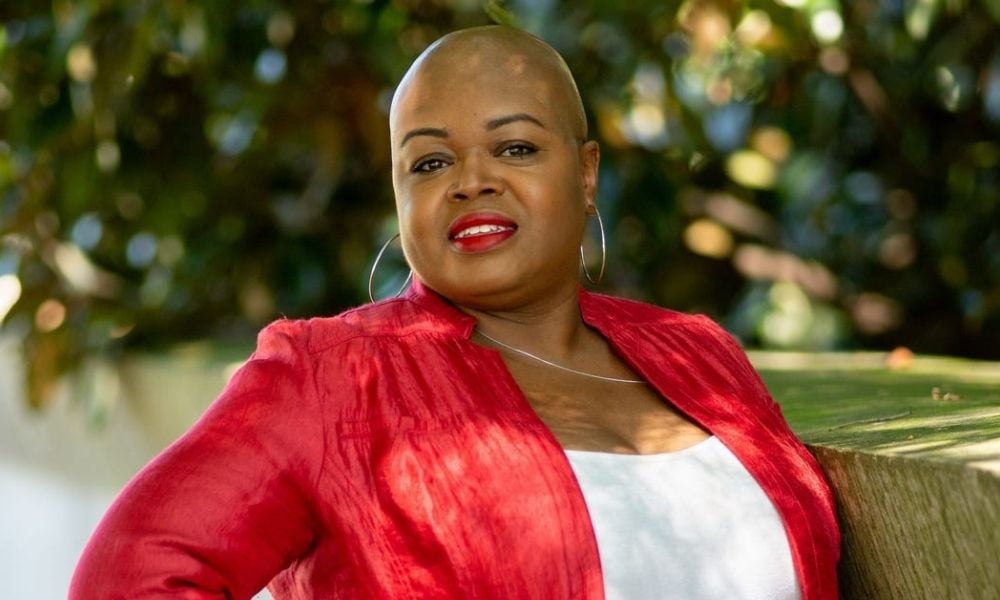 Salary negotiation primarily benefits employees as it gives them an opportunity to achieve their desired salary, but most aren't comfortable engaging in the discussion.
Although 73% of employers in the United Sates expect a salary negotiation on an initial job offer, more than half (55%) of candidates don't try to negotiate for a pay raise, according to CareerBuilder. Those conversations may happen even less in the next few years, as more states pass laws that require employers to include salary ranges in their job listings.
"People want to know salary ranges and benefits up front, especially before they invest several hours in the interview process," Christy Pruitt-Haynes, HR expert, told HRD. She's a consultant at NeuroLeadership Institute, which advises over 50% of Fortune 100 companies, including Microsoft, Netflix and Zoom, on workplace culture, leadership strategies and management skills.
"These increasing demands on employers are because of real generational changes," Pruitt-Haynes says. "What we're seeing from millennials and Gen Z is very different from what baby boomers were asking for. And whatever our new normal is, these expectations aren't going away. Organizations need to look at this as the long-term reality instead of just a momentary response to what's happening right now."
Even so, it's best for hiring managers to be prepared for salary negotiations to avoid any misunderstandings and unfair results. For one, negotiation between the employee and hiring manager paves a path of communication that allows both parties to be open and transparent. It's an excellent opportunity for both parties to voice their concerns, which could build up rapport and communication as colleagues.
Handling a negotiation can also reveal what working with the new employee would be like. For instance, a candidate may be reserved in their responses during job interviews, or the negotiation may show a stronger side of theirs that could be useful in the workplace, demonstrating that the employee could have potential in a leadership role.
For more tips on salary negotiations, click here.