The new law clarifies their eligibility for jobless support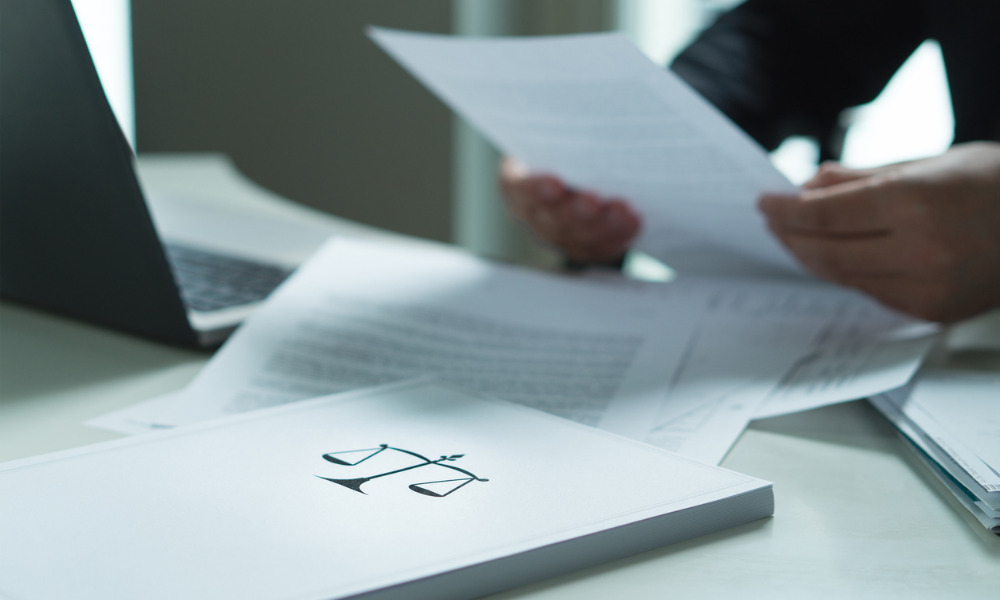 Michigan has ruled that part-time workers will be covered under the federal Pandemic Unemployment Assistance (PUA) programme, following confusion as to whether or not they're eligible for the scheme. The PUA was a federal programme that extended benefits to people who are not qualified for regular unemployment compensation and are unable to continue working due to COVID-19, according to the Department of Labour, stressing that it covers self-employed workers, independent contractors, and gig workers.
However, Michigan's Employment Security Act conflicted with the federal programme, with the former only qualifying full-time workers for jobless aid. This prompted authorities to ask those who earlier qualified for the scheme to return the benefits they received months after filing their claims. To clear the situation, Michigan Governor Gretchen Whitmer signed a bill that amends the state rule which requires claimants of the benefit to mark if they are "able and available" for full-time work during the pandemic.
Read more: Millions lose aid after end of unemployment programmes
Senator Jeff Irwin, sponsor of the bill, said the amendment will "turn off the 'able and available' requirement for federal claims" that prompted confusion in authorities and the public.
He also welcomed the signing of the bill, saying it will provide relief for those currently in conflict with the Unemployment Insurance Agency (UIA).
"Combined with Gov. Whitmer's success in securing flexibility from the federal Dept. of Labour, the signing of this legislation will provide relief to thousands of people fighting with UIA over paperwork," said Irwin.
The amendment would also affect PUA claims after March 1, 2020, according to a media release from the government.
"The changes in this legislation will streamline our unemployment system and provide relief to Michiganders who needed these federal benefits to pay their bills, keep food on the table, and continue supporting small businesses," said Whitmer in a statement.
The bill saw huge support from other legislators after it initially passed the Michigan State unanimously and the Michigan House by a 101-3 vote.