The aid's end come as US enjoys low unemployment figures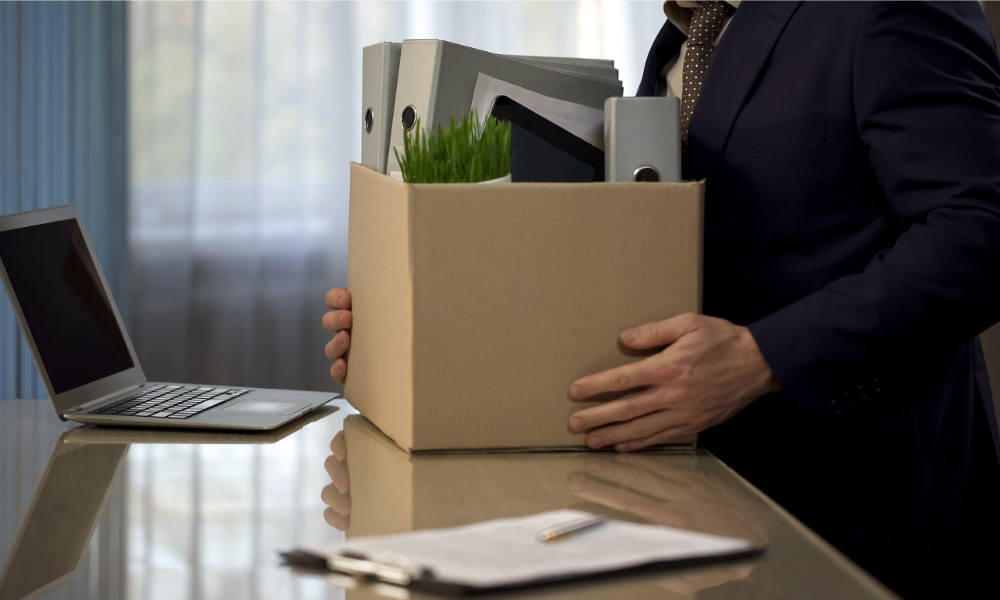 Millions of Americans who lost their jobs because of COVID-19 will no longer receive unemployment benefits after programmes ended on Labour weekend. The government provided emergency unemployment insurance aid under the the CARES Act, extended in the December Omnibus legislations, and again through the American Rescue Plan. However, its abrupt end over the weekend left more than 11 million struggling to regain balance over their finances, according to Oxford Economics.
Its abrupt end came after 25 states cut off benefits for around 3.5 million individuals, citing its effect on employment for the decision. It also arrived as the unemployment rate in the US plunged to its lowest since the pandemic began, dropping to 5.2% in August, according to the Bureau of Labour Statistics. It added that average job growth hit 750,000 in the last three months, with 235,000 jobs added in August.
Read more: Re-skilling workers will reduce COVID-19 unemployment risks
However, fears are rising as the Delta variant takes a hold, which could potentially slow down businesses from opening more slots for jobseekers. Back in August, US Labour Secretary Marty Walsh and Treasury Secretary Janet Yellen penned a letter to Senate Finance Committee Chairman Wyden and House Ways and Means Committee Chairman Neal regarding the matter.
Both secretaries said it would "make sense" if some unemployed workers would continue receiving benefits in areas where unemployment remains high. It also cited the potential "short-term challenges" the Delta variant could bring out to local economies.
"There are some states where it may make sense for unemployed workers to continue receiving additional assistance for a longer period of time, allowing residents of those states more time to find a job in areas where unemployment remains high," they said in the letter.
US Labour Secretary Marty Walsh said last week the rising infection rates hit the food and retail sectors hard, so they are trying to push for better welfare for all workers in America.
"In the Department of Labour we are seizing this opportunity to empower all workers morning, noon and night – by valuing our nation's caregiving economy, building a more inclusive workforce, and by ensuring all workers can be healthy and financially secure," he said in a statement.
He also stressed the importance of vaccinations and the Bipartisan Infrastructure Act for the creation of more jobs "to advance the equity and prosperity for working people."