Panel couldn't decide on employee's type of injury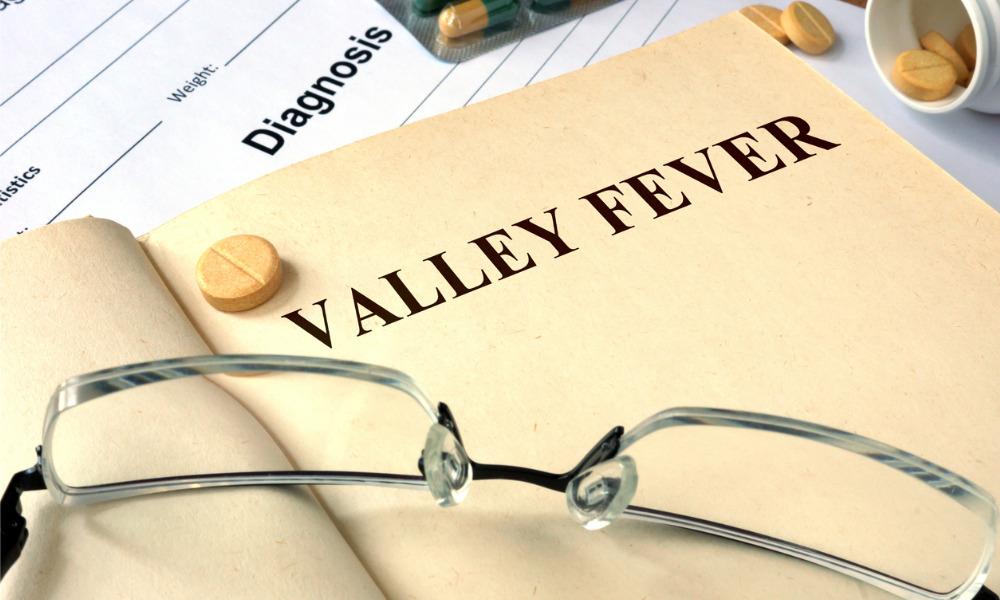 In the case of Hernandez vs. Frontier Communications Corporation and Zurich American Insurance Company, an employee filed a workplace compensation claim for injury to his respiratory system in the form of coccidioidomycosis (Valley fever), among other injuries.
Coccidioidomycosis is an airborne illness caused by the fungus Coccidioides immitis. Dr. Sameer Gupta, a qualified medical evaluator for internal medicine, examined the applicant, took his history, and reviewed his medical record.
Regarding the cause of the applicant's coccidioidomycosis, the evaluator found that he had significant exposure to construction sites and had duties to review and to evaluate freshly trenched and previously undisturbed land in the endemic area which was "one of the highest risk factors for developing Valley fever."
In his supplemental report, Dr. Gupta stated, with a reasonable medical probability, that the applicant contracted Valley fever while in the course and scope of his employment.
Read more: Doctor's shift in opinion justifies reopening workers' compensation claim
The workers' compensation administrative law judge found that Dr. Gupta's reports amounted to substantial medical evidence establishing that the applicant sustained injury arising out of and in the course of employment (AOE/COE) to his respiratory system.
The employer asked for reconsideration. It argued that Dr. Gupta's opinion regarding the issue of injury AOE/COE were based on an inaccurate history, and that Dr. Gupta's opinion that the applicant had respiratory Valley fever contradicted the opinions of other physicians that the applicant had cutaneous Valley fever, which affected the skin.
The panel of the Workers' Compensation Appeals Board of California granted reconsideration, rescinded the judge's factual findings, returned the matter to the judge to conduct further proceedings, and told the parties to have the applicant evaluated by an agreed medical examiner or by a judge-appointed physician.
First, the panel ruled that Dr. Gupta's reports were insufficient to justify a finding of respiratory injury AOE/COE. The evaluator's statements about the extent of the applicant's work was inconsistent with the applicant's testimony that he went to the trench site only once. Dr. Gupta did not acknowledge or address the apparent error in the applicant's history.
Second, the panel held that it was unable to decide whether the employee sustained a cutaneous injury, a respiratory injury, or both. The employee had gone through a treatment process involving numerous providers, including two doctors who both diagnosed him with disseminated coccidioidomycosis (infection in tissues other than the lungs) and subcutaneous/cutaneous coccidioidomycosis (on or under the skin). Neither of them said that the applicant had infection in the lungs.