Waitress tasked with proving a pre-existing, permanent disability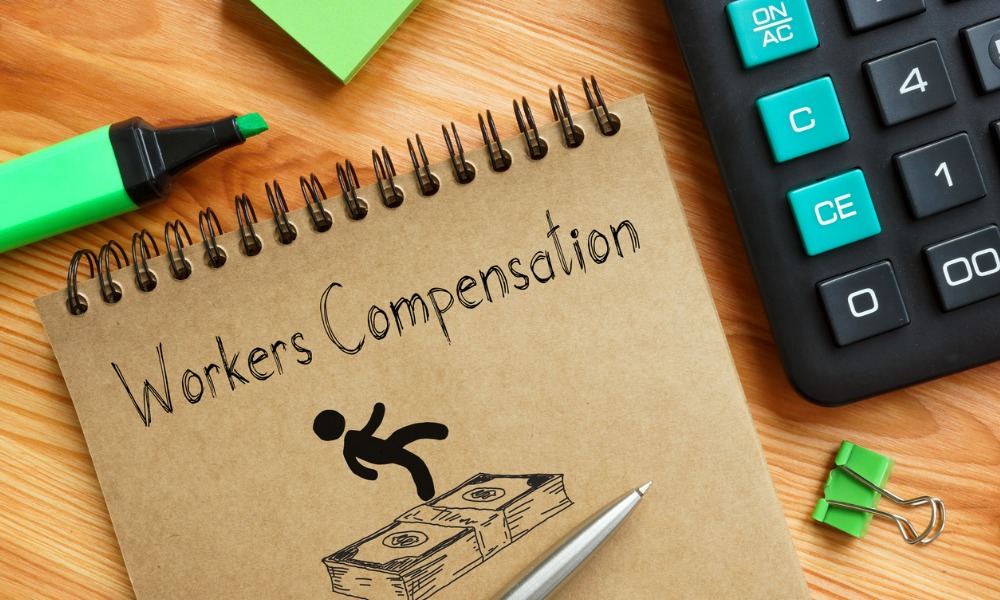 A worker wanting to prove a pre-existing disability should provide evidence of an impairment – capable of being shown by medical evidence – before the subsequent injury, the panel of the Workers' Compensation Appeals Board of California recently said.
In Cailliez vs. Subsequent Injuries Benefits Trust Fund, a woman filed an application claiming continuous trauma for industrial injuries while employed as a waitress. In May 2015, a compromise and release resolved the claim.
Read more: Workers' compensation claim granted reconsideration
In September 2015, the applicant requested benefits from the Subsequent Injury Benefits Trust Fund (SIBTF). Numerous physicians evaluated her.
The workers' compensation administrative law judge ordered development of the record. Specifically, the judge said that the internal medicine and psychological doctors should comment on whether the worker had a pre-existing, labor-disabling, permanent disability before the industrial injury.
Last May, the administrative law judge issued a decision finding that the applicant was not entitled to SIBTF benefits because she failed to present evidence proving a pre-existing, labor-disabling, permanent disability.
The worker filed a petition for reconsideration. She argued that the judge wrongly decided that evidence predating the subsequent injury – not subsequent medical reports – should establish the pre-existing disability.
The panel of the Workers' Compensation Appeals Board of California granted reconsideration, amended the judge's findings to defer the issue of SIBTF benefits, and returned this matter to the trial level for further development of the record.
The panel noted that all the medical evidence in the trial record was dated after the subsequent cumulative trauma injury, which ended on July 28, 2009. However, these medical reports referred to prior injuries.
The first doctor, in reviewing the prior medical records, noted the following: first, an office visit in January 2009 suggested that the applicant may have suffered from hypertension; and second, a hospital discharge summary dated June 2004 provided a diagnosis including heart disease.
The second doctor, in her February 2017 report, noted that the worker's medical history indicated high blood pressure since the 2000s, heart problems since 2004, and a 35-year history of depression. The doctor alluded to the existence of prior medical records by requesting them.
The third doctor, in his February 2018 report, said that the applicant sought diagnosis and treatment for her heart condition at a community clinic before developing her orthopedic problems. The doctor implied that previous medical records existed by referring to the worker's treatment at a clinic.