However, worker was entitled to seek benefits despite initial refusal of task, judge says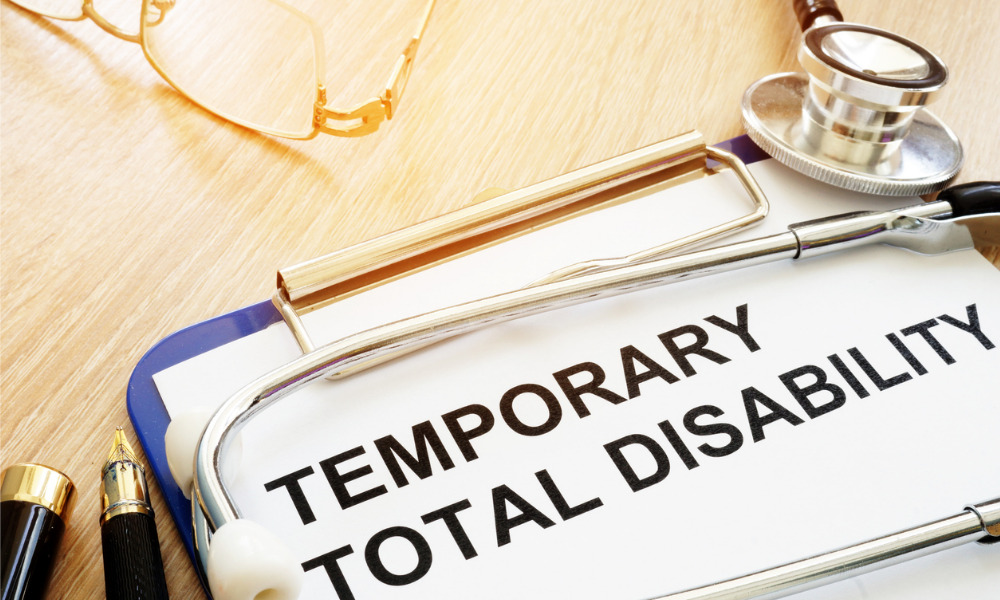 Refusing valid modified work offers was unreasonable, which would usually justify denying the worker temporary total disability (TTD) benefits, a recent ruling said. However, this issue became moot after the offers were withdrawn.
In Ball vs. Quality Drivers Solutions; Ace American Insurance Company, care of Cannon Cochran Management Services, the defendant employer refused to pay the applicant worker TTD benefits. The employer made the following arguments:
It provided the applicant with two valid modified work offers with nonprofit organizations in line with Rule 10116.9 of the California Code of Regulations;
The worker's refusal of these offers amounted to grounds for denial;
The offers should be considered not withdrawn because the applicant's attorney, in communicating with the nonprofits, intentionally interfered with the return-to-work process so that the worker could claim TTD benefits.
The workers' compensation administrative law judge found that the applicant's refusal of the offers was unreasonable on its face and that this would ordinarily justify denying temporary total disability benefits.
However, the judge held that the issue became moot after the nonprofits withdrew their offers. The judge found that the applicant's attorney did not commit any wrongful interference causing the nonprofits to withdraw their offers. Instead, the applicant's counsel simply exercised due diligence on his client's behalf.
Read more: California company challenges workers' comp coverage
The employer filed a petition for reconsideration from the judge's decision. The panel of the Workers' Compensation Appeals Board of California refused to reconsider and agreed with the judge's findings.
The applicant was entitled to claim TTD benefits despite his initial refusal of work offers that were subsequently withdrawn, the panel said. The panel added that the applicant or his lawyer committed no wrongful interference or undue influence, as the evidence showed.
First, in an email sent last February, the applicant's attorney contacted the CEO of Buffet Ranch Animal Rescue to confirm that he was not interested in placing the applicant within the organization. In a reply sent the same day, the CEO agreed that he was not interested.
Second, in an email sent last March, the worker's attorney contacted Habitat for Humanity to ask about the status of the worker's involvement as a volunteer. The panel did not find this inquiry unethical or otherwise inappropriate.
Lastly, the evidence showed that defense counsel was included in all communications between the applicant's lawyer and CPC Logistics, Inc. (Quality Driver Solutions) regarding the applicant's potential participation in those modified work opportunities.